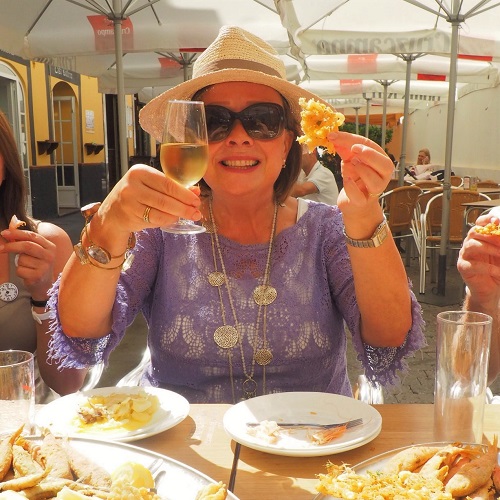 Annie B's Spanish Kitchen
You might not know about Annie B's adopted hometown yet, but you should. She lives in a Spanish town where fat is king, where humongous, delicious tuna fish have been swimming past the coast for thousands of years and are cooked head to tail by inventive Andalucíans, and where there are more tapas joints than you can shake a stick at.
Annie B is a certified Travel Agent, Sherry Educator (she became officially obsessed with Sherry when she qualified as an educator in 2011), and self-taught chef. Originally from Aberdeenshire in Scotland, Annie ran her own successful catering and corporate hospitality company in London for 15 years before falling for, and deciding to stay in, Andalucía.
Her surprise at finding a gourmet goldmine in the hills of Andalucia led to her setting up the wildly successful tour company and cookery school Annie B's Spanish Kitchen. She's been showcasing the best of Andalucian culinary diversity since 2009. She even was officially adopted by her Spanish hometown of Vejer de la Frontera for her contribution to local gastronomy.
With local delicacies aplenty, age-old fishing and farming practices still producing incredible cuisine, family-run institutions, the Sherry triangle just up the road in Jerez, and Morocco close enough for a day trip, Annie knows the food and wine landscape of Andalucia inside out. But she still manages to be surprised from time to time. She aims to bring even greater recognition to the area. She is fluent in English, Spanish and Sherry.
Annie's handpicked tapas destinations in Vejer are detailed below, but if you want more information on the town, head to her website.
Contact Annie at info@anniebspain.com or book tours directly on her site http://www.anniebspain.com/courses/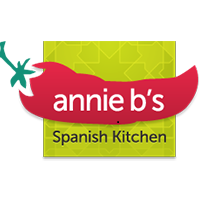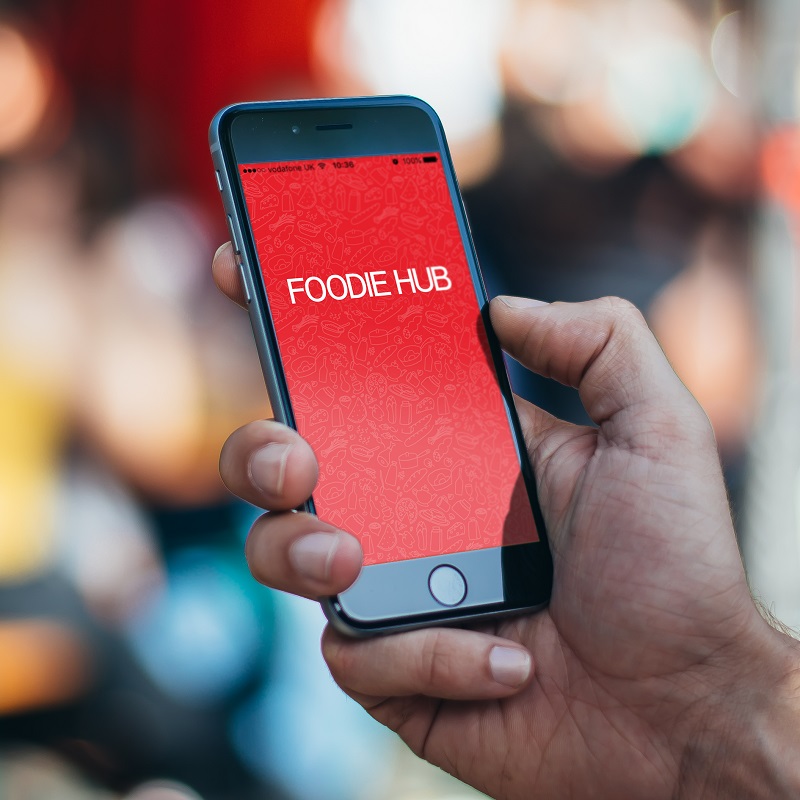 Contributed Features