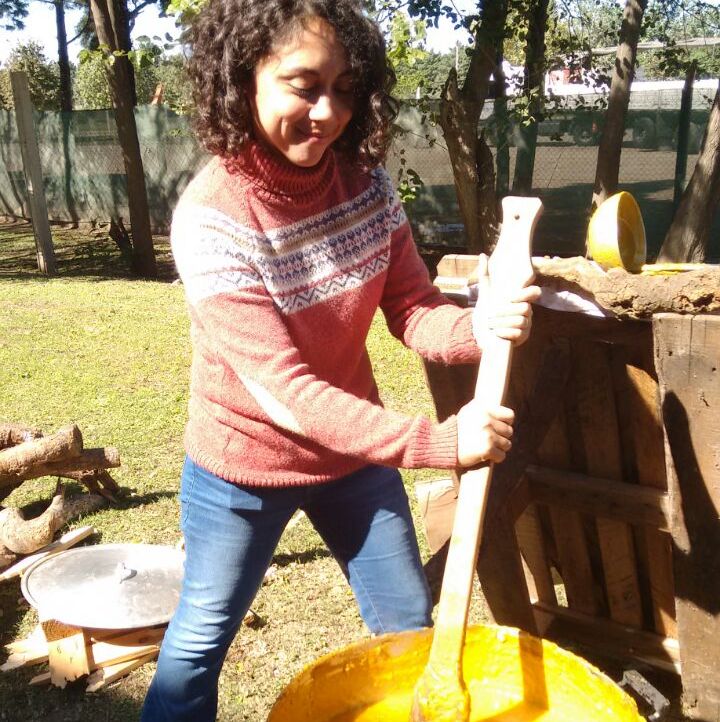 Cordobasabores
Cecilia Bazán was born in Córdoba, Argentina. Traveling around Europe and South America as a teenager, she became interested in the traditional dishes of Spain and Italy, Argentina's original immigrant colonies. She also looks for regional products and uses Córdoba as a compass to tell stories about cooking and living.
She worked as an online journalist for several years in many media. In 2009, she launched her food blog, Córdoba en sabores, when she began studying gastronomy.
Her work has been published in Día a Día and Circuito Gastronómico. An editor and multimedia content producer, she also is a certified chef specialized in bakery.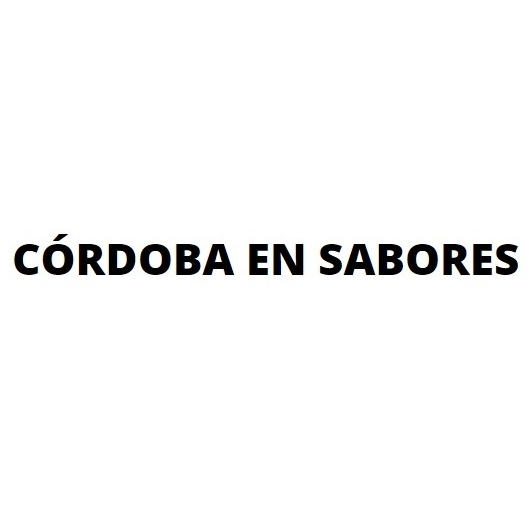 Córdoba en sabores is a blog which shares views and pictures, culinary events, recipes and stories related to food from all over Córdoba.
Visit Website