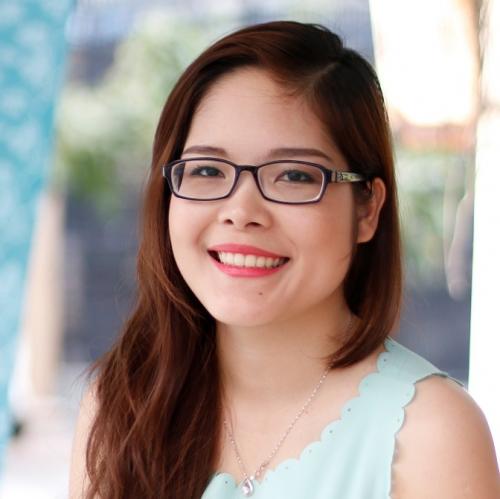 Danang Cuisine
I was born and raised in Danang, Vietnam, and spent years in Japan and Australia for my bachelor's and master's degrees. I love traveling and food is the top priority when I pick a destination. To me, food is one of the few cultural elements that can erase boundaries and bring people together.
My food journey got "serious" in 2009, when I decided to create danangcuisine.com to introduce my beautiful hometown's cuisine to international friends. Little did I know this food website would grab so much attention from Vietnamese food lovers around the world. My food blog and food tour have been featured on the "New York Times", "DestinAsian", Hong Kong's "Weekend Weekly" magazine, Asia Food Channel and various Vietnam television channels, just to name a few. It also brought a huge, positive impact on my career and personal life and helped shape the passionate and responsible entrepreneur I am today.
The recognition I have received from Danangcuisine has led me to many other opportunities. Today, I am a co-founder of Funtastic LLC, which runs two hostels (Funtastic Danang and Funtastic Beach), food tours and cooking classes. I also continue to pursue my passion for Vietnamese cuisine by blogging and vlogging on my YouTube channel frequently.
My goal in life is to bring more exposure to central Vietnamese cuisine, as well as help make a positive impact on this region I proudly call home. My future plans include opening my own restaurant and producing/hosting more food videos.
You can find me on my website at www.summerle.com, on YouTube and on Instagram.