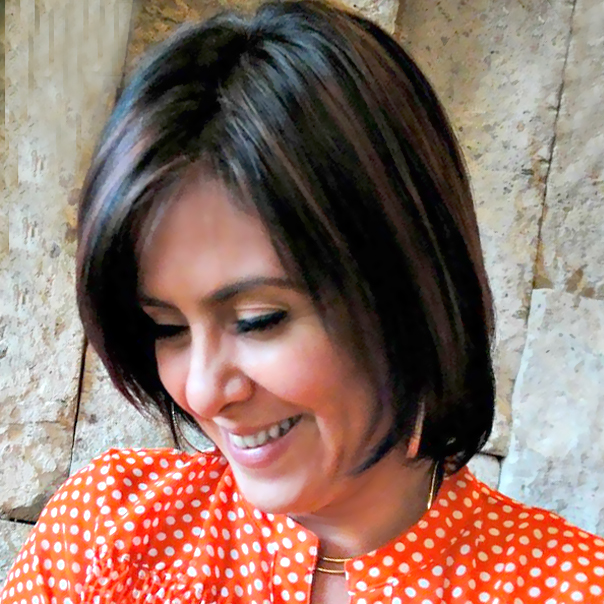 Patricia Bañuelos
Patricia has dedicated her life to the fight against cancer, through her work she has learned to appreciate the good things in life, food is very important to her, because it is not only a pleasure that we enjoy every day, it means the adventure of discovering new flavors and the opportunity to share with the people we love.
Mexico is one of her great loves, has a rich culture that extends to its cuisine, ancient dishes that have been transformed over time. Mexico has made great contributions to the culinary world; it's a pleasure to find traces in food of chili, chocolate, vanilla, corn, agave or mezcal. Exotic, traditional and homemade foods have become at the new contemporary Mexican cuisine.
Patricia is now a freelance writer, her texts are about art, Mexican culture, cinema, social causes and gastronomic events in her city. She is collaborating in cultural magazines such as Contrasentido, Ciento Uno and Gente Bien. She is involved for several years in cooking classes and workshops. As well as tastings of wines, spirits and beers.