stuttgartisst
Cathrin was born and raised in Stuttgart, Germany, famous for such specialties as Spätzle (Swabian pasta) and Maultaschen (Swabian ravioli). Cathrin's biggest passion is delicious food.
Dissatisfied with the articles she found on TripAdvisor and Yelp, she started her blog (www.stuttgart-isst.com) to list good restaurants for her close friends and family. Whether it is a special restaurant, bakery or market, she gives a detailed and honest review. On her blog, you will find the best spots for real Swabian and international specialties, the tastiest German bakeries and gems to have a lovely breakfast or a fancy cocktail.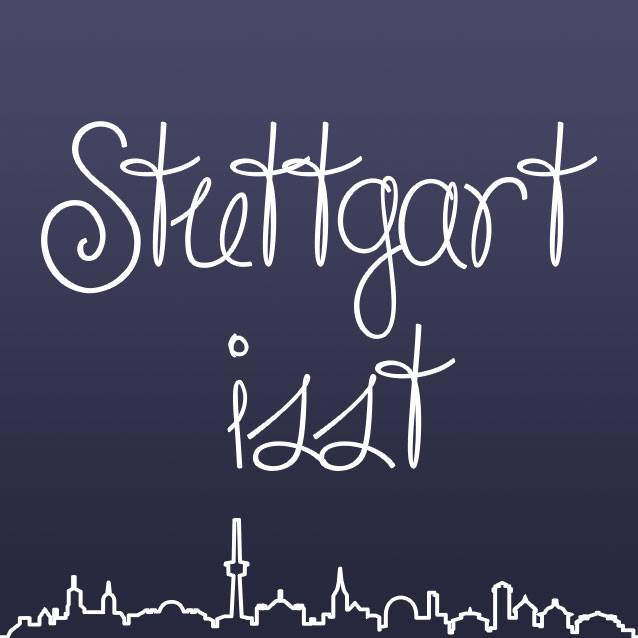 The blog for Swabian connoisseurs - Everything about restaurants, bars and cafes in Stuttgart.
Visit Website