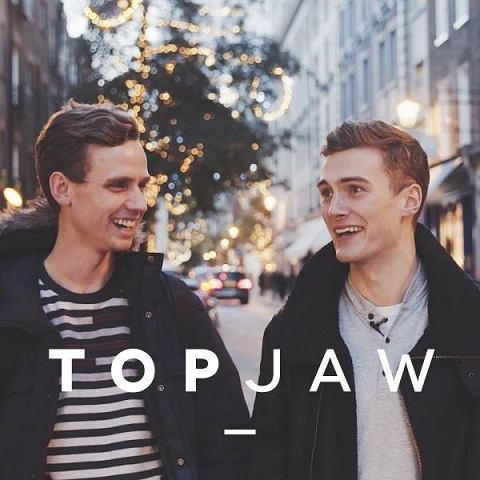 TOPJAW
Jesse Burgess and Will Warr are TOPJAW, a London-based production duo.
Whether taking part in the Gumball Rally, finding London's Best Burger, or capturing the latest trend to hit the UK's capital city, presenter Jesse & filmmaker Will create stylish and engaging content.
With millions of views in 2016 alone and an audience of 50,000+, subscribe to their channel to be the first to see their next video.