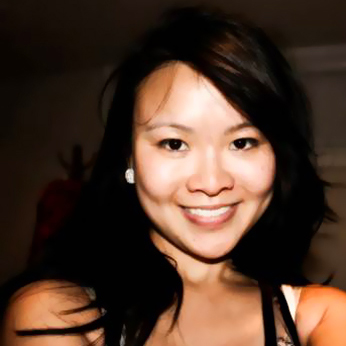 Tiffany Leigh
Tiffany Leigh of Niagara embraces the motto "Life is uncertain. Eat dessert first."
From cooking croissants with her cousins to the bliss she experienced the first time she tasted her mother's homemade chocolate ice cream cake, Tiffany has celebrated and explored the bond food creates with family and friends.
A graduate of the University of Waterloo with a degree in interpersonal communications, Tiffany carried her specialization in digital media into grad school, where she earned her master's in education at the University of Toronto.
While she enjoyed teaching history, English, social studies and science to junior and senior high students, the art of family studies (home economics) captured her heart.
Armed with a scholarship from the James Beard Foundation, she went on to earn a degree in the Pastry Arts and Baking at George Brown College in Toronto.
Her pursuit of the "sweet life" included a baking apprenticeship at a pastry shop, stint as culinary assistant with Dish Cooking Studio, work as a sous-pastry chef with Oliver & Bonacini and editorial assistant to Chef Monica Glass (Clio Restaurant) and her blog "Pastry Princess." She also has a mini-business of made-to-order desserts and baked goods.
It was her work as food and restaurant editor at Imprint newspaper at the University of Waterloo that solidified her love for food writing.
When she isn't busy at her day job as copywriter and community manager at a design agency in Toronto, Tiffany is busy posting at The Avid Baker. From food and dining to arts and culture, she reports on her adventures "in the kitchen baking up a storm or out there in the city to bring you the tastiest stories!"
She is an active contributor to the Huffington Post about the food of Niagara on the Lake region and also to NOW Toronto and Paste Magazine.
"I think it is important to be aware of what we put into our mouths -- of smells, textures, tastes and the cooking process. It is only then we'll have a greater appreciation of food and the creation of delicious dishes."
Tiffany's to-do list includes traveling the world and talking to people about food, "like Anthony Bourdain, but better," and making the world's best chocolate brownie.
To contact her, email Tiffany at leigh.leigh.8@gmail.com.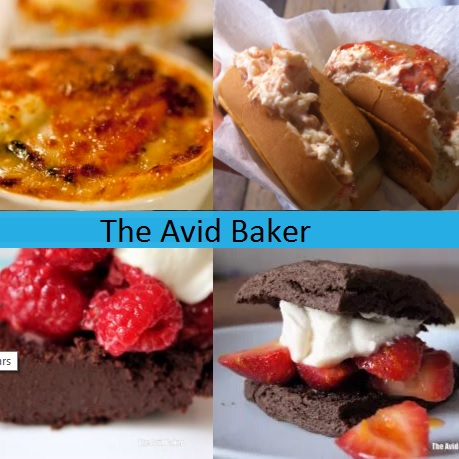 I write about Design, Arts & Culture, Technology, Fashion, Beauty, Spas, Events in the city, and of course, food/baking & dining out.
Visit Website
Contributed Features