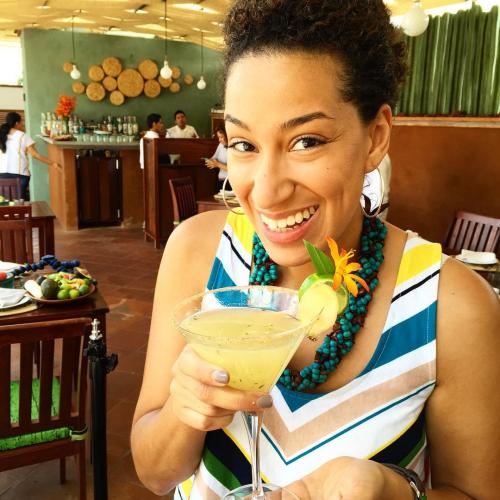 backyardbite
Amy T. Shuster is a food writer, producer, TV show host and food enthusiast. She is the host of ExtremeFoodies's Bite Into London.
A Chicago native, Amy spent the last 11 years honing her culinary palate while living in Los Angeles, California, but Amy currently lives and dines in Portland, Oregon.
Her website, Backyard Bite, was listed as a Top LA Food Blog in Refinery29.com and has been written about in Oübly, Food:Tech Connect, Travellious and LAWeekly.
Starting out as a way to keep track of her most frequented restaurants, Amy's blog was a way to introduce others to the places she loved in her own neighborhood. But after a few years passed by and many many more meals were eaten, she decided to expand out into the big wide world.
Since then Amy has become a food connoisseur in cities like London, Paris, Barcelona, Maui, Oaxaca and Tokyo and continues her journey around the world on her hunt for the planet's best food.
Follow Amy on her Instagram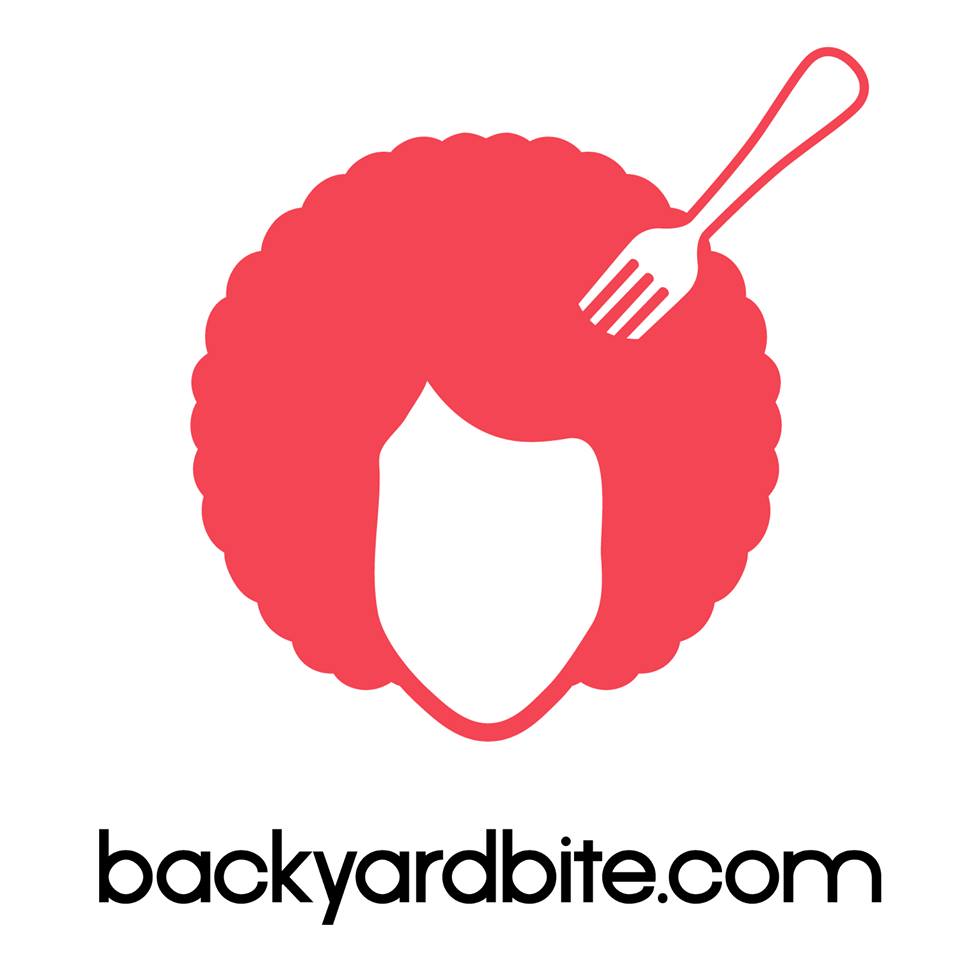 Backyard Bite is an outlet for Amy to connect like-minded readers, family, foodies and friends with her love of FOOD.
Visit Website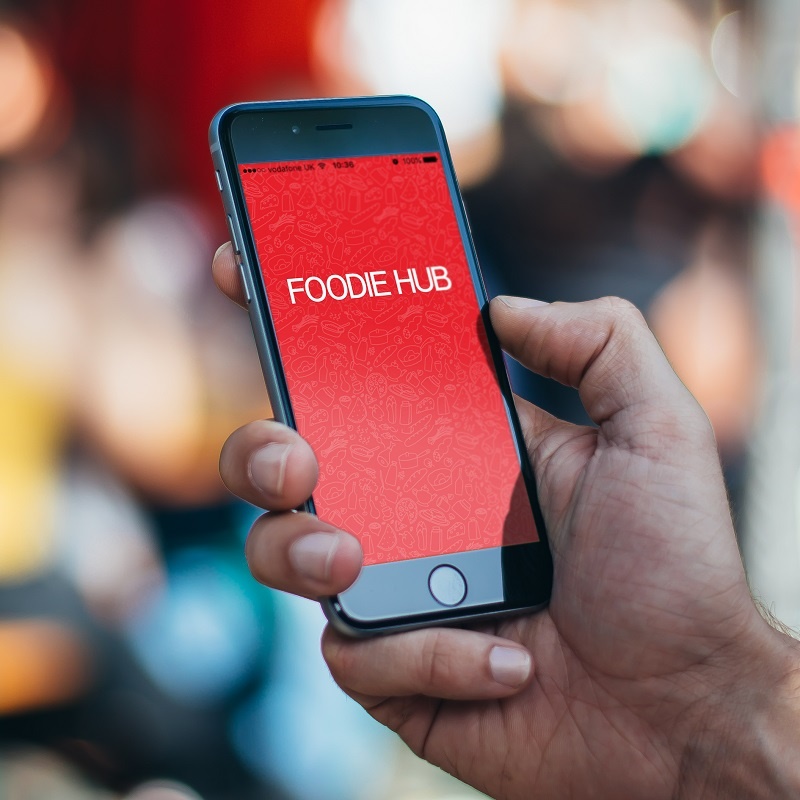 Contributed Reviews