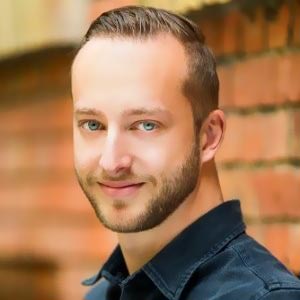 berlinfoodstories
Per Meurling, the author of Berlin Food Stories, aims to identify the German capital's culinary gold nuggets and help guide foodies through the city's restaurant jungle.
Born in Sweden, Meurling oversees Germany's territory for Virtusize, a company that helps online retailers visually illustrate the size and fit of clothing. He is fluent in English, German and Swedish.
Well-traveled, Meurling discovered it was hard to find reliable and independent restaurant reviews.
''Sites such as TripAdvisor, Yelp and Qype are a solid base, but far from enough for the dedicated eater. Most of the top Berlin ranked restaurants on TripAdvisor are nothing special at all," Meurling said.
Thus was born Berlin Food Stories.
''My ambition is to show you the real Berlin."

While the culinary scene in Germany's capital is diverse and marked by its history, Meurling says its quality can't be compared to cities like London, Paris or New York.

"Still, it's a very interesting scene, which is playing some serious catch-up right now. The last decade's immigration wave of young creatives from all over the world has stirred the demand for innovative and authentic food, and the restaurateurs have not disappointed us. Neighborhoods like Mitte, Prenzlauer Berg, Kreuzberg, Friedrichshain and Neukölln are now boasting great eateries."
Meurling says he only blogs about good eating experiences and tries to visit restaurants multiple times to guarantee a visit will be worthwhile.

"There are enough good restaurants to write about and my resources are limited. And why the hell waste time being overly negative? New and interesting restaurants which disappoint me are exceptions." His final salute to readers on his blog: "May all your dinners be delicious and awesome. Life is too damn short for bad meals. To contact Meurling, email info@berlinfoodstories.com.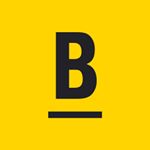 This is a blog dedicated to the very best restaurants in Berlin and to people who are truly serious about great food and extraordinary dining experiences.
Visit Website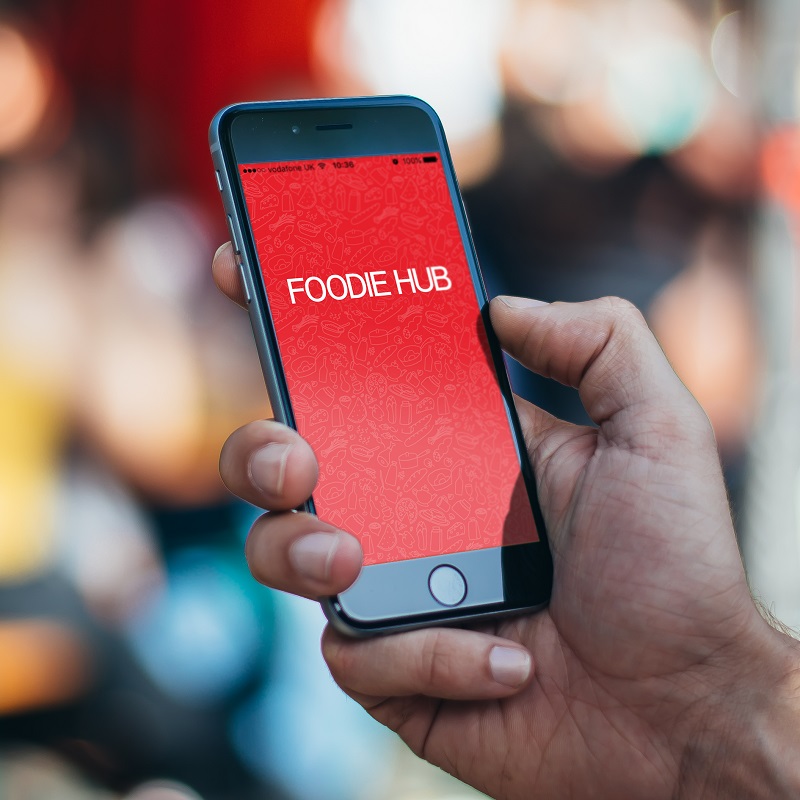 Contributed Features