burgeracblog
Burgerac, London's pre-eminent burger detective, began blogging about his burger-eating eating exploits in January 2011. His Burgerac blog was soon being recommended by The Guide (The Guardian), mentioned in The Sunday Times' Style magazine – and even name-checked in print by Evening Standard's restaurant critic Fay Maschler, no less.

Since starting his burger blogging exploits, Burgerac has judged a nationwide burger contest alongside Bloomberg food critic Richard Vines (and Chowzter's Jeffrey Merrihue); hosted his own burger-pop up food and art event in London (in collaboration with BurgerMonday), and taken the concept to Cape Town and Dublin; published a burger art and recipe book; AND created his own nifty iPhone app (Burgerapp) that enables users to find his pick of London's best burgers.

Currently Burgerac can be found hosting his own kitchen residency, Burgershack , at The Royal Oak pub in Marylebone, where he and his team are serving up a selection of delicious burgers and sides.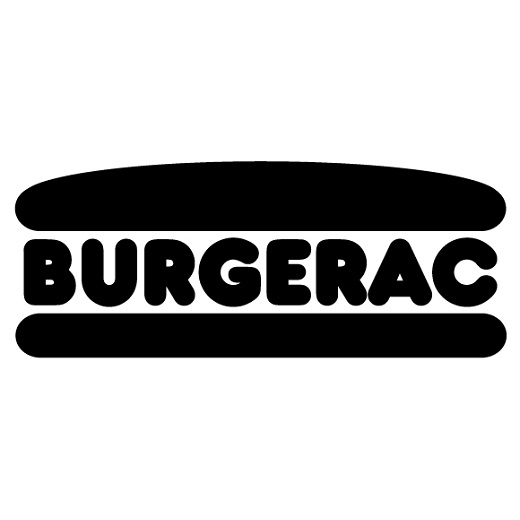 I'm Burgerac, a burger detective hot on the trail of the finest burger in town.
Visit Website