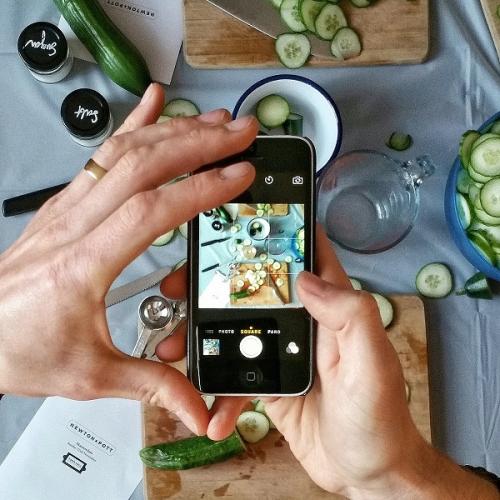 clerkenwellboyec1
Clerkenwell Boy is an anonymous Instagrammer whose passion for sharing food and travel pictures through social media has seen him listed as one of "London's most influential people."
With over 135 thousand followers on Instagram, clerkenwellboyec1 has been featured by the BBC, Guardian, Observer, Telegraph, The Times (and more). He has also written for numerous publications, including British Airways Highlife, Foodism, Suitcase Magazine and TimeOut.
clerkenwellboyec1 is currently the Food Editor for the official @London Instagram page (which has ~2 million followers) where he curates and posts food content on a weekly basis.
Most recently he was selected to judge the Young British Foodies awards, as well as the Evening Standard Restaurant awards, which was unveiled at Taste of London - the capital's biggest food festival.