eatour
Fascinated with the Celtic world, perhaps because of his Scottish and Irish roots, Canadian Sean O'Rourke has lived in Vigo, Galicia, for more than 15 years. The co-founder of EATour Specialist, Sean dedicates his time organizing wine and gastronomy tours for individuals and small groups, many from the United States and Canada. A die-hard foodie, Sean arranges winery visits, cooking classes, cooking shows, tapas tours, foodie walks, market visits, cheese making tours and more. Sean also writes articles about food and wine and has been published in "Wines from Spain News," "Conde Nast Traveller," "Fodor's" and more. When Sean arrived in Galicia from Vancouver, Canada, "Galicia sure charmed my Celtic spirit and palate into coming back. After visiting my wife's family vineyard one summer, we decided to move to Vigo for good. Now I welcome all visitors to this unique land – a food lover's paradise!"
Sean is also the franchise co-owner of Vigo Urban Adventures for local Foodie tours in Galicia. To know about these new exciting foodie tours from Vigo City in Galicia click here.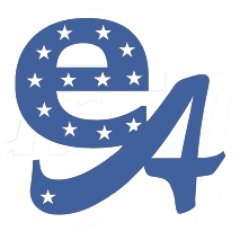 EATour Specialist offers Unique Spain & Portugal Gastronomy Tours and Customized Tours to Spain and Portugal.
Visit Website