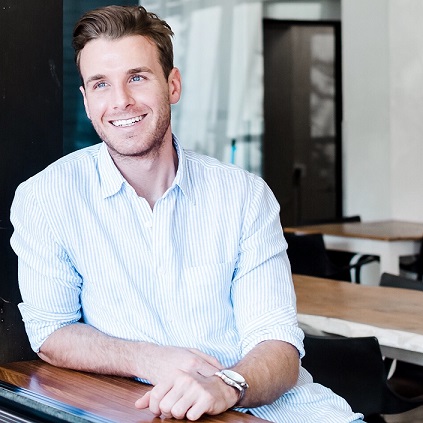 Horak Corver
Horak Corver is a proud South African with a passion for all things creative. His fascination with food began at an early age, having grown up in a home where preparing meals was an integral part of family life. This natural affiliation with cooking encouraged him to study the culinary arts, where after he began his career in the hospitality industry.
He joined a prominent multinational chocolate manufacturer as their marketing manager in South Africa, an opportunity that afforded him the benefit of considerable worldwide travels and visits to several culinary capitals. This valuable exposure further affirmed his love for discovering original cuisines and new places.
Ultimately, it became the inspiration for his blog, Traverate, an online booking resource and publication featuring luxury hotels, superb restaurants and captivating travel experiences around the globe.
Horak is a well-known foodie in his hometown, and he's on a constant mission to track down the most exciting tastes, delectable flavors and authentic dishes in Johannesburg and beyond.
Follow Horak on his Instagram.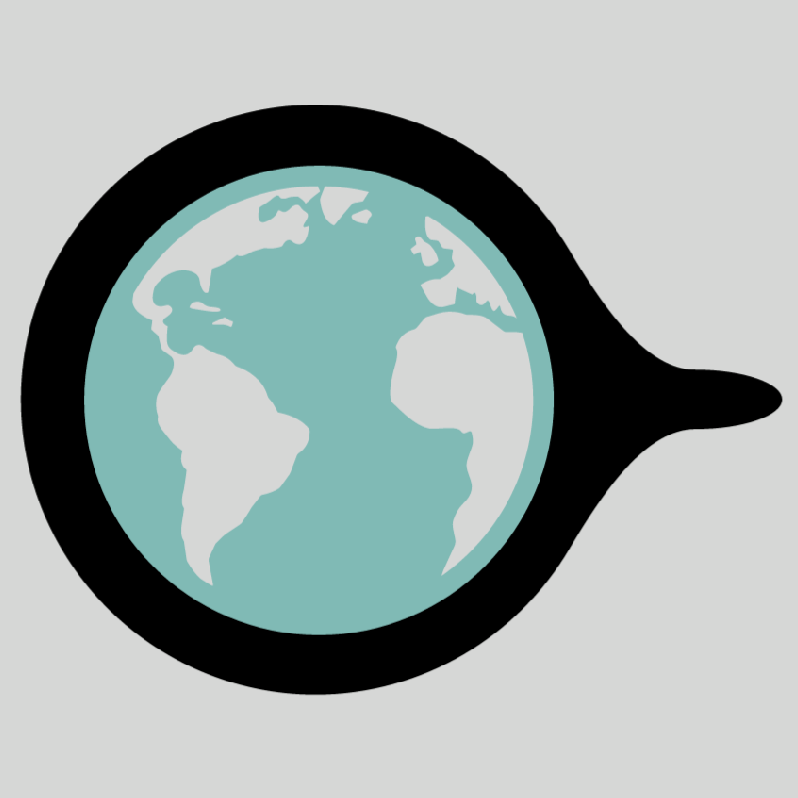 Traverate is a luxury travel review featuring beautiful hotels, amazing cuisine and unique experiences around the globe.
Visit Website