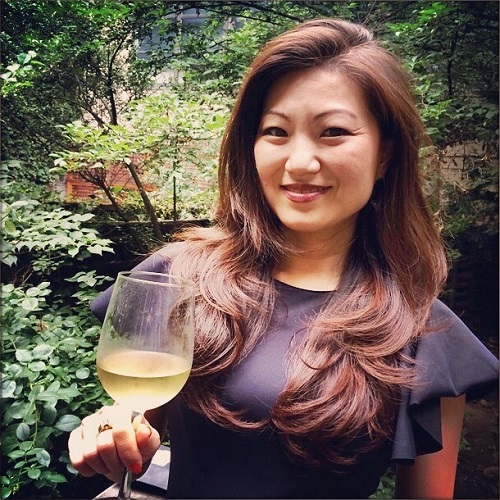 jeaniuseats
As a native of New York City of Korean immigrant parents, Jean Lee grew up appreciating the tastes and flavors of this urban, multicultural, and vibrant city.
After studying Human Physiology at Boston University, Jean worked as a global marketer and event planner for Pfizer pharmaceuticals, traveling extensively around the globe to organize meetings and events for her discriminating clients.
With more than 35 countries under her belt, she has dined at some of the finest restaurants around the world, cultivating her palate and knowledge of food and wine.
Jean believes we can all connect by eating and "breaking bread" with others, as food creates a universal bond.
After many successful years in the corporate world, Jean decided to pursue her passion in the NYC hospitality industry.
She started her new career working with the legendary restaurateur Sirio Maccioni at Le Cirque, and their portfolio of more than 12 international restaurants. As their first in-house Public Relations and Social Media Manager, she expanded their presence in the rapidly growing area of digital and social media marketing.
Jean then brought her expertise to mokbar, a Korean ramen bar at Chelsea Market. She contributed to its success through cost-efficient, organic social media outreach and effective PR campaigns and strategies.
Jean holds a certificate from Master Sommelier Kevin Zraly's Windows on the World Wine School, and continues to pursue her culinary education at the Institute of Culinary Education in NYC.
No surprise, Jean's world revolves around food, eating and talking about it. She coined the term "great palates think alike," as she found many who share the same palates also have similar perspectives.
Jean loves to share her passion and knowledge about the diverse dining culture in New York City through social media at @jeaniuseats and @korean-nyc. She can be reached at jeaniusnyc@gmail.com.