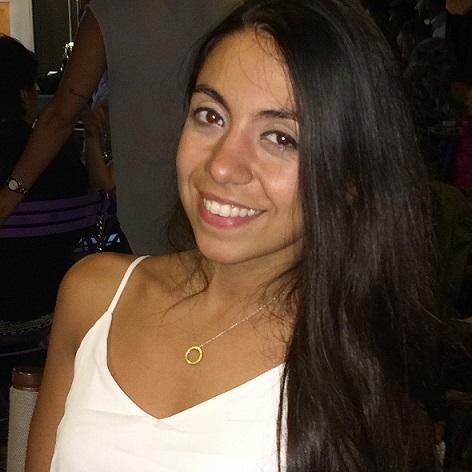 lebanoneats
Christina Naim is an ISO-certified auditor, freelance writer, blogger, and chocolate lover. Along her career path, she discovered her passion (and big appetite) for all things food, and chocolate. All kinds, no discrimination. Except Nutella. Nutella is not chocolate.
If you like food, then you should check her out on Instagram, Lebanon Eats and her blog Traveling with Thyme where she writes about her food and travel experiences, discoveries, and recommendations in Lebanon as well as around the world! Well, where she's traveled to at least. So far ;)
If you don't like food, you can't sit with us.
Follow Christina on her Instagram.
Traveling with Thyme is a blog to capture, document and share Christina's passion with the world, from cooking to traveling to restaurants and more.
Visit Website