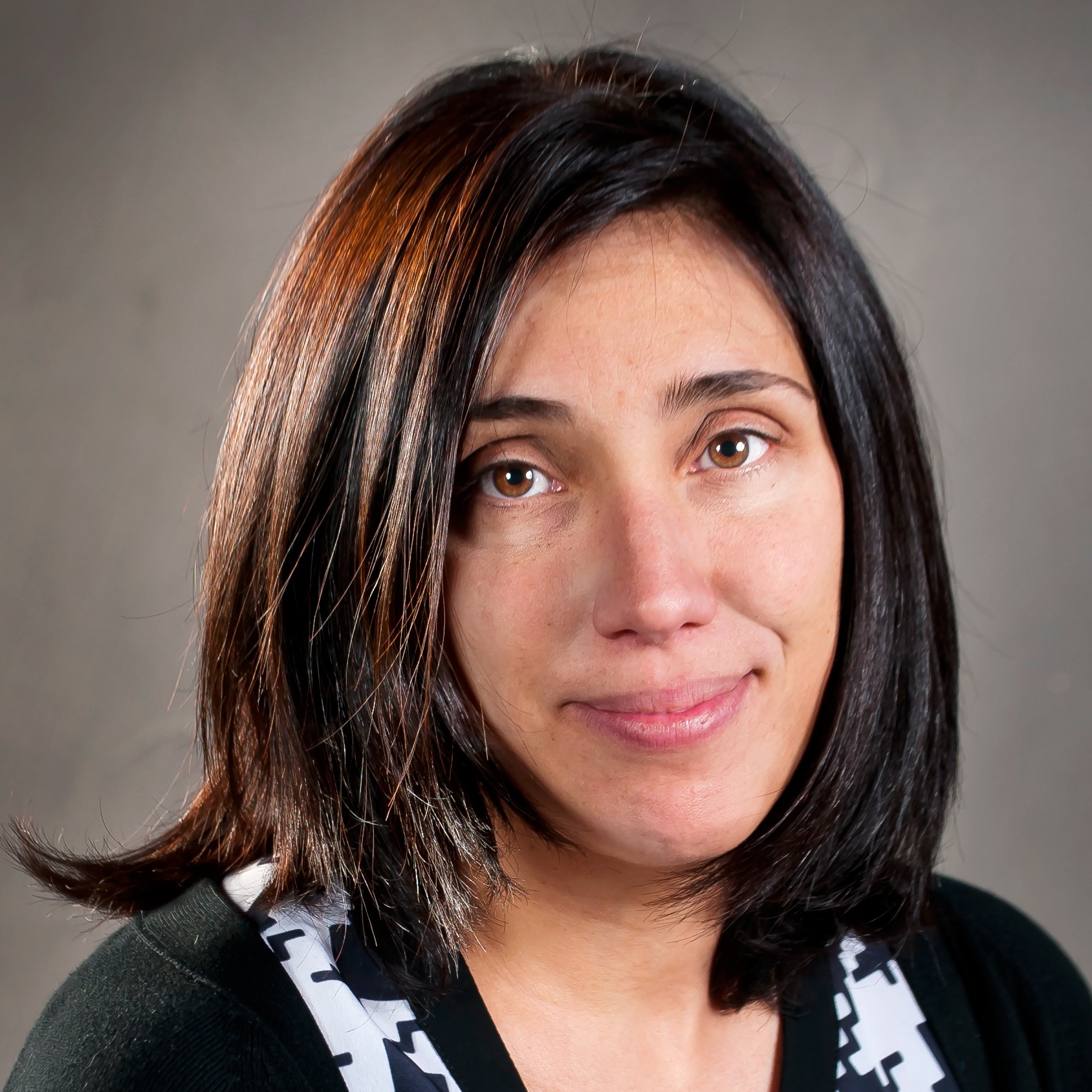 marcelabaruch
Food and wine journalist Marcela Baruch started to write about food at University and never stopped. Born in Uruguay, in a family where food was always the center of the conversation it was almost natural for Marcela to build her livelihood form recipes and wines.
Trained sommelier in wine business and olive oil production, Advance Wine & Spirits (?..) and self-taught cook when Marcela is not at a tasting, she's sitting at a restaurant rating it or cooking for friends at home.
Currently she writes for the most popular magazine in Uruguay, called 'Galería de Búsqueda'; travel magazine 'Travesías' in Mexico; 'Sommelier Perú' in Lima and 'La Semana Vitivinícola de España', among other media.
In 2012 Marcela started 'Peregrina Gourmet' a food, wine and travel blog where she posts about the most important restaurants in Latin America and food festivals around the globe, mixed with culinary trips and tips.
"I come from a meat country and therefore beef is a great part of the menu for me. However, my mind and senses exploded when I visited India for the first time in 2011. Since then I've been torturing my friends and family with curries and masalas, in a country where hot food is out of the menu".
"My favorites: black pudding, sweetbread, raw shrimps from Rocha lagoon and fresh yellow clams from La Coronilla"