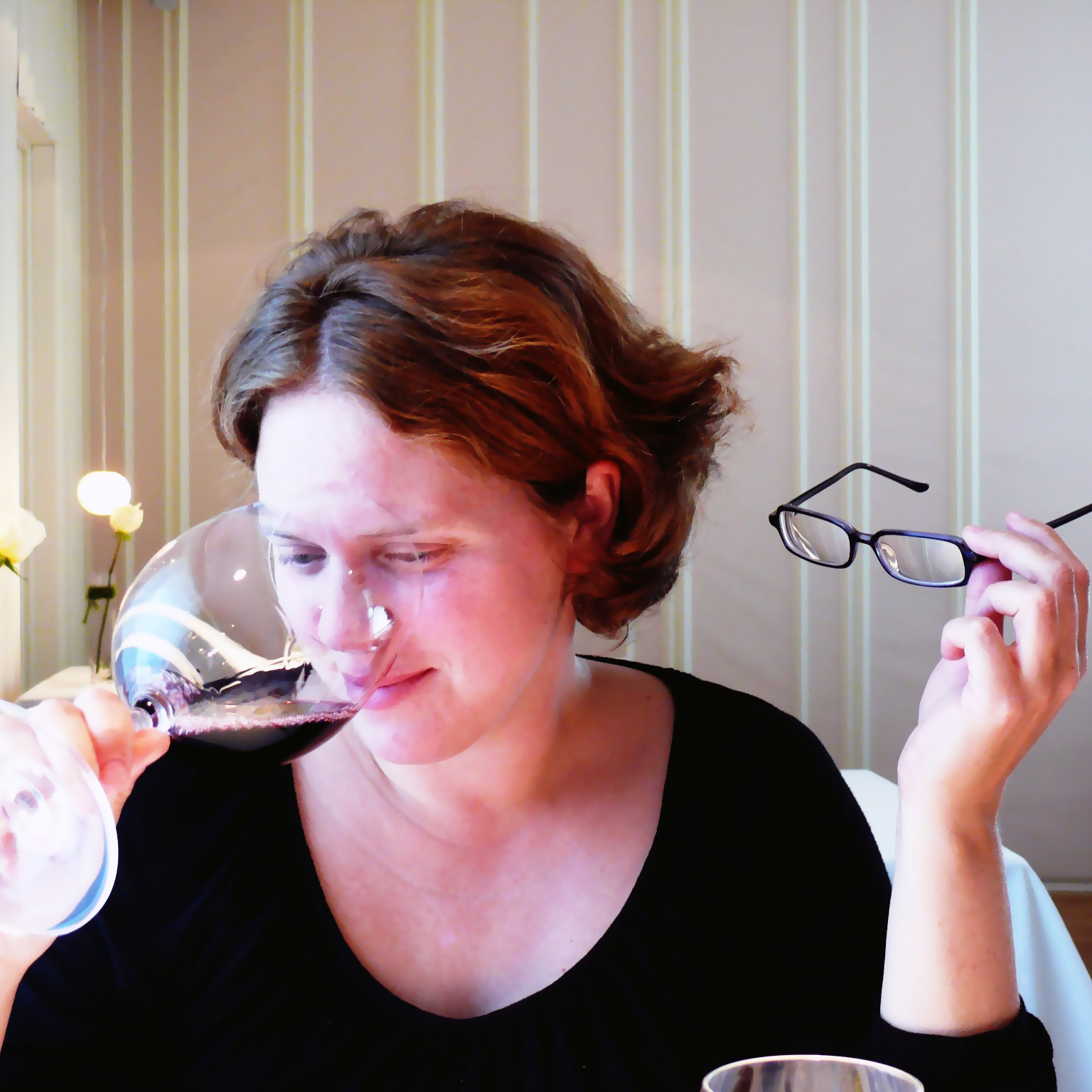 thekilomeaters
I'm Italian with a very mixed background (British, Ecuadorian, German and some Polsk too!), ex-English teacher, ex-biz seeker during the 2.0 bubble… I'm basically very curious and constantly translate food and ideas from one place to another.

I've been living in Spain for the past 17 years, the last three in Galicia, in the Santiago de Compostela area. I work as a cooking class teacher and food sherpa (thank you New York Times for making this up!) at The Kilomeaters in English, but I exercise my multiple personality as a culinary agitator at Gastrópodos with my S.O. and also blog & tweet about anything (although especially food) at Annalibera.

At The Kilomeaters we want to help people visiting Spain, and especially the North-West, to have a real vision of the food and wine scene. Whether it's getting to the best and more authentic places to eat, or getting to know a wine producer, or finding out about seafood and where it comes from, or understanding the landscape and the history… we can fix it!
We travel a lot, especially around the Iberian Paeninsula, looking out for markets, producers, traditional recipes and nearly lost traditions. We like to learn about it, document it, and show it to others!
Visit Website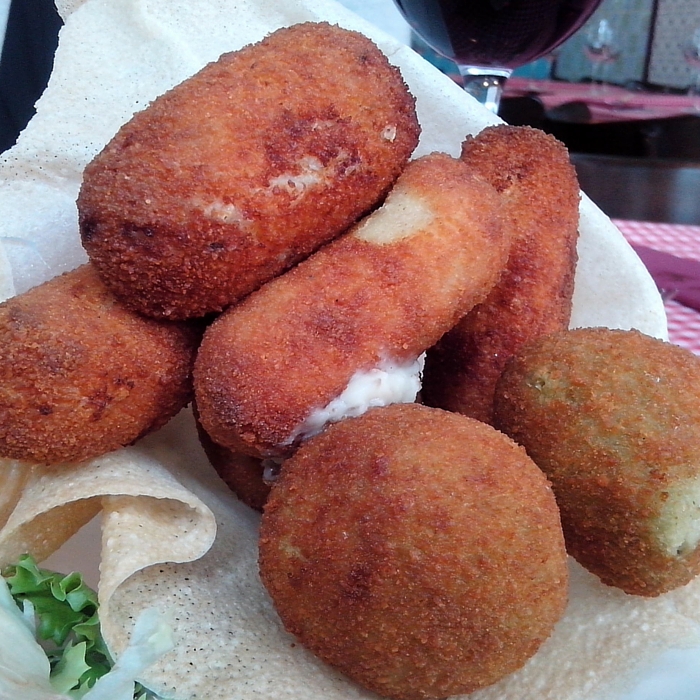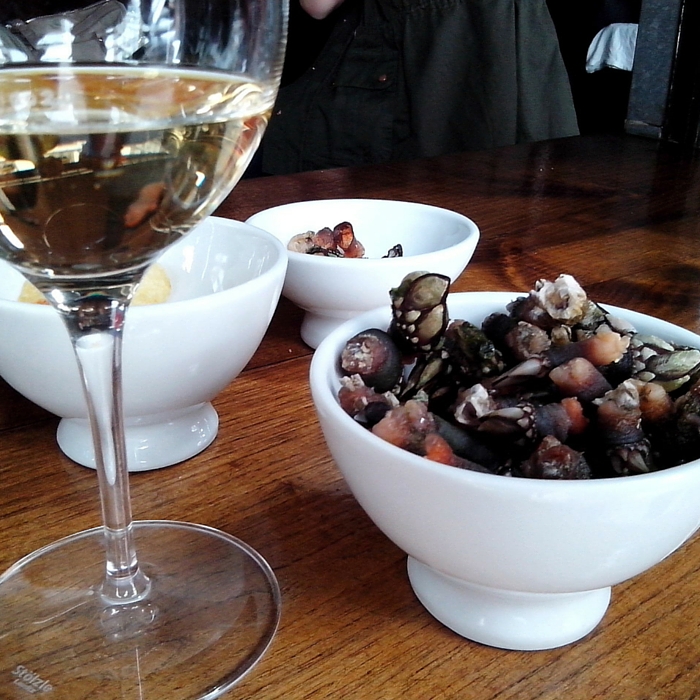 Santiago Gourmet Experience
A personalized and made-to-order food tour, we'll satisfy your curiosity about Galician gastronomy. Octopus, seafood, cheese, ham, extraordinary wines? You got it!
Book Food Tour