Idlis and Vada

An idli is a steamed, fist-sized cake made of rice and lentils and happens to be very popular amongst the Southern States of India as a breakfast essential. Brahmin's Coffee Bar serves some of 'the' best idlis in Bangalore, and their pillowy, soft idlis have the power to even convert a hater. Yeah, they are thaaat good!
Let's not forget about the vadas (a vada is a deep-fried snack made of lentils and usually served as an accompaniment to idlis). The vadas are on point at Brahmin's; crunchy on the outside and soft inside.
The trick is to order the idlis and the vada separately. That way you can ask the kitchen to add dollops of their heavenly, house-made, white butter on your idlis. mmmm.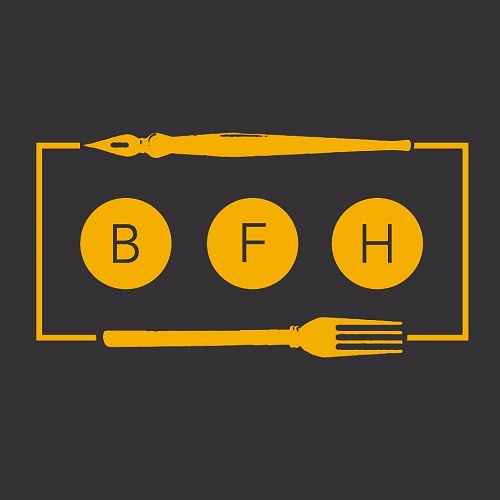 The Bangalore Food Harem

Contributor
Location
Ranga Rao Road, Near Shankar Math, Shankarpuram, Basavanagudi Area, Bangalore
Opening times
6 AM to 12 Noon, 3 PM to 7 PM (Sunday Closed)