Appam and Mutton Stew

Owned and run by the Koshy family hailing from Mavelikkara, Kerala, Koshy's dates back to 1941, having not just witnessed the Independence of India but also entertained notable public figures like former Indian Prime Minister Mrs. Indira Gandhi. Koshy's even today remains one of Bangalore's most revered restaurants.
The coffee and a plate of their iconic smilies have accompanied most business and casual meetings in Bangalore. But what really stands out in their menu is the Fish Curry and Rice, Grilled Pork Chops and the Appam and Mutton Stew. The fish curry combines fresh fish in tangy coconut perfection. The pork ribs have a charred exterior and are soo succulent on the inside; leaving you craving for more. Koshy's is about living the Old Bangalore experience more than anything else.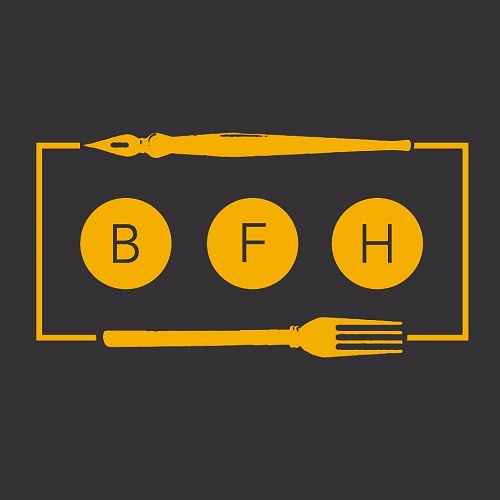 The Bangalore Food Harem

Contributor
Location
No. 39 St. Marks Road, MG Road Area, Bangalore
Opening times