Pepper Laham
Ta'am at first glance will seem non-descript and uninteresting but the food served here, more specifically the Arabian food here is anything but "non-descript" and "uninteresting." Oh, the food is descript alright. So damn descript..
Seriously, though, the quality of the meat here is something short of a revelation. The lamb will completely fall off the bone when you give it a gentle toss, that's how tender the meat is. We have rarely tasted such tender, succulent cuts of lamb in any restaurant in Bangalore before!
Their best dishes in our opinion are the Laham Mandi (flavored rice served with meat broth and cuts of lamb meat) and Pepper Laham (lamb cooked in a pepper spice mix). The flavors are intense, and the complexity of the flavor profile speaks of hours of labor and patience; something, a lot of restaurants cannot boast of.
Read the blog post: http://tinyurl.com/ztbtwo8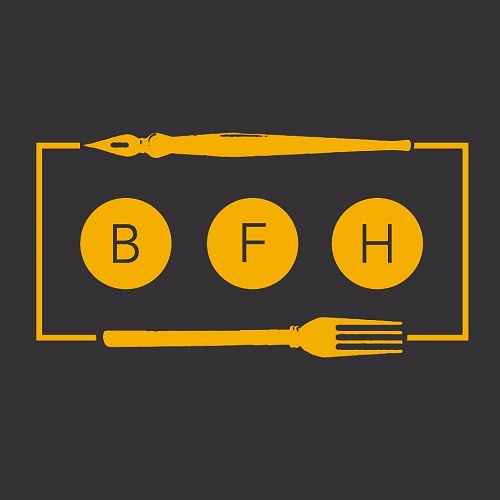 The Bangalore Food Harem

Contributor
Location
19/1, Queen's Road Cross, Near Caricon ACs, Muniswamy Rd, Swamy Shivanandapuram, Shivaji Nagar, Bengaluru, Karnataka 560051, Ind
Opening times
Fri:
12:00 - 4:00 pm, 7:00 - 11:00 pm