Bánh Rán (Fried Sweet Ball Pie)
Bánh rán is a deep-fried glutinous rice ball from Northern Vietnamese cuisine. In Vietnam, bánh is a category of food including cakes, pies and pastries, while rán means fried. Its outer shell is made from glutinous rice flour, and coated with white sesame seeds. The filling is made with sweetened bean paste and scented with jasmine flower. Traditionally, the filling should be separated from the shell so when the bánh rán is shaken, you can feel the filling rattle inside. There are two types of fried cakes: sweet and salty. The sweet cake is made from green beans, coconut and sugar. The salty cake is made with minced meat, mushrooms and onions. The cakes are coated with glutinous flour and fried until golden brown. The sweet cakes are usually rounded, while the salt cakes are shaped like an egg. Both are deep fried until crunchy.
Four pieces costs just a dollar.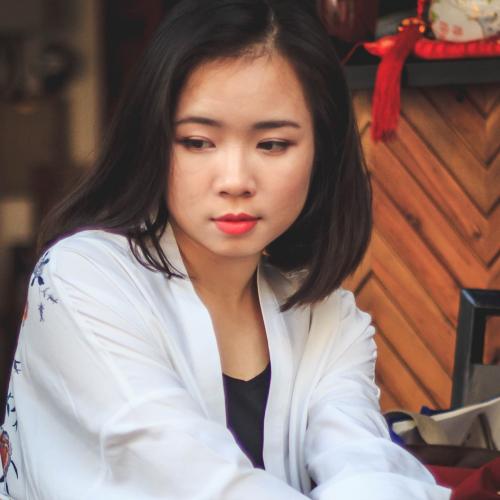 trangnhimtron

Contributor
Location
Trung Yên Lane, Đinh Liệt Street, Hoàn Kiếm District
Opening times