Salted Egg Yolk Prawn Tempura
It doesn't get more gritty than this in Singapore - dining in a harsh-lit back alley of a red light district. JB Ah Meng is a ramshackle kitchen but the food will make you forget about the seedy crowd and blare of traffic. Chefs make it a point to come here - from Tetsuya Wakuda to Ferran Adria. The latter was so enamored with the signature dish of Salted Egg Yolk Prawn Tempura that he asked the cook for the recipe, and was denied. Seafood is a hit here - locals love the white pepper crabs and garlic chili flower clams. Another unusual dish is the San Lou Beehoon (literally "Third Storey Vermicelli"), thin rice noodles steeped in seafood stock and compressed into a crispy pancake. The snake beans topped with lotus root chips are also popular. It's the perfect place for late night supper.
In 2016, Michelin added JB Ah Meng to their Bib Gourmand listing.
Featured in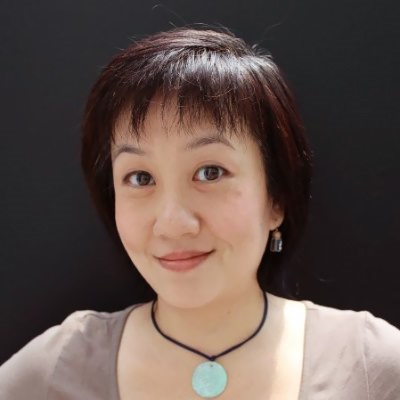 camemberu

Contributor
Location
534 Geylang Rd, Singapore 389490
Opening times