Double Cheeseburger

This place is "sexy as," and the burgers are compelling," David said. "We doubled up on the Mary's burger and it has to be one of the best in Australia. All burgers come with fries at a reasonable price, which is always giving back to the punters.
"This burger could be described as luxe. It just works. The bun is soft. This is not a large burger by any stretch, but it ticks all the boxes. Patty was superb, with a first-class meaty flavor. Seasoning is also compelling, as is the perfectly cooked patty with utmost juiciness. It was then great to experience decent char on the patty along with a superbly soft milky bun that holds together. Cheese was on point, as was the tangy sauce. Overall balance was off the charts. This is where the burger comes into its own with superb balance. This could be our new addiction. Grungy decor at the city venue is appealing.It got the stamp of approval from
It got the stamp of approval from Jeffrey Merrihue when he visited the city.
Featured in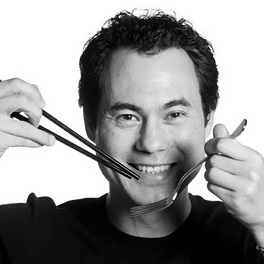 simonfoodfavourites

Contributor
Location
154 Castlereagh St, Sydney NSW 2000, Australia
Opening times