First, drive to the middle of nowhere in France, turn left and drive another two hours.
At first glance, AVP appears to be traditional French cooking, until the surprises creep in.
At Vespertine, the wizardry is designed to interrupt you, while here the wizardry blends in. Chef Gilles Goujon has worked at other great kitchens, but since 1992 he has developed his own style that is simply world class. The razor clam shell is made from seaweed and later, the scallop shell is made from lobster-flavoured butter that melts into the sauce when the chicken consommé with liquorice is poured over it.
Chef Gilles is clearly obsessive with every aspect of this restaurant and can, at times, be heard shouting at his kitchen staff before emerging in the dining room with a huge smile to serve what, in my opinion, is simply the finest meal on the planet today.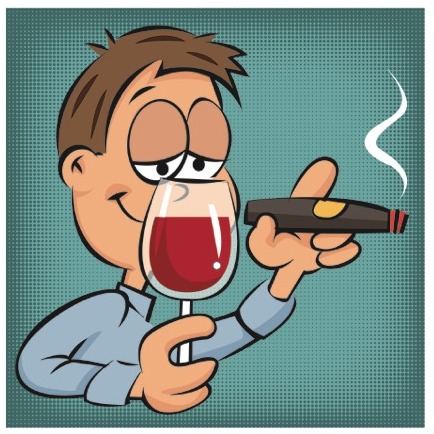 jeffrey_merrihue

Contributor
Location
5 Avenue Saint-Victor, 11360 Fontjoncouse, France
Opening times