Essential Tapas in Costa de la Luz
Download the full PDF of ExtremeFoodies's Essential Guide to Spain's Best Tapas here.
The Costa de la Luz, or Coast of Light, is on the Andalusian coast in Spain facing the Atlantic. Due to its seaside location, most tapas are fish- and seafood-based, so expect to see lots of tuna, fresh anchovies (boquerones) and prawns. Salt is plentiful on Costa de la Luz with salt flats covering huge areas. That is why many of the most popular foods here have been preserved by salting and air curing, such as jamón (air-dried acorn-fed pork) and mojama (air-dried tuna).
Typical dishes of the area are Zanahorias Aliñada (marinated carrots with cumin, usually prepared in the home or offered as an appetizer in restaurants), Pescados Fritos (deep-fried fish, which includes lots of seafood options like calamari) and Atun de Almadraba (tuna trapped in the traditional way during the annual migration of the red tuna, and preserved in salt, oil or pork fat by drying in the sun, or nowadays by freezing). As with all tapas, the regional variations of classic dishes are worth trying. Their evolution seems to fit with the atmosphere and produce of the area.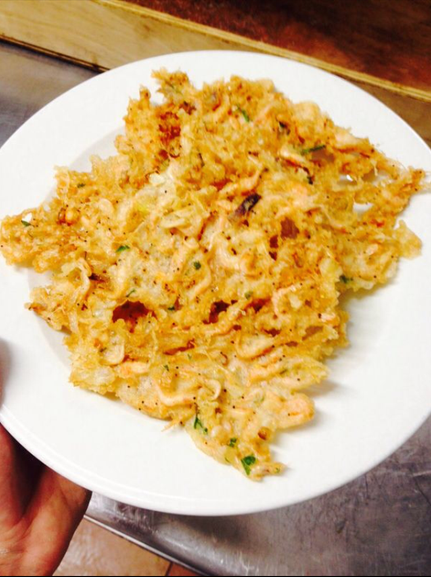 Two ingredients that have always been abundant in Cadiz are fresh fish and olive oil, so it's not surprising that fried fish is a typical food here. Tortallitas de Camerones are unique to the area and are made from a batter of tiny locally caught prawns (camerones) mixed with flour, finely diced onions, parsley, salt and water. Spoonfuls are then dropped into boiling olive oil and after a few seconds, a lacy crispy pancake emerges. The ones at El Faro are among the best in the region. To sit down at a table and share a platter of Tortillitas de Camerones, washed down with ice cold Manzanilla Sherry or beer by the ocean has to be one of life's greatest pleasures.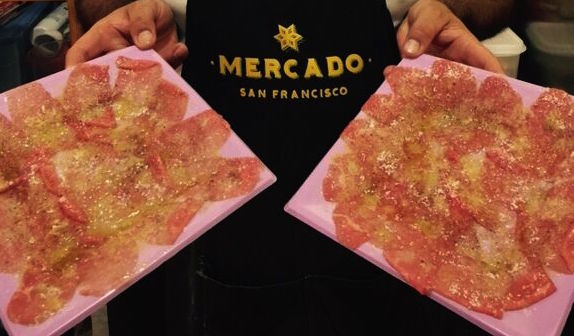 You can spot the local breed of cattle, called Retino, wandering through olive groves or along the shore of Costa de la Luz, grazing on dried herbs and grass during winter and spring. People say the beef is already seasoned because of the ocean spray, the herbs and the olives. In the heart of the charming village of Vejer de la Frontera, Guillermo runs a stall in the recently renovated 'San Francisco' gourmet market. His Carpaccio de Retinto is outstanding and melts in your mouth like butter. Sliced wafer thin, it is served with a sprinkling of salt, olive oil, lemon juice and a dusting of grated local cheese.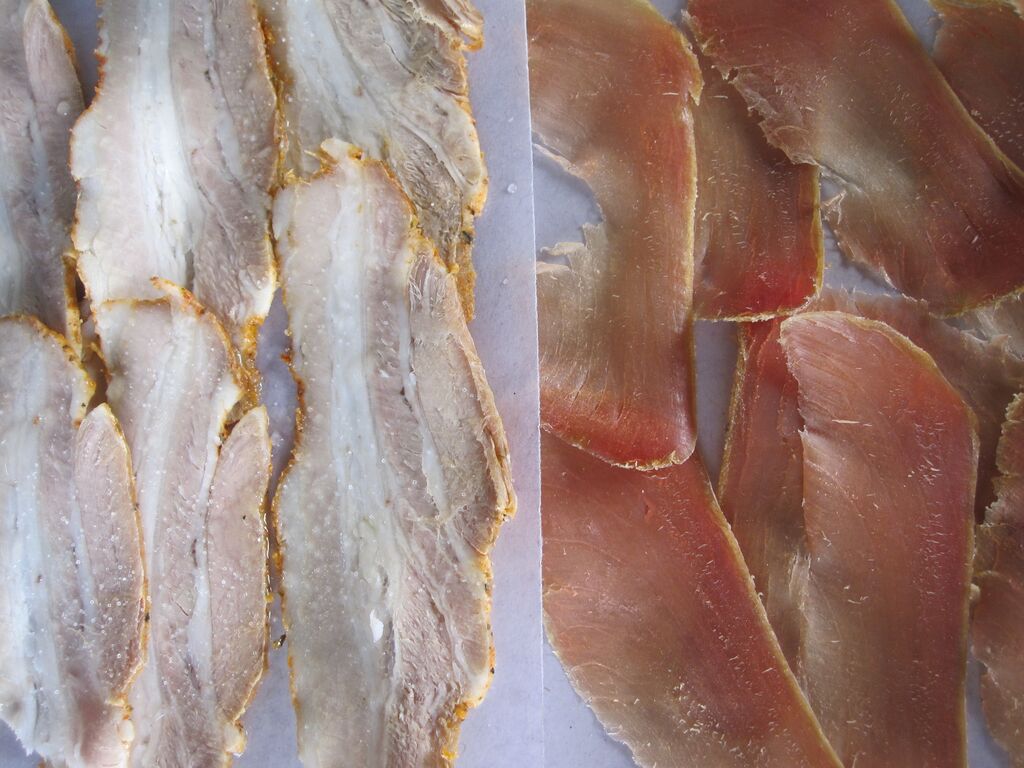 Casa Manteca is a tiny hole-in-the-wall tapas bar filled with old bullfighting memorabilia from the owner, Snr Manteca's, days as a matador. Authentic and homemade, the whole experience at Casa Manteca is a throwback to its past. Don't miss the chicherones sprinkled with salt and lemon juice, the thinly sliced mojama or the sliced tomatoes with tuna. The spirit of Casa Manteca seems to spill into the street, with simple fare that tastes great. Outside, a couple of local fisherman will sell you boiled prawns, freshly shucked oysters and during the winter months, erizos (sea urchins).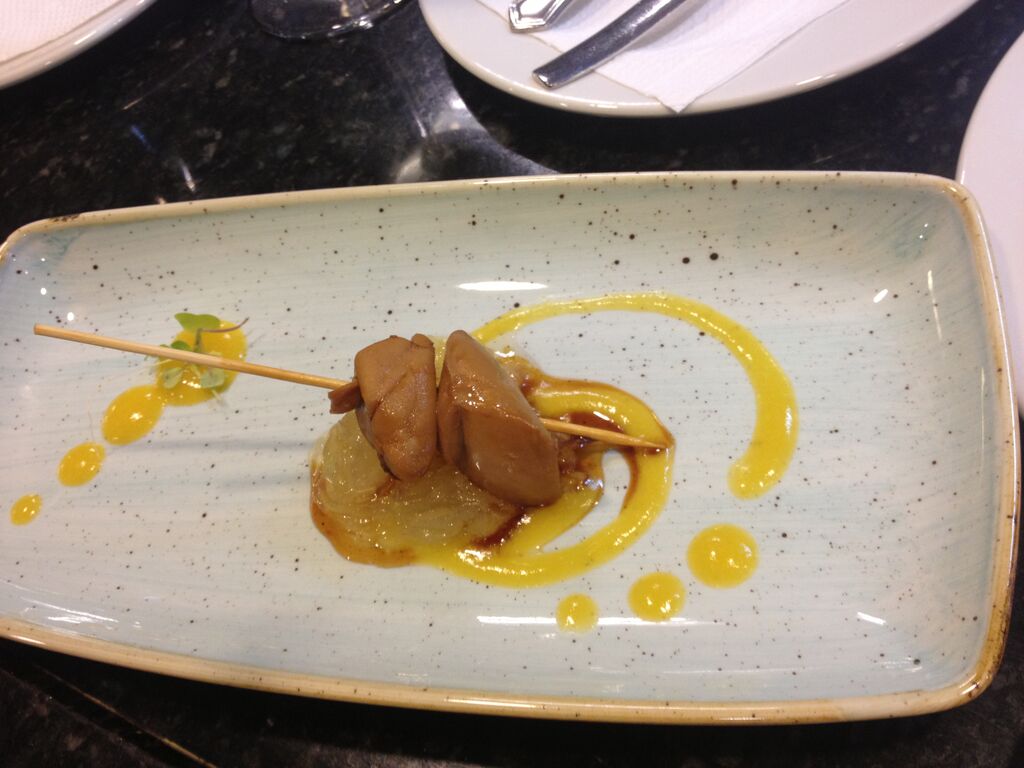 Each spring the migrating blue fin tuna journey along the coastline of Costa de la Luz on the way to their spawning grounds in the Mediterranean, and for six weeks only, this fish is caught and either eaten fresh or preserved. Nowadays, it is frozen at -60 degrees, making it available year round. The Mecca of the Almadraba, as this tuna harvest is known, is El Campero in the fishing town of Barbate, where people flock to enjoy the world's best tuna. Offered in both traditional forms and as sashimi, tataki and even a tapa of tuna sperm is served with caramelized onion and mango sauce for the more adventurous.

More on Costa de la Luz Tapas
Meet the author