Seville's Essential Tapas
Download the full PDF of ExtremeFoodies's Essential Guide to Spain's Best Tapas here.

The Andalusian capital is the undisputed epicenter of tapas and tapas culture. Here you will find yourself spoiled for choices, from simple hams and cheeses to modern variations of old classics. In Seville, the pig is king, and with such dishes as solomillo al whisky (pork sirloin in a whisky sauce with lots of garlic and a dash of lemon) and carrillada (slow-cooked pork cheeks, usually in a red wine sauce with onions, garlic and carrots), you can see why.
Fish and seafood dishes are common too, making use of the freshly caught fare from nearby ports. Tapas such as pavia de bacalao (lightly battered and deep-fried salt cod), and cola de toro (a stew of braised oxtail, usually on the bone), showcase the local flavors beautifully. As Andalusia is widely touted as the birthplace of tapas, other cities in the region offer their own local specialties. Cordoba and Granada, for example, boast inventive local dishes that seem to fit the area, atmosphere and its people.
Pringá is a popular dish in Andalucía. A mixture of meats - pork, chorizo, black pudding, beef and chicken - are slow-cooked for hours until they melt in the mouth. The Montadito is a small, tapas-sized bread roll, made with a twist - to give a crispy crust for the Pringa. The beautiful, fresh bread made soaks up the delicious flavors and juice of the meats. At Bodeguita Romero, this is more than just a meat sandwich, it is a taste grenade worth seeking out.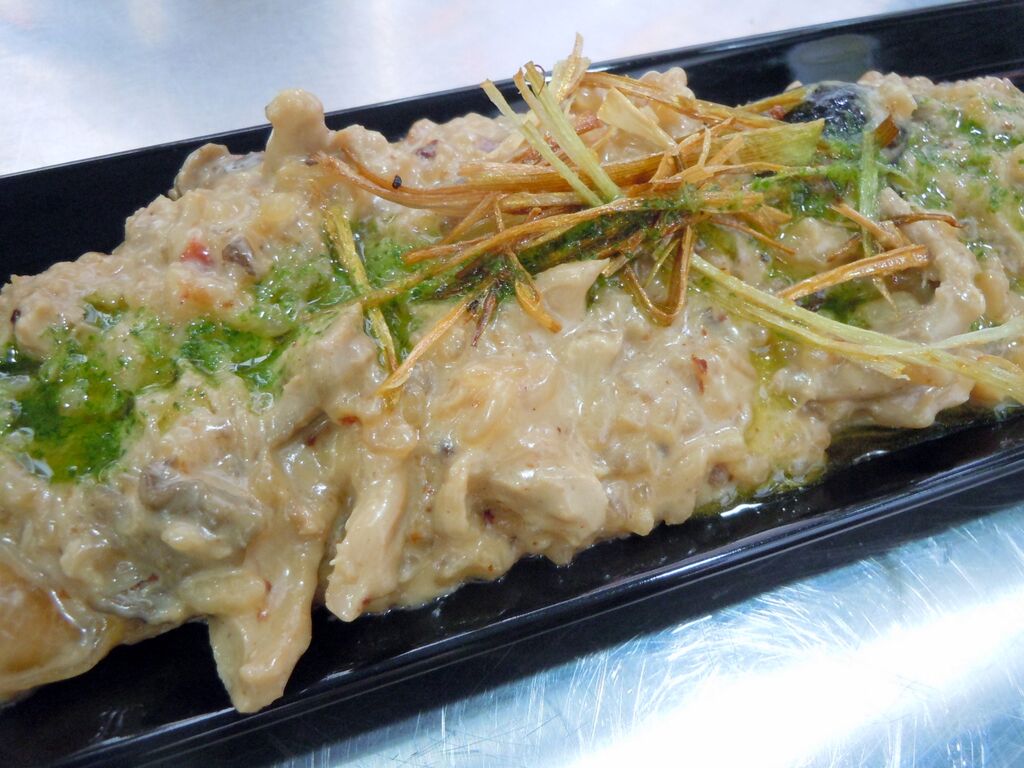 Rice, a common staple in Spain, appears in many tapas dishes. Arroz Meloso is a savory rice cooked to be soft and creamy, rather than in a broth, and it takes a great amount of experience to cook it correctly. At Puratasca, they have the experience in spades and take the dish to a new level by adding wild mushrooms, Parmesan and white truffle oil. The result is a super creamy dish with a rich, deep flavor.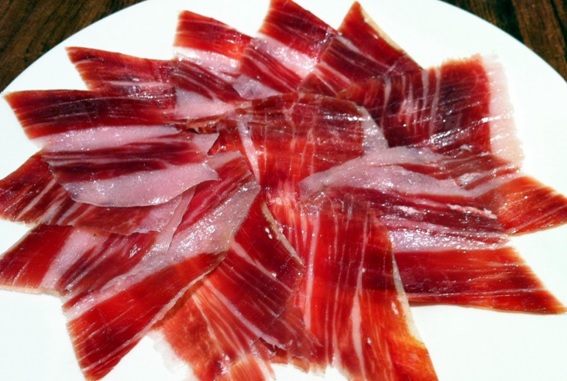 Las Teresas is the go-to place in Seville. Founded in 1870 and run by on the third generation of the original owners, it is a genuine old Spanish tapas bar. From the old wooden bar and bullfighting posters to the copious number of hams hanging from the rafters, the interior almost looks art directed. Just as authentic and sincere is its love of food and of tapas. It has some of the best jamón in Spain and certainly one of the widest selections of sherries in the city.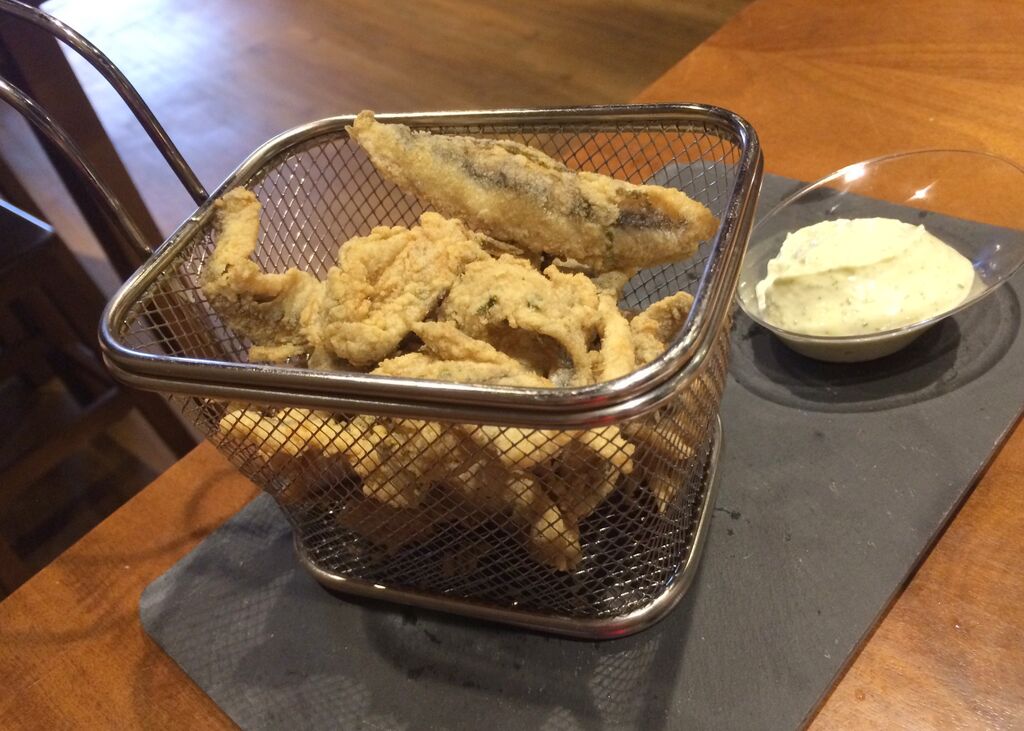 Petite Comité is the cutting edge of modern-style tapas. Taking Catalan cuisine to a new level, they use local, seasonal produce and give classic tapas dishes a contemporary twist. New dishes like boquerones marinated in Tio Pepe sherry, risotto with duck, pumpkin and foie gras, and octopus with truffle parmentier and egg yolk are bringing a reinterpretation to an old style. For tapas to stay relevant, it must keep evolving, and Petit Comité are at the vanguard of this evolution. Go, now, before it goes stratospheric.
More on Seville's Essential Tapas
Meet the author