Crispy Salted Chicken

There's no shortage of excellent and affordable Cantonese restaurants in Hong Kong, but if you're in the mood for high-end dining, visit T'ang Court. Its three Michelin stars are well deserved. Although Chef Kwong Wai Keung is best known for his skills with seafood, his Crispy Salted Chicken actually made it to my list of all-time favorites. It's a recipe that requires trimming the fat from under the skin, then poaching the whole chicken in a broth containing conpoy, Yunnan ham and dried shrimp. Finally, the chicken is gently but repeatedly doused with hot oil until the paper-thin skin become golden and crispy. The result is meat that's juicy without being fatty; skin that's crispy without being greasy. Other popular items are the fried rice noodle roll with XO sauce, baked oysters with port, stir-fried lobster, and baked seafood rice with cream sauce.

See Andy's blog post: http://tinyurl.com/hqsr8ud .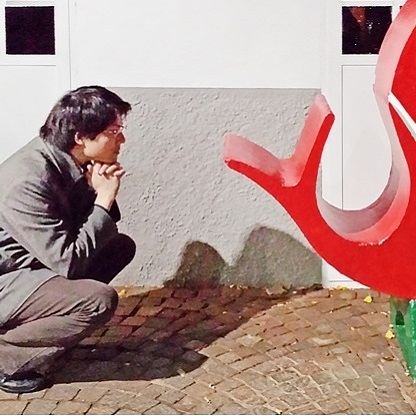 Fine Dining Explorer

Contributor
Location
Langham Hotel Hong Kong, 8 Peking Rd, TST, Kowloon
Opening times
Twitter