KFC (Korean Fried Chicken)
The menu at this eclectic, Brooklyn-esque restaurant is always changing and includes a mélange of cuisines from around the world. But there is one dish that has remained on the menu: Chef Maria Mercedes' Korean Fried Chicken. It is, hands-down, amongst the best fried chicken you will ever have.

The process takes two days and begins with air-drying the chicken overnight to achieve that perfect crispiness. Instead of flour, which dries out the meat, Chef María uses her secret tempura batter to seal in the moisture. (Her special ingredient is vodka). The chicken is twice fried and covered in a delicious gochujang sauce, a paste made from chile peppers, sticky rice, fermented soybeans and salt. Each bite is a burst of umami. It's sweet, salty, spicy, tangy and oh so crispy.
Featured in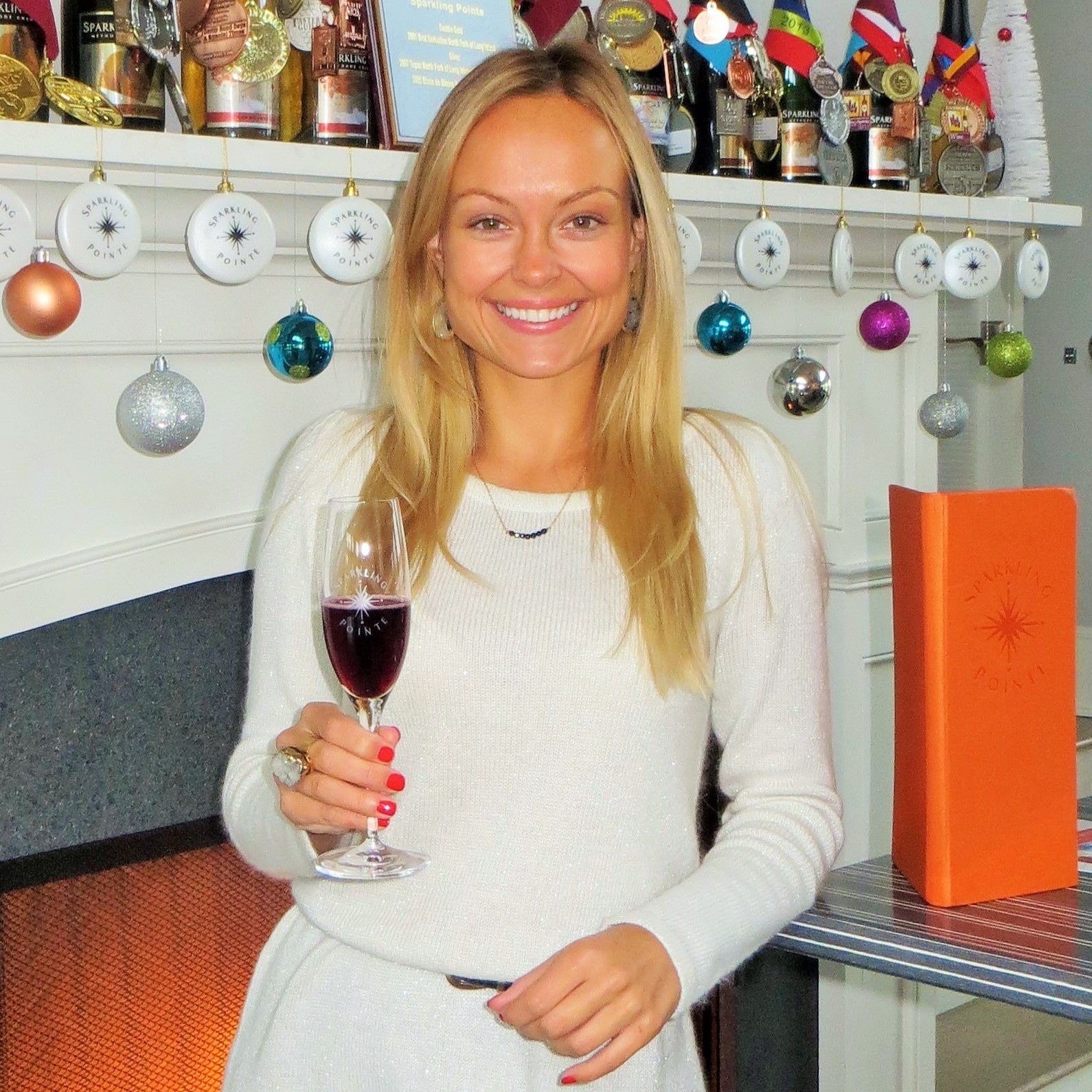 Spoon Food Tours

Contributor
Location
1107 Avenida Juan Ponce de Len, San Juan, 00907, Puerto Rico
Opening times