Atole Blanco
Image courtesy of CupCakes and CrabLegs
Some call atole the traditional Mexican comfort drink; nostalgia in a cup. It is corn based and is typically served with tamales for breakfast. A great warm-up on a chilly Saturday morning as you mix with friends to purchase just-picked produce from the organic farms which surround San Miguel. Dust with a sprinkling of mascabado.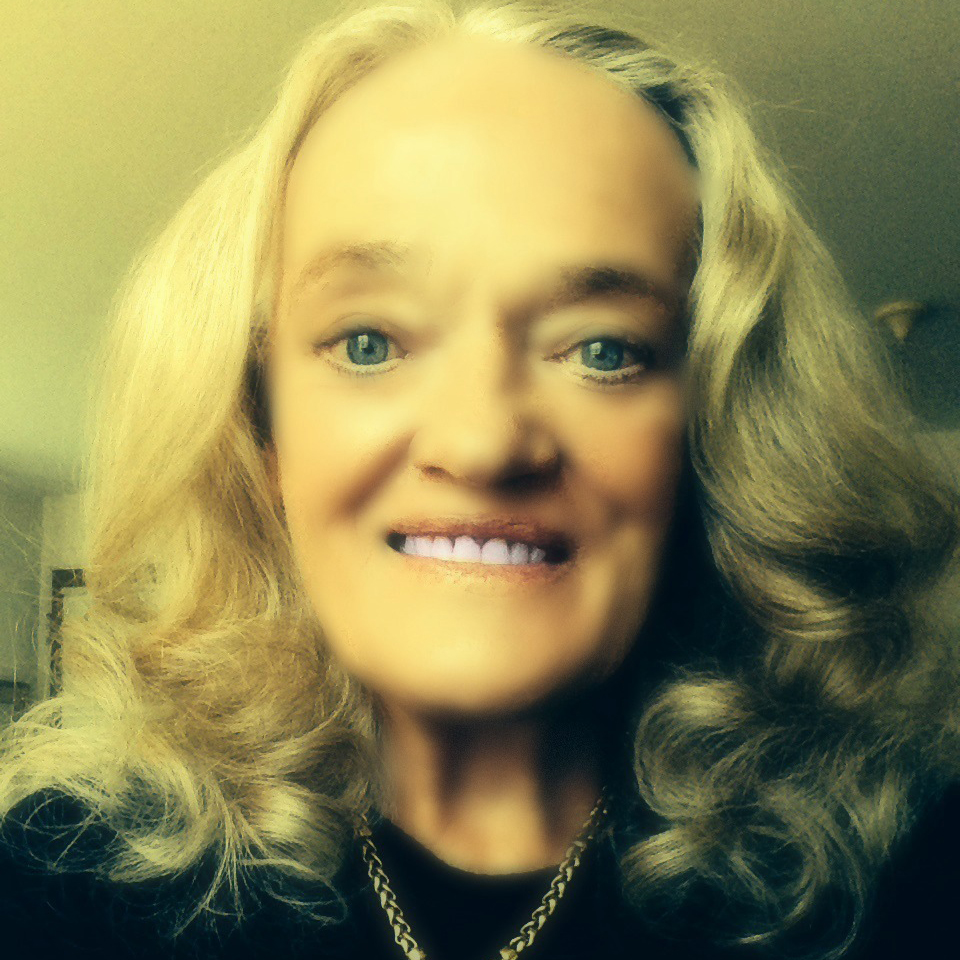 CupCakes and CrabLegs

Contributor
Location
Organic Market in SMA, At the corner of Ancha de San Antonio and Cardo on the grounds of the Rosewood.
Opening times