Sub Sandwiches
Mlive recently awarded Alcamo's in Dearborn for making the best sub sandwich in Michigan. Started in 1942 as an Italian market is now a full-service deli, offering subs, sausage, and wine. They started making sub sandwiches for some of their Italian customers but soon its popularity peaked. The sub sandwiches made with delicious local bread and stuffed with imported Italian meats.
Their "Famous Italian" sub is the most popular one which features Genoa salami, capicola, mortadella and cooked prosciutto ham on it, as well as provolone cheese, all on a locally baked bun. It then gets topped with fresh shredded lettuce, tomato and onion, and a good dousing of house-made sub sauce. All the subs are available in two sizes standard 8 inches at $5 and a smaller one for $4.
The whole family works at the market, and many of their employees have been there for a long time. The whole crew works hard to know all of their customers, to offer friendly, excellent service.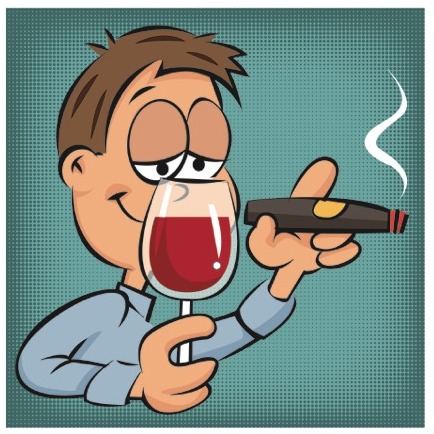 jeffrey_merrihue

Contributor
Location
4423 Schaefer Rd, Dearborn, MI 48126, USA
Opening times