Crispy Morning Glory Salad

Taken over in 2006 by Sarintip "Jazz" Singsanong and her brother, Suthiporn "Tui" Sungkamee, this Southern Thai restaurant has become L.A.'s finest Thai restaurant, and one of the best in America. The menu boasts more than 400 dishes of the spicy Thai cuisine, with such classics as coco-mango salad, fried morning glory and turmeric-fried fish. The storefront in a Hollywood strip mall fills up quickly on a typical night, and parking can be hard to find. A row of chairs is set up outside for waiting customers. Secret menu item: The "Jazz Burger" is a Thai-basil-topped beef patty marinated with garlic, palm sugar and other secret ingredients, served with lettuce leaves to wrap it in, along with special sauce, sliced red tomato, slivers of purple onion and spicy chiles.
The Crispy Morning Glory Salad is a showcase of lightly battered and deep-fried Chinese watercress served with shrimp, red onions, red cabbage, cilantro and the restaurant's spicy house dressing.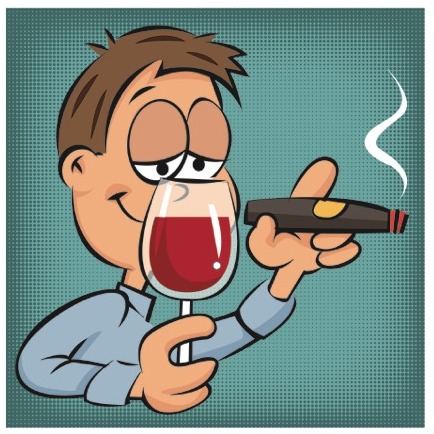 jeffrey_merrihue

Contributor
Location
5233 Sunset Blvd, Los Angeles, CA 90027, USA
Opening times
Tue:
11:00 am - 3:00 pm, 5:00 - 10:30 pm
Twitter