22nd&Philly
Husband-and-wife team Bradd and Kristy DelMuto wield the pens behind 22nd & Philly, one of the most popular blogs about the food culture in the Philadelphia area. "We are your everyday neighbors with a passion for the experiences, memories and communities that are built around food," Bradd says.

They are not trained food critics, wine snobs or professional journalists. They just know what they like and want to share it with others. Posts offer the simple man's review of restaurants, bars, food trucks and more, from hidden gems to trendy hotspots, and BYOBs to sandwich shops.
22nd & Philly was conceived while sitting outside D'Angelo's Ristorante Italiano on a spring night in 2008, eating some of the best bruschetta in the world and loading up on carbs before the Broad Street Run.

"We realized that we go out to eat in Philly nearly every weekend (sometimes more often) but didn't have any way to keep track of where we go, what we liked, etc.," Bradd said. "And when friends asked for recommendations, we had to dig deep into our brains to remember what we liked best."
These two young professionals living in Center City began sharing their accounts of what they like to eat out and new, fun places they explore. They won't reveal exactly where they live, but it's along 22nd St, which is where they got the blog's name.

"Whenever we travel outside Philadelphia, we make sure to review our food experiences around the country and the world, too," Kristy says. "We won't get into presentation, or be too picky about service. At the end of the day, if Bradd cleans his plate with a slice of bread, you know it was a good meal!"
"22nd & Philly will always be a work in progress, so enjoy the ride and we hope you learn a thing or two that you can use as you enjoy the great city of Philadelphia." The pair recently won Chowzter's Top Blogger award at Chowzter's celebration of North America's Seven Tastiest Fast Feasts for 2013 in San Francisco.

Chowzter hosts an international collection of food bloggers who provide timely tips to foodies around the world on where to get delectable fast feasts of the highest quality at a good price, anytime and anywhere. There are more than 60 Chiefs Chowzters around the world, with more joining every month.

To contact Bradd and Kristy, email at editor@22ndandphilly.com.

The account of two young professionals living in Center City Philadelphia who like to eat out and find new, fun places to explore. We're not trained food critics, wine snobs or journalists. We just know what we like.
Visit Website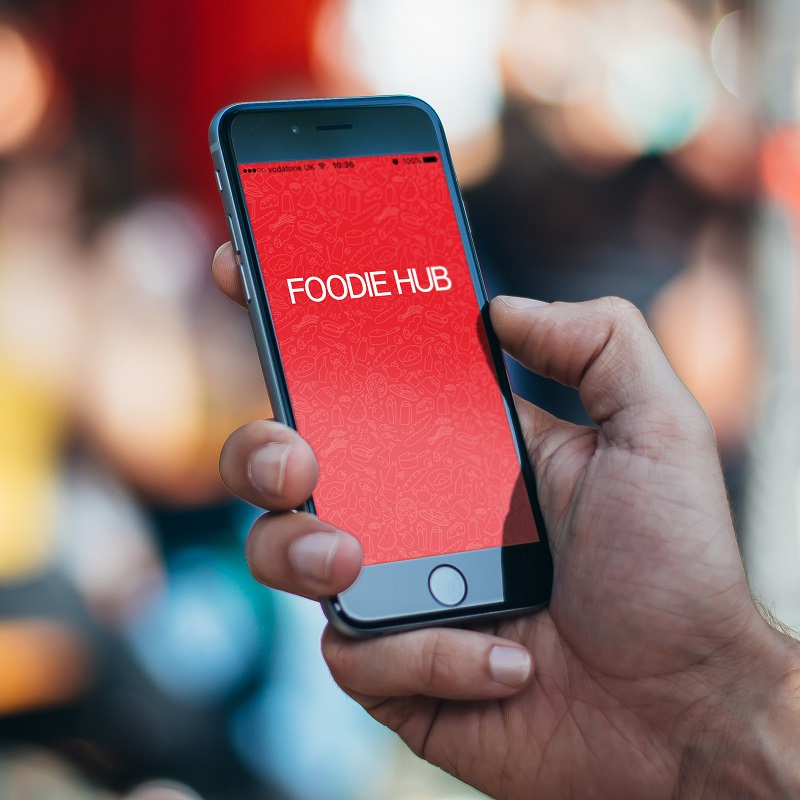 Contributed Features