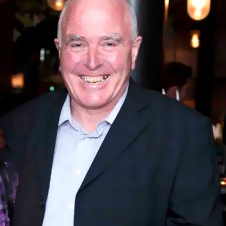 Billy Lyons
After 42 years working with the multinational corporation CRH, a regional, national and international leader in building materials, overlapping with 31 years as the pro of the local soccer league, Billy Lyons decided to reclaim Cork City and his weekends. Instead of the gold watch, normally given to retirees, Billy opted for a wad of restaurant vouchers and put them to good use.
With a blog of local soccer up and running, it was a short step for Billy to start a food blog. Originally meant for restaurant reviews, his blog took off in all foodie directions, from farmer's markets and producers to craft breweries, cider makers and more.
From there, Billy's blog expanded to travel, much of it up and down the west coast of Ireland, from Cork to Donegal -- 2,500 miles of it now marketed successfully as the Wild Atlantic Way.
Billy chronicled his family holidays, which regularly were in France. When his five kids grew up, Billy and his wife, Clare, continued their French trips, usually avoiding the big cities and heading for the coasts and the mountains, sometimes getting lost (even with satellite navigation) but always enjoying the experience.
Their write-up on a trip to Paris in November won the Cono Sur Blogger Competition's Irish section and took them to the European final, where they were outdone by Finland. It was a tremendous experience ending with a memorable night, with music and food and wine on a boat on the Seine.
Nowadays, you'll find Billy on the streets of Cork, in the local restaurants and cafes, meandering through the English Market and the farmer's markets in the city and county -- and enjoying every minute of it.
The author of Restaurants and Food in Cork, you will find Billy on Twitter at @CorkBilly.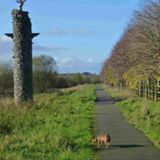 As you can see, I love food, where it comes from and all that goes with it (drink, for example!).
Visit Website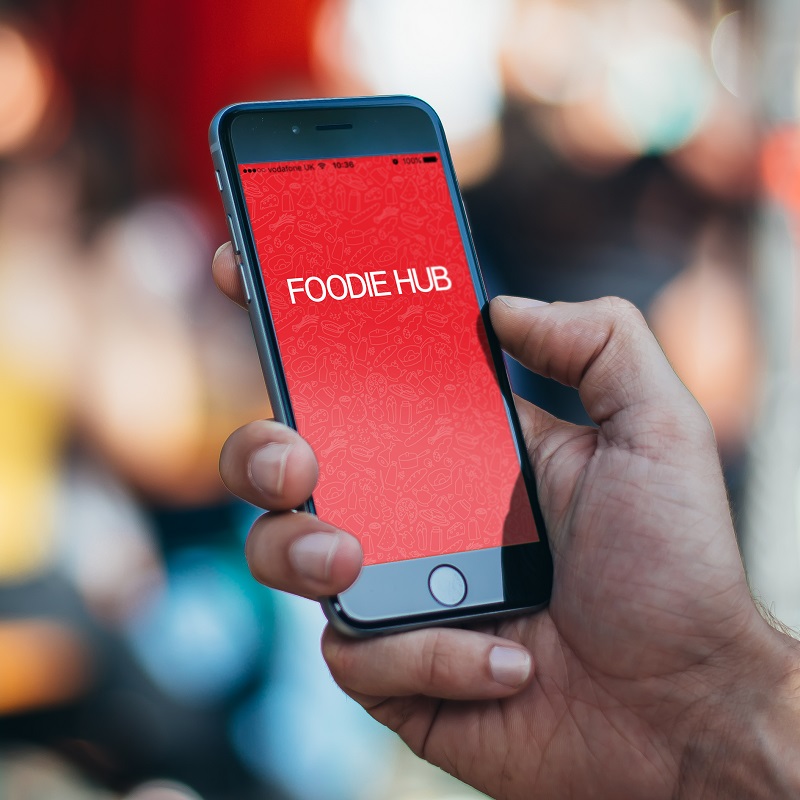 Contributed Features