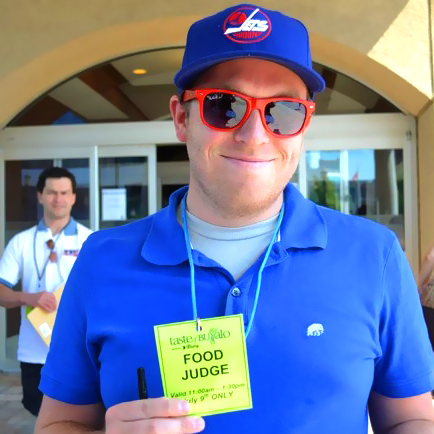 Buffalo Eats
Before Donnie Burtless started Buffalo Eats in 2009, he had never eaten an egg or a grilled cheese sandwich, ordered only chicken fingers and thought Chinese meant sweet & sour chicken.

He credits his best friend, who is Lebanese, and Anthony Bourdain, host of "No Reservations," with broadening his understanding and appreciation for food.
"Peer pressure and politeness" forced him to eat his friend's family cooking. "It wasn't even that crazy of food. But I was so picky, it opened my eyes," he said. "Mike was also an adventurous eater, so he'd take me along to check out various ethnic cuisines and share restaurant news.

"Anthony Bourdain made it look cool to try different types of food. That you should travel to eat, try the dive places and always try something with an open mind. His show and book made me want to try Vietnamese food, offal, etc."
He started Buffalo Eats to chronicle his eating adventures. Along with his wife, Alli, they have reviewed more than 400 local restaurants and shops. He also hosts a weekly podcast, "Eat It Up," in which he has recorded more than 90 interviews with chefs, business owners and other key members in Buffalo's culinary scene.

Burtless has participated in such culinary events as Nickel City Chef, Taste of Buffalo and the Chowzter Awards.
"I'm not an expert, I just love trying new foods and finding that little hidden spot that no one knows about; which is getting harder and harder to do in Buffalo."
He also has become passionate about the local farming movement and spends a lot of time supporting locally raised and produced food, "including humanely and naturally raised meat products."

His hopes for his audience? That selective eaters might take the same eye-opening journey he did and expand their gastronomic horizons.
Along with sharing his passion and excitement for food, he throws in a grain of salt.
"I'm not a food expert, I just really love food."
To contact Donnie Burtless, email at buffaloeats@gmail.com.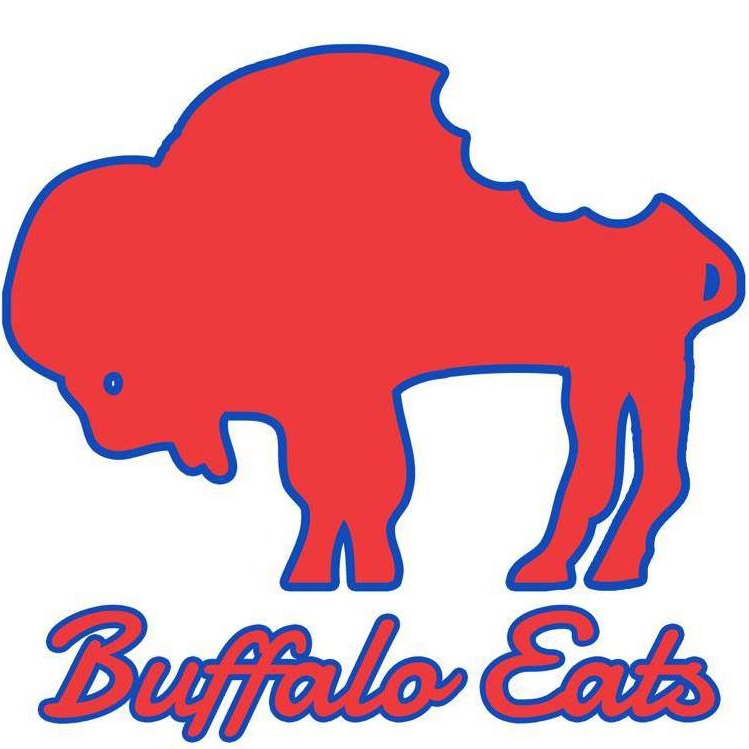 Buffalo Eats are some regular folks that love food and happen to live in an awesome food city, Buffalo, NY.
Visit Website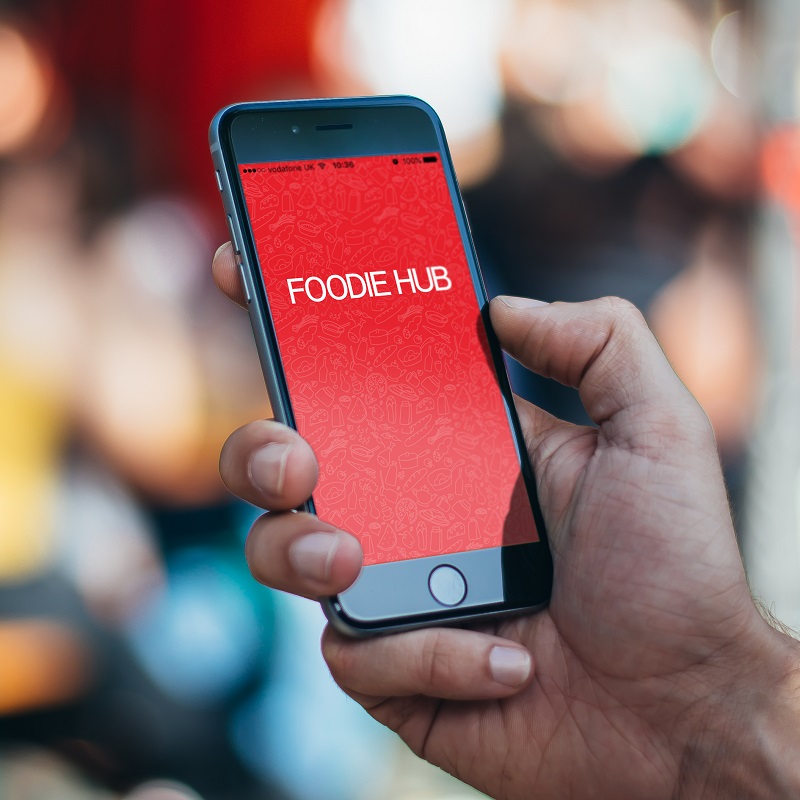 Contributed Features
Contributed Reviews