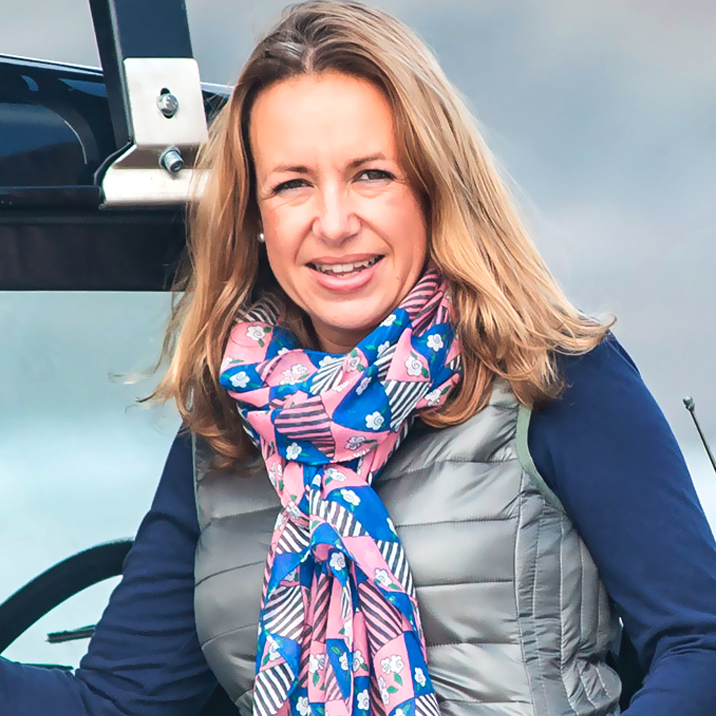 Ellie Michell
I am Ellie, a Cornwall-based food-obsessive. By day I work at PR agency Barefoot Media, specialising in food and drink, and representing some of the best that Cornwall has to offer. I write a regular monthly Foodie Diary for the Barefoot Cornwall blog, along with restaurant reviews, interviews and lifestyle articles.
I am permanently surrounded by beautiful food, and do my best to taste as much of it as possible. You'll often find me in the corner of a restaurant, with a plate on the floor, or with friends holding torches at jaunty angles, trying to get the best light in which to photograph the dish. It therefore transpires that my food is usually cold by the time I eat it.
We are spoilt for choice in Cornwall, with its top quality food and drink producers and a huge range of cafés and restaurants; from beach shacks and pop-up trailers to smart hotel restaurants and Michelin-starred fine-dining establishments. I am working my way through an ever-growing list.
I am also one half of Mrs Middleton's cold-pressed rapeseed oil, along with my sister (Mrs M), producing gorgeous golden oil from our homegrown rapeseed. And in my spare (?) time I organise the Cornwall branch of the Clandestine Cake Club, and get outdoors as much as possible, hitting the coastal paths, beaches and woodland, trying to burn off all that food, trusty spaniel by my side.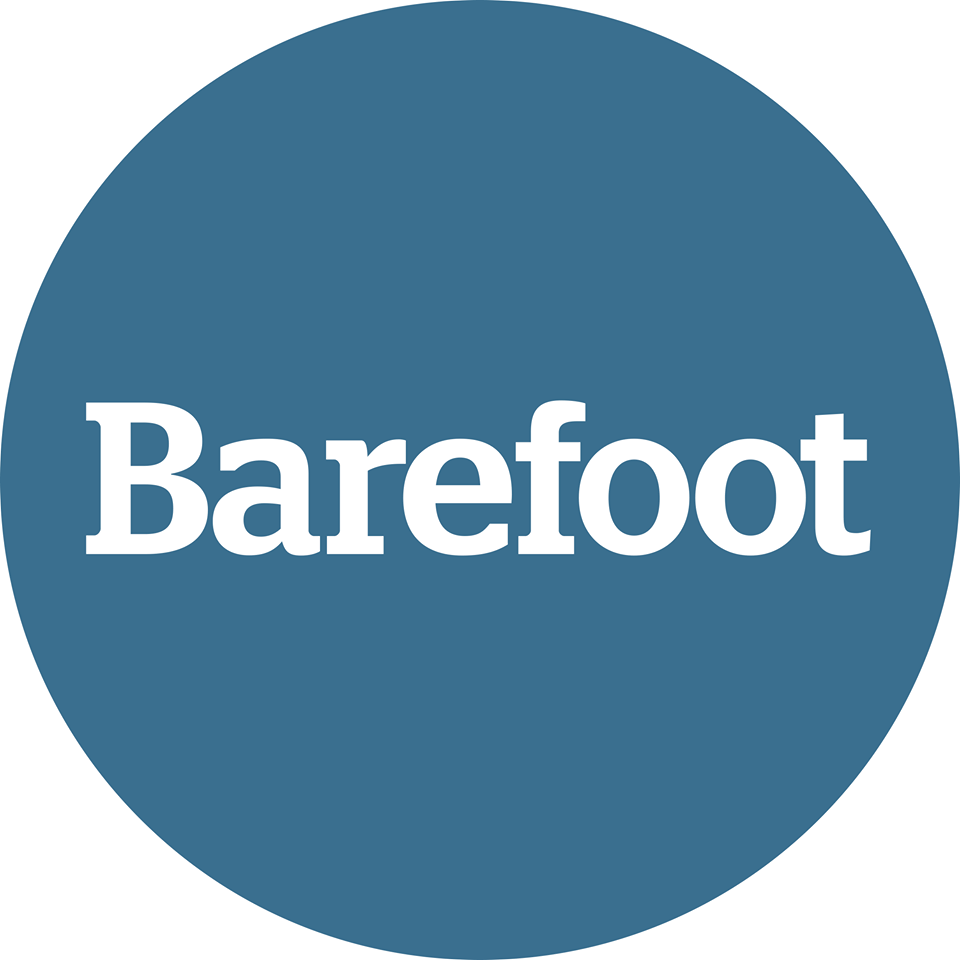 Barefoot Cornwall features content created by the team at Barefoot Media and our wider network of friends and associates.
Visit Website