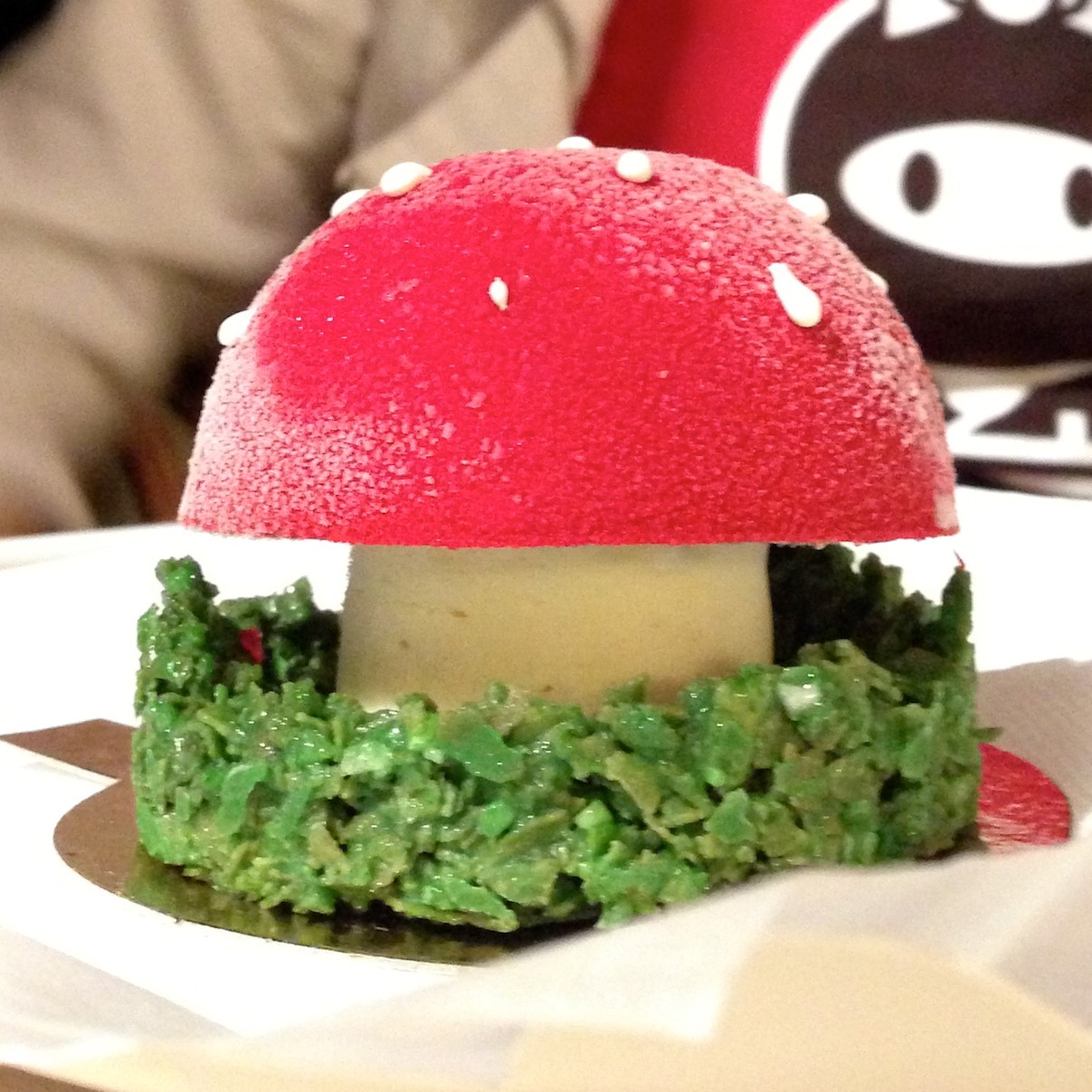 Food Porn Journal
I am a food blogger living in Australia's capital, Canberra, and enjoy eating at the numerous restaurants that are popping up in this city. I love all things food, mainly eating it, taking photos of food and telling people all about my experiences. I love the anticipation of a new restaurant or cafe opening up and trying new dishes and cuisines. I am not a great cook, hence why I eat out so much! I am in absolute awe of home cooks and fellow food bloggers who experiment with recipes and invent new dishes - amazing.
I started my food blog FoodPornJournal.com in 2013 to share my food adventures with the rest of the community. I believe I am honest and sincere in my food reviews and hope people enjoy reading them to find the next place to eat.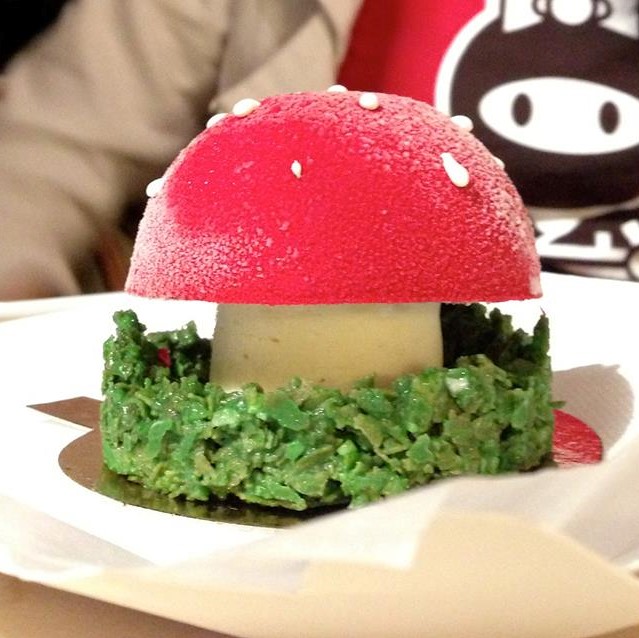 A Canberra foodie's adventures - sharing my thoughts, photos and love for food to the world.
Visit Website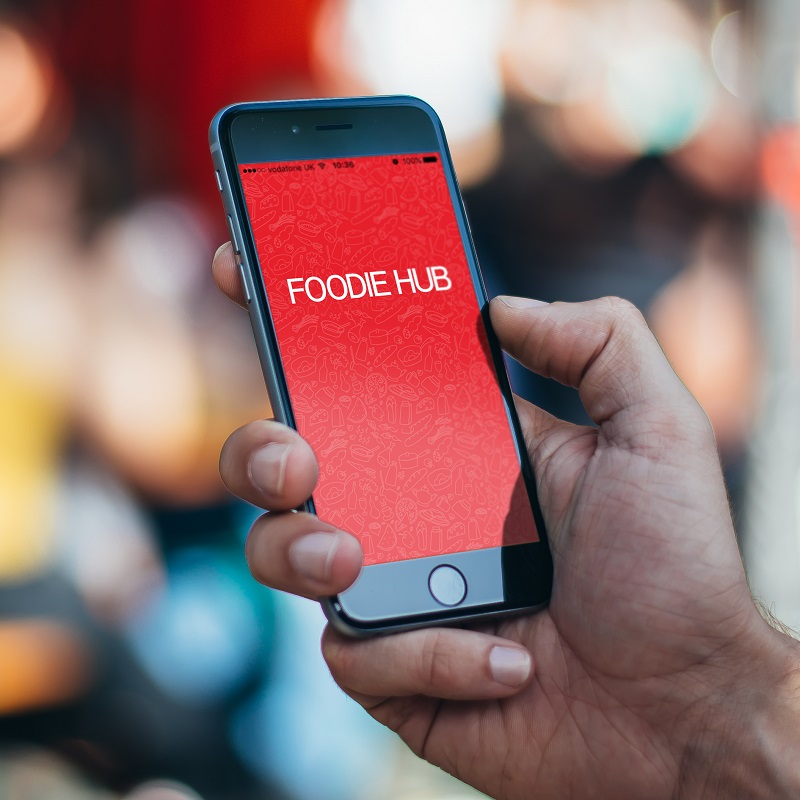 Contributed Features