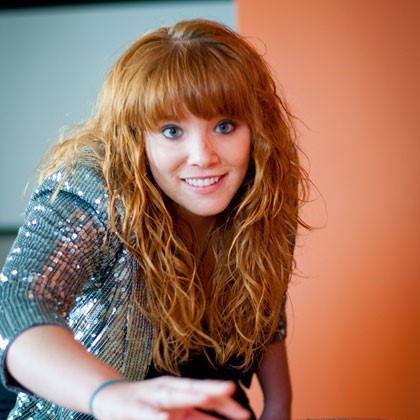 Queen Of The Food Age
If "you are what you eat" is true, then Sydney Gallimore is half mac 'n' cheese and half Diet Coke, with a Moscow Mule thrown in occasionally. She hates doing dishes, so you'll rarely find her cooking at home. Instead, she can be found wandering the streets of Charleston, trying out new restaurants and revisiting old haunts because she's literally always hungry.
Sydney writes about food and restaurants in Charleston on her blog, Queen of the Food Age, and also for such publications as Charleston Grit, Thrillist, Localeur and WHERE Charleston.
When she's not at a new restaurant, she can be found at home on Johns Island eating leftovers and snuggling with her two kitties, Fezzik and Weasley.
Queen of the Food Age is dedicated to everything food–recipes, quotes, thoughts, reviews, pictures, and interacting with other people out there who are as passionate about food as I am.
Visit Website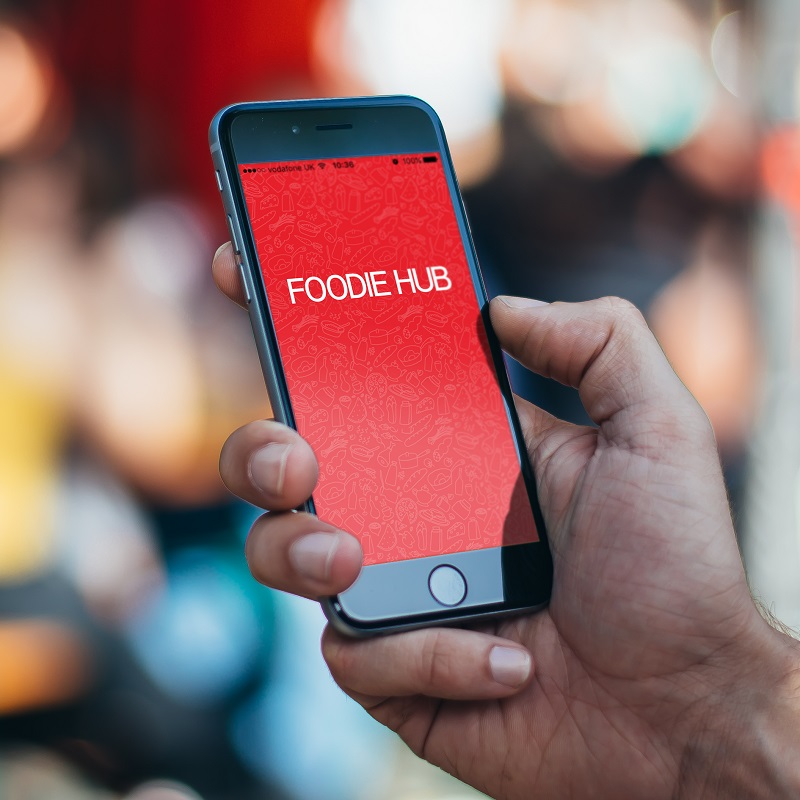 Contributed Reviews