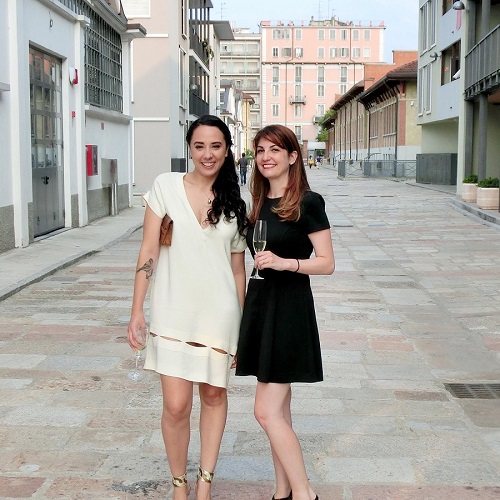 Sauce Milan
Jackie DeGiorgio spent nearly a decade on New York City's restaurant scene and, having grown tired of her long-distance love affair with Italy, she picked up and made the move in 2013. She is based in Milan, where she writes about food and travel for Swide.com and FoodRepublic.com.
Sara Porro is a born-and-bred Milanese who somehow made a real job of her bottomless appetite: She's a food and travel writer for several national and international publications, FoodRepublic.com among them.
In 2014, they founded SauceMilan.com, an English web site dedicated to Milan's food and beverage culture. Sauce Milan covers everything from where to dine near top attractions, to restaurants in popular and lesser-known neighborhoods, to finding the best risotto alla Milanese, cocktails and even fried chicken. The Sauce Milan team arranges food tours of the city's Historic Center, Isola, Navigli and Brera neighborhoods.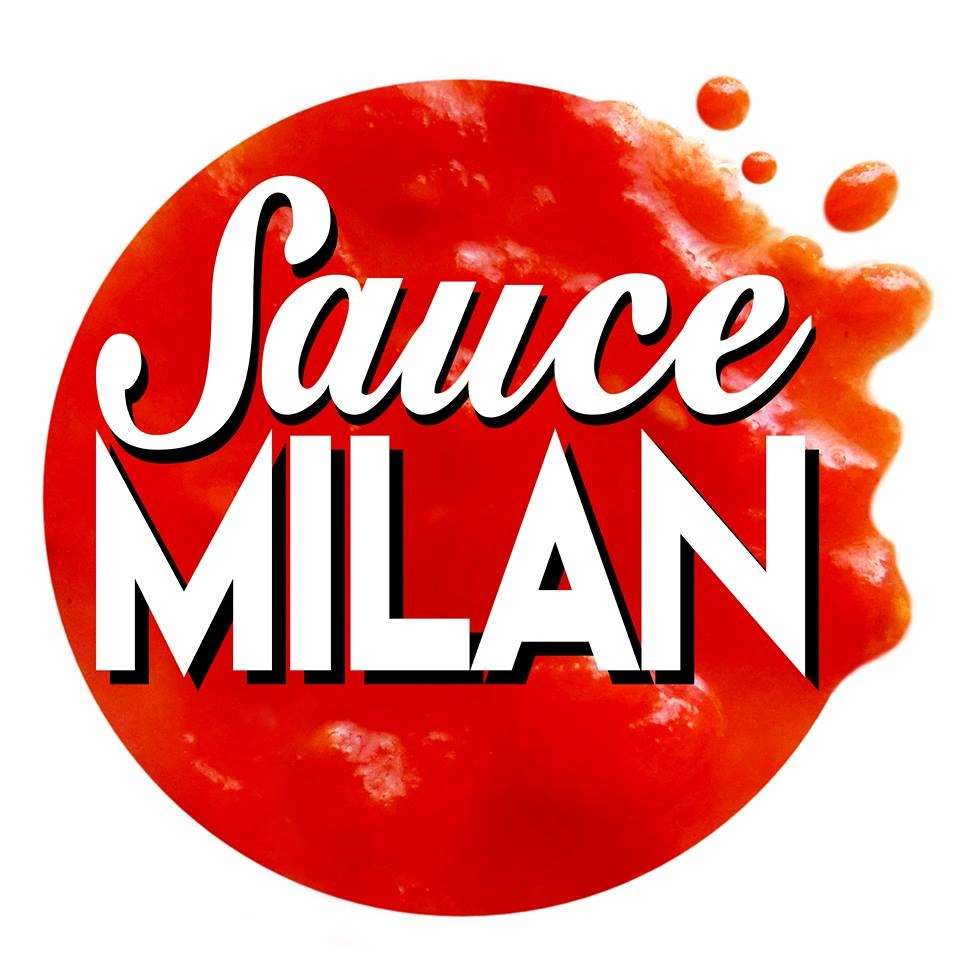 Your ultimate source on tasty things to do in Milan. Here you can enjoy a collection of posts relating to the best things to do in Milan relating to food and drink.
Visit Website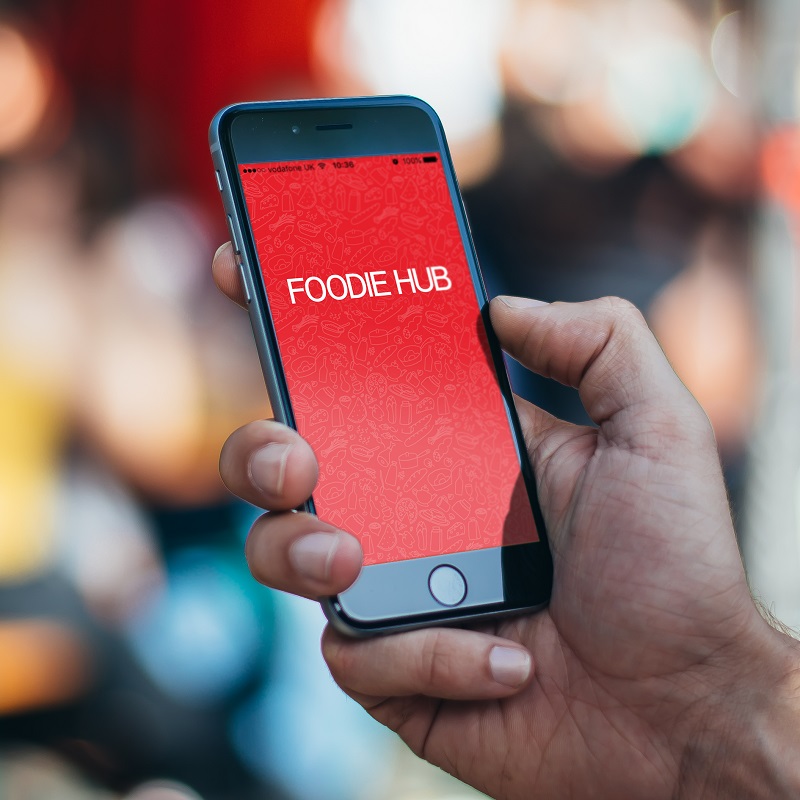 Contributed Features