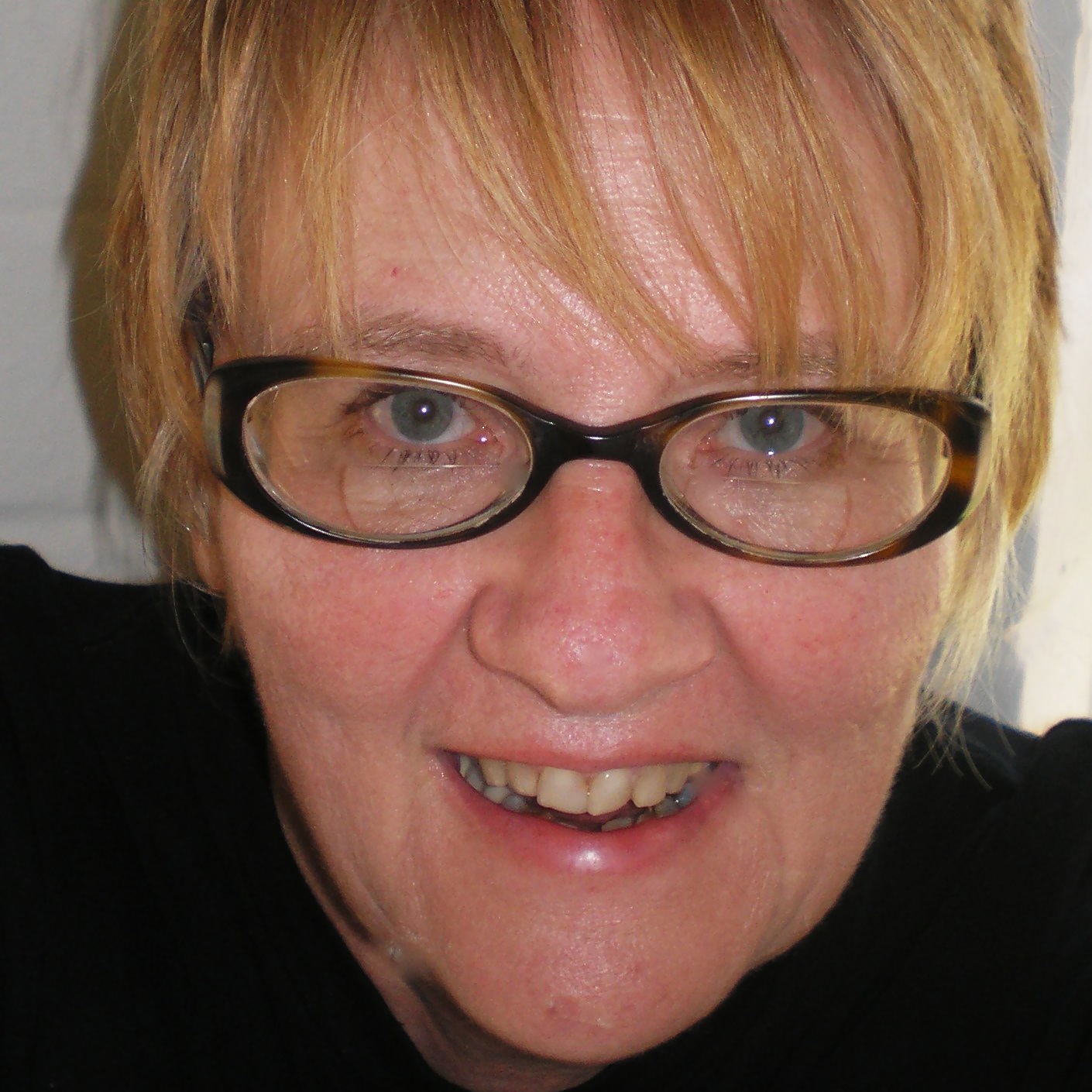 St. Louis Eats and Drinks
Ann Lemons Pollack says she was a "cowardly" eater as a child and has been making up for it ever since.
"When I was around 20, I began dating this dazzling, worldly man and didn't want to look like an unsophisticated kid, so I just followed his lead. (It was a man that drove me to eat, to paraphrase WC Fields - but unlike Fields, I did get to thank him.)"
She received her nursing education at Mineral Area College in Park Hills, Missouri, and St. Louis University and practiced for decades. "Hospital food will drive you to appreciate the good stuff," she said.
She fell into food writing when an acquaintance began publishing her letters in New Orleans MENU. A stint as on-the-road correspondent for MENU led to a job as restaurant reviewer for St. Louis Dining magazine, where she covered everything from fine dining to fast food.
She also coordinated and co-edited the St. Louis Zagat Survey. With her late husband, Joe, (the restaurant critic for the St. Louis Post-Dispatch for more than 25 years) she wrote three books on St. Louis restaurants and the food scene. She reviews restaurants for St. Louis Magazine and its food blog, Relish. In addition, she blogs at St. Louis Eats and Drinks.
"Joe and I began the blog in 2006, not long after we finished what would be our last book on St. Louis food and drink. There's always more to say about food."
Ann offers readers her take on a mix of restaurants, geographically and cost wise, casual vs. more elegant.
"If I find a recipe I really like, I use that, whether it's new to me or something I've made for years. If I find something uncommon and interesting when I'm shopping, I write about it. … And travel - what's the purpose of travel, if not to eat well?"
Ann abides by several "Laws" when it comes to food:
Pollacks' First Law: Restaurants set their standards by the way they price themselves. (In other words, if you're the most expensive restaurant in town, you'd damned well better be the best.)
Pollacks' Second Law: Food should be fun. (Not singing waiters, no. But none of these grim-faced folks trying to take themselves so seriously the food and experience lacks joy.)
Pollacks' Third Law: Bad food is not the waiter's fault. (Don't cut the tip if the steak was full of gristle.)
She also is a big believer in trying new things and often signs books "Eat something new every week!"
"In India, they believe that eating new foods makes you smarter."
Wise words from a smart woman.
To contact Ann, email jpalfood@aol.com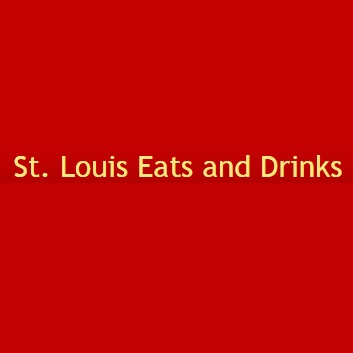 Joe and Ann Pollack, St. Louis' most experienced food writers, lead a tour of restaurants, wines, shops and other interesting places.
Visit Website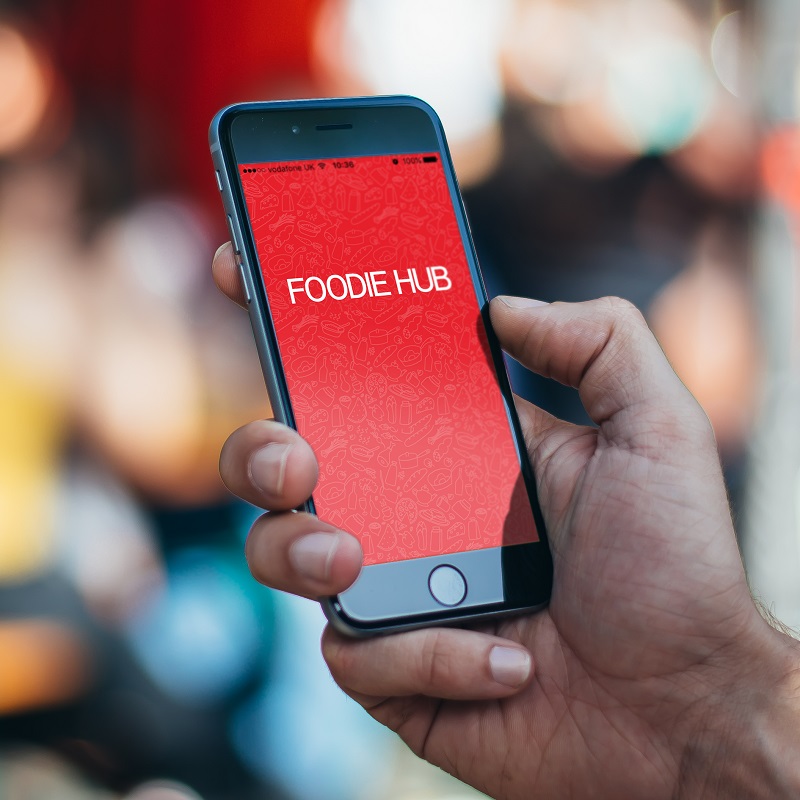 Contributed Features