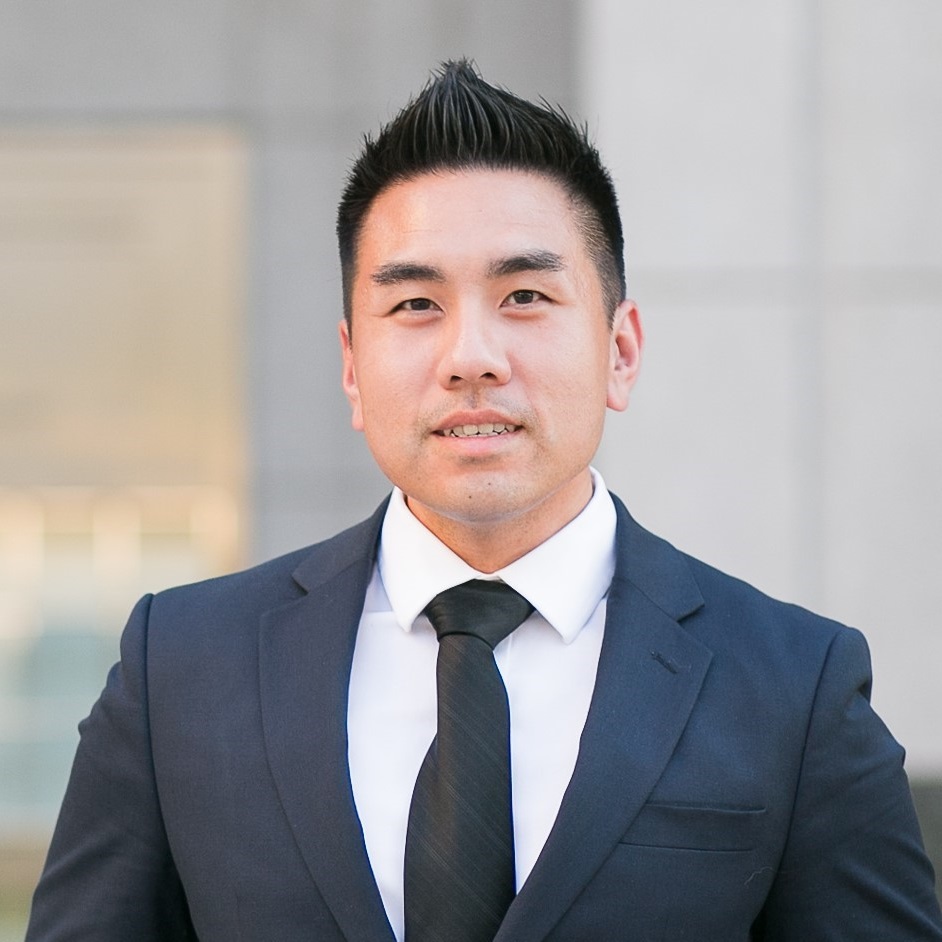 Tasty Chomps
Dubbed "The King of the Orlando Food Scene" by Tampa Tribune food editor Jeff Houck, Ricky Ly is a passionate meal monarch. The Florida native is the author of the "Food Lovers' Guide to Orlando: The Best Restaurants, Markets & Local Culinary Offerings" and the founder of the award-winning Orlando food blog TastyChomps.com, dedicated to finding the tastiest bits and pieces of Orlando, as well as around the world.
The son of Vietnamese/Chinese immigrants, Ricky's childhood chow typically consisted of eight-hour braised ox tail pho or caramel catfish in clay pots.
"There are memories of peering in wonder through the glass window case at my father's Asian grocery market, Trung My, to find hanging roast duck alongside shimmering slabs of char siu roast pork and, just below, rows of Chinese baked buns and sweets," he recalls.
Ricky wrote for the university newspaper while he pursued a degree in civil engineering at the University of Central Florida in Orlando, and launched his blog, Tasty Chomps, in 2008 after graduation to continue chronicling his adventures in food around Orlando.
His reviews and expertise also have been featured in Travel + Leisure magazine, ABC's "The Chew," Orlando Sentinel, Orlando Weekly, New York Post, WESH 2 "Sunrise News" and Edible Orlando magazine.
When he isn't writing or working full-time as a professional engineer, he is in partnership to bring the first locally crafted and distilled baijiu to Florida. The Chinese clear grain spirit, made from sorghum and wheat, is called American baijiu.
He also would like to host a food and drink festival in Orlando.
"I think Orlando often gets a bad reputation in terms of food, because most visitors know only the food they encounter at the theme parks while they are here," he laments. "Orlando is so much more than giant turkey legs and overcooked hamburgers. We have the most James Beard Award-nominated chefs in the entire South region, outside of New Orleans, and the locally sourced, sustainable food movement runs strong here, particularly in the past 10 years."
Ricky admits to having an "almost encyclopedic knowledge of restaurants in Orlando" and is eager to share it.
His passions also include giving back to the community and traveling and eating around the world with his wife, May. To contact him, e-mail him at tastychomps@gmail.com.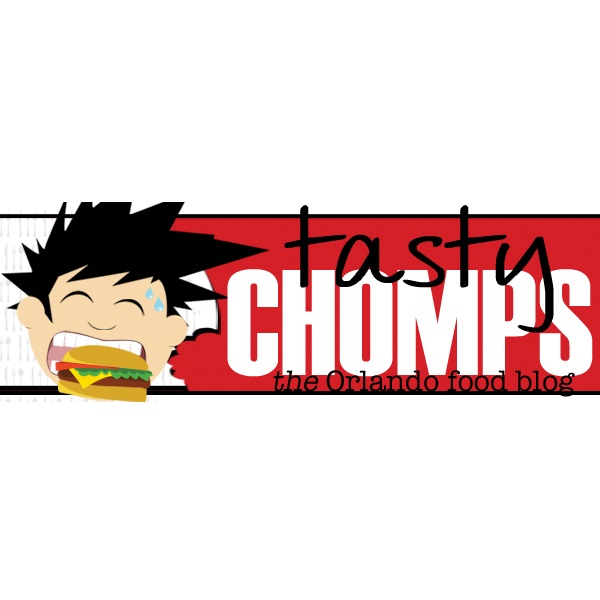 Orlando's best food and travel blog on the local food and drink industry.
Visit Website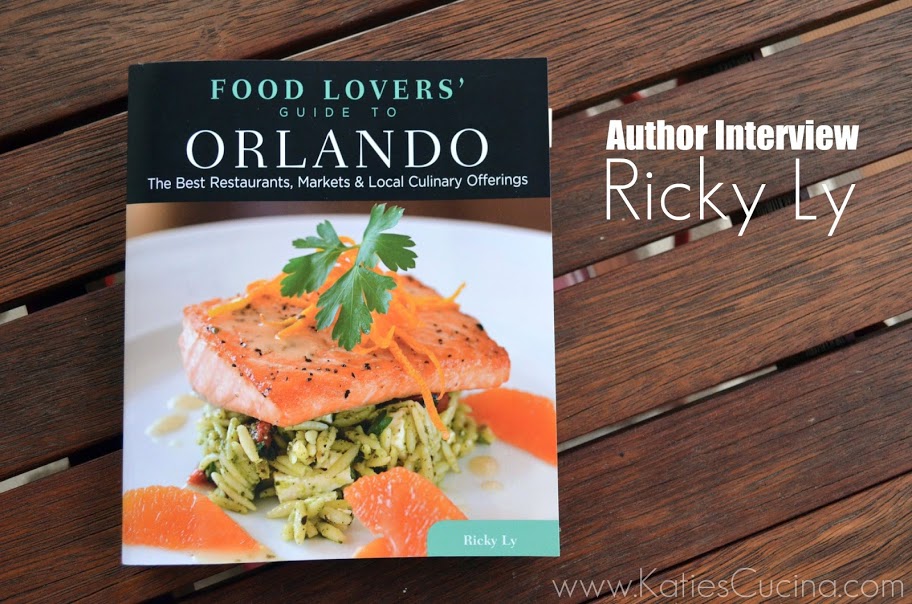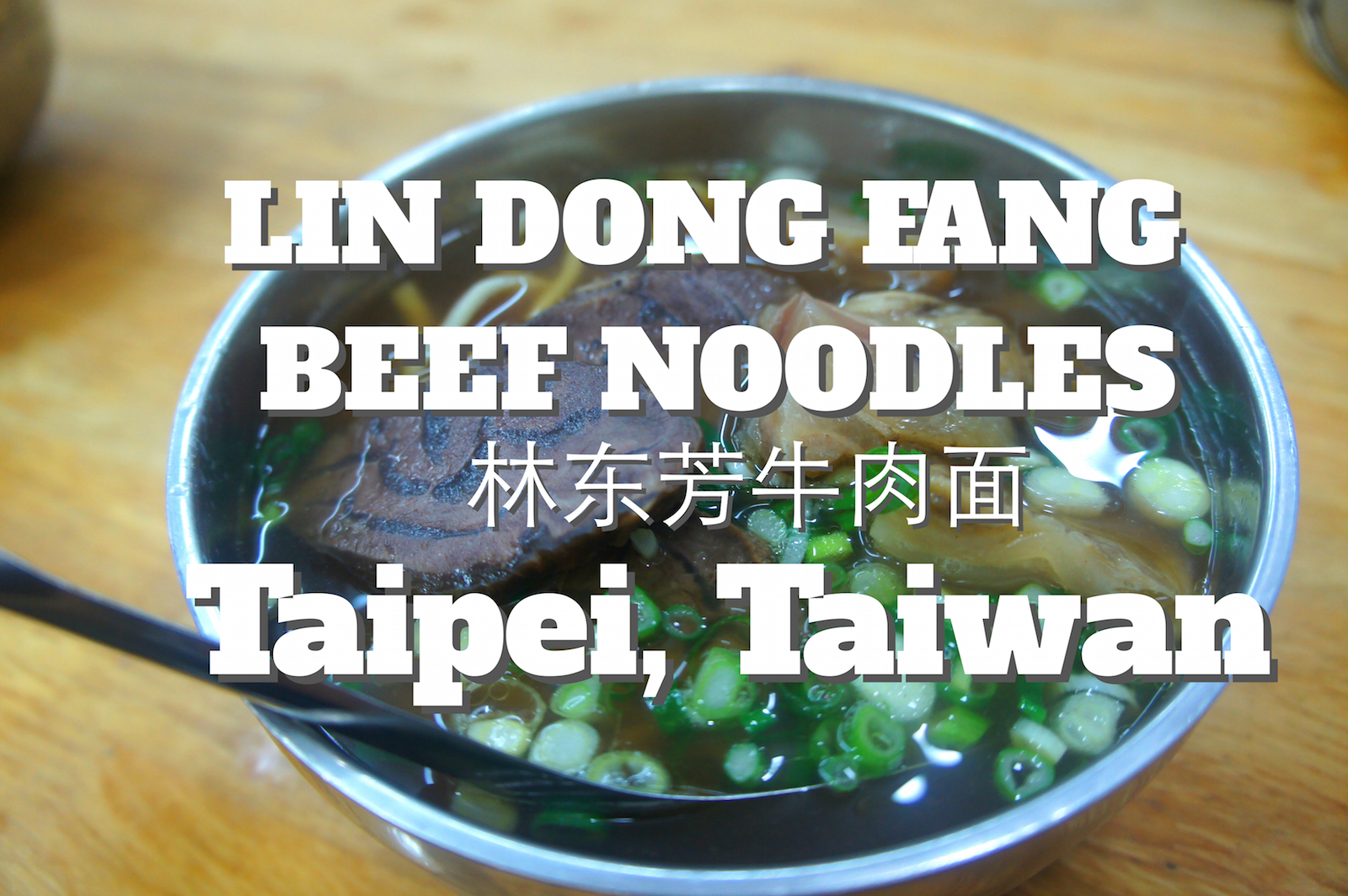 Contributed Features