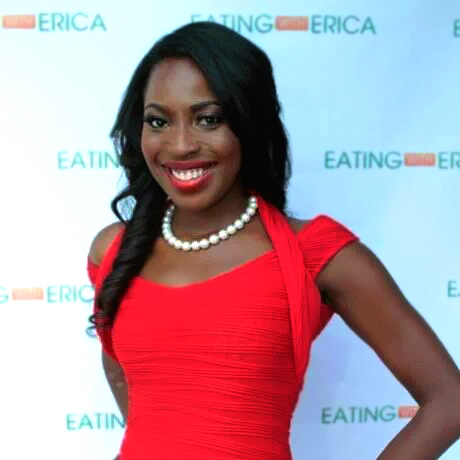 eatingwitherica
As a child, Erica was greatly exposed to cultural diversity. She attributes her exposure to her father, who made sure she was well traveled, and her mother, who seldom prepared meals on the weekends and instead chose to dine out.
Suggesting where and what to eat around the world comes as naturally to Erica Key as breathing.
"The highlight of my week was researching restaurants to suggest to my family. Nine times out of 10, we went with my suggestion. After a while, that was my job. Every week I picked the restaurants. And I loved it."
Her father made sure his family experienced new cities.
"This took my love of dining out and finding new places to eat to a new level," Erica said. "I was amazed certain cities were identified by signature foods. It was always exciting to look up the city we were visiting and find some great spots to eat."
As she grew older, friends and family began asking Erica for restaurant suggestions.
"From where to get a fantastic steak to where to have a great birthday dinner, I was the go-to foodie," she said.
Her childhood experiences paved her path into the food industry.
While working as an account executive at DiningOut magazine in Atlanta, Erica learned the ins and outs of the food industry -- from marketing and budgeting to restaurant operations management.
"I was able to learn so much about the behind-the-scenes of the hospitality industry. I then realized that there are some amazing chefs and a plethora of new restaurants and trendy spirits that don't get the proper exposure."
To fill the void, Erica created her blog, Eating with Erica, in 2013.
"My motto is a quote from Virginia Wolff, 'One cannot think well, love well, sleep well, if one has not dined well.' I created a platform to showcase them. My interviews with celebrities and planning dinner parties were an added bonus."
Erica says her favorite blog post was her interview with Angela "Big Ang" Raiola, star of VH1's "Mob Wives."
"She was so New York, but yet so humble, I felt like I was chatting with a good girlfriend. She had an awesome energy that was contagious. I love her accent, and I was so excited to learn more about her new wine, Big Ang Wines."
Erica prefers to make reservations than cook, and says she adores planning dinner parties.
"From being a child and hosting tea parties at my house to being in charge of finding restaurants and planning special events for my friends and family, I have always enjoyed food parties. I decided to start having my own dinner parties for 'Eating with Erica.' It's what I have always done, but just on a larger scale. Hosting parties and having my guests enjoy the food and return to the restaurant where I host events is beyond flattering for me."
When she isn't blogging, interviewing celebrities or hosting dinner parties, Erica writes a column, "Food Stamped," for The Hype magazine, and serves as vice president of the Atlanta Food Bloggers' Society.
Her ultimate dream is to travel around the world hosting "fabulous brunches, luncheons and dinner parties. My biggest reward is when someone trusts me, they try something new I suggest, and then they love it! I feel that my job is complete.
"If you're ever in the Atlanta area, have a seat and enjoy a meal while Eating with Erica."
To contact Erica, email: eatingwitherica@gmail.com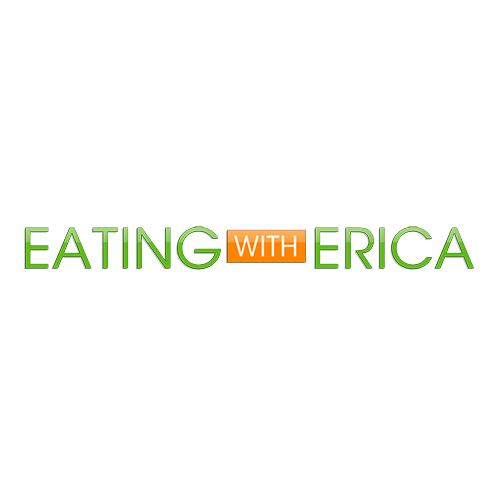 Eating With Erica spotlights the trendiest restaurants, amazing chefs and interviews your favorite celebs.
Visit Website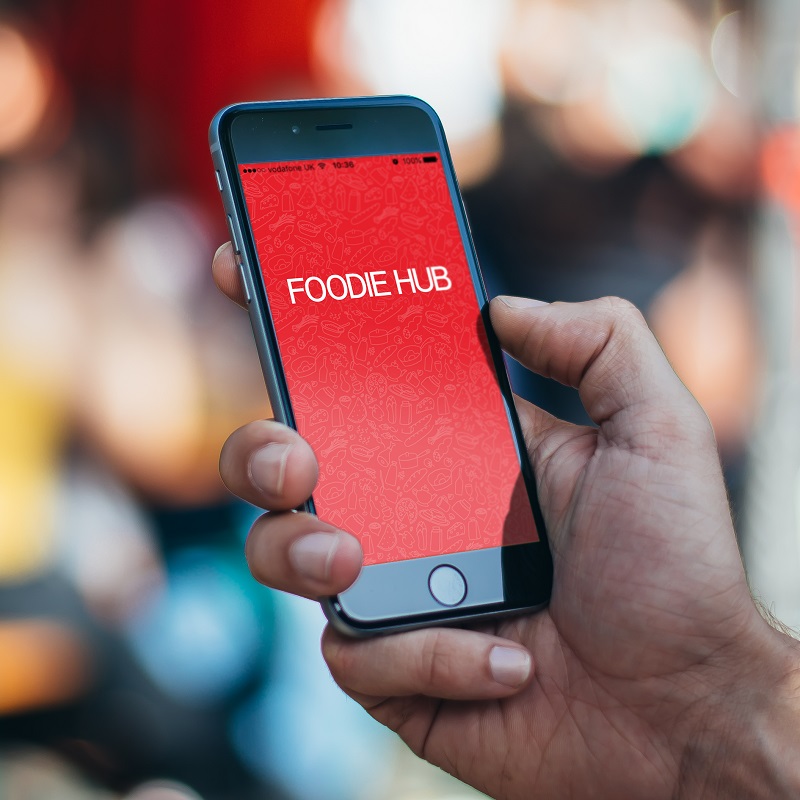 Contributed Features
Contributed Reviews