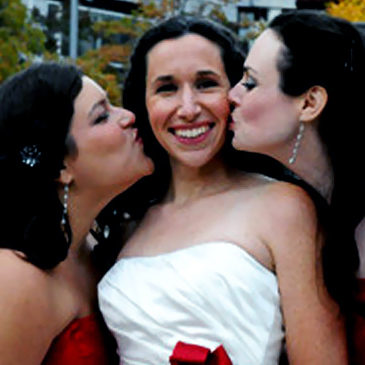 portlandhhour
Beth Reddekopp, Erin Carrock-Godfrey and Omeica Hudson, 30-something teachers, work at Centennial Middle School in outer southeast Portland.
Their favorite "game" to play when they meet new people is to make them guess who teaches what. Erin teaches seventh-grade writing, Omeica teaches seventh-grade social studies, and Beth teaches eighth-grade math.
"We started our blog the summer after weekly happy hours became the norm," Beth said. "Working together at the middle school, we were accustomed to seeing each other daily. The weekly happy hours gave us a chance to catch up during the summer months."
The gatherings were open to other staff members, but the three quickly became regulars. They wrote their first blog post in June 2009, stating their happy hour mission:
"We are teachers. Teachers with a little extra time on our hands during the summer. Yes, we still have families, commitments, places to go and things to do ... but, this is our summer. All year long we rush through microwaved meals and shortened conversations during our 'duty-free' lunch. Those 30 minutes never feel quite as long as they should with all of the questions, parent phone calls and time spent supervising the flow of traffic to and from lunch.
"To make up for it, we plan to take full advantage of the time we have off.
"Our goal is to get to a new happy hour spot each week. We'll be there early enough to get a good table (outside if the weather allows) and stay late enough to enjoy a drink or two, some tasty snacks and maybe even dessert. Pictures will be taken, comments will be made, drinks will be spilled (I am sure of it). It's bound to be a good summer."
In the beginning, all three would write about the same place, as it gave them the opportunity to explore more of the menu and share their perspectives. While Omeica and Erin love meat, Beth is a vegetarian, so she approaches the menu from a different point of view. All three enjoy wine and cocktails, but only Erin really enjoys beer.
However, the trio agree on what makes a happy hour worth revisiting: "We're often asked to name our favorite happy hours in Portland. We always tell people that the best happy hour menus offer both discounted cocktails and discounted food items (so many discount just one or the other)," Omeica says. "If we find a place that offers discounts on both, we will definitely recommend it to other people."
Big portions and dessert also garner rave reviews. "We love it when the happy hour portions are big enough that we can make happy hour dinner," Erin says. "Happy hours that offer desserts — this is pretty rare — deserve extra credit points!"
It's rare the ladies blog about the same place now, as there are so many places to visit. And they have less time. All three of them married, Erin recently had a baby, and Beth has a baby on the way. However, they make an effort to post regularly (during the school year, entries slow way down), and they write more often during breaks from school. Beth also has an ongoing goal over spring break, as she tries to outdo her personal record of 12 happy hours in one week.
Read all about how these middle-school teachers with a happy-hour habit spend their free time reviewing Portland restaurants and sampling new foods without spending a lot of cash at Talk.Eat.Drink.Portland.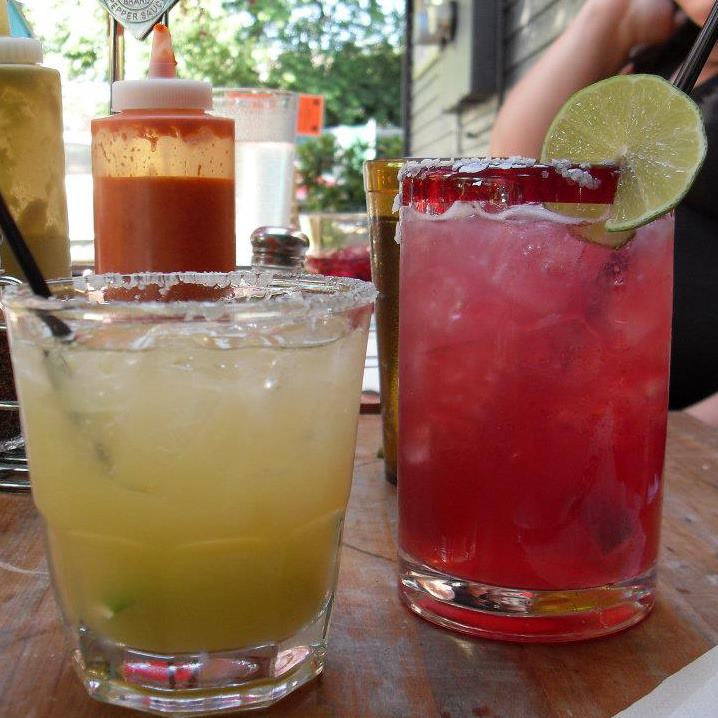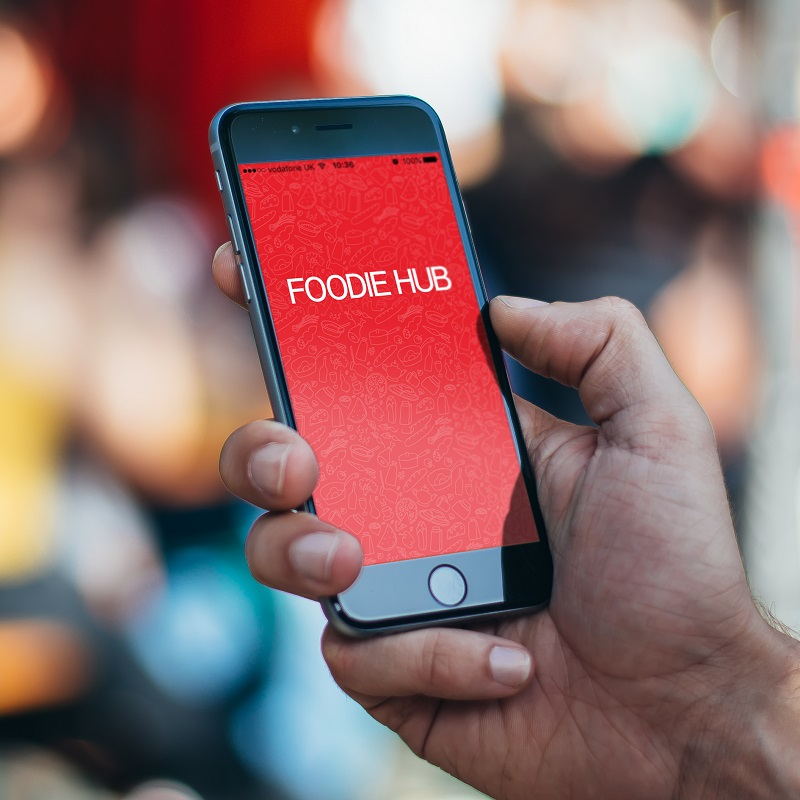 Contributed Features