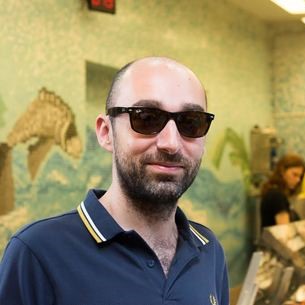 tastebologna
Bologna native Andrea Chierici is an engineer who travels extensively, for work and pleasure. His interest in food originated from his grandparents. His grandmother owned a food store in the Bologna countryside in 1940 and his grandfather was an experienced butcher."They spent their lives working to provide great food to other people and share their knowledge about where it came from," Andre said. "That's exactly what I'm trying to do, keep this tradition and let people know our food origins."
Andrea created Taste Bologna tours to share his expertise and knowledge about the city's food culture. Tours are based on what Andrea says he likes to find when he travels outside Italy: "Someone enthusiastic, who'd like to share his passion for food and guide me outside the touristic routes to find the real excellences of the town."
Bologna is nicknamed "La Grassa" (the Fat One) due to its exceptionally high-quality cuisine with rich fatty ingredients. These include butter, fatty pork products such as mortadella, pancetta and prosciutto, and lard - the heart of Italian cuisine.
On his tours, Andrea helps people understand that Italy "is not only Rome-Florence-Venice and that if you find an 'Italian' restaurant that offers spaghetti Bolognese, you should run away from it."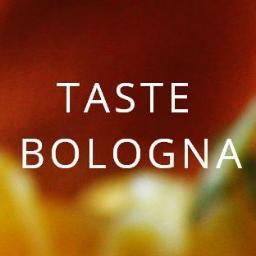 Your Most Intimate Introduction to Bologna Food and Culture.
Visit Website
Contributed Features