Cheeseburger with Haggis
BBL (Breakfast, Brunch, and Lunch) is a humble little spot near to one of the Edinburgh Festival Fringe's most popular venues, The Pleasance. Their burgers, produced by White of Edinburgh, are meaty and juicy, with added haggis bringing its joyful peppery goodness to proceedings, while the bun maintains good integrity in the face of being overstuffed.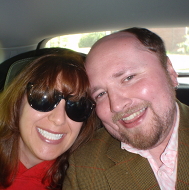 lunchquest

Contributor
Location
65 Pleasance, Edinburgh, EH8 9RU.
Opening times
Twitter