North America's Essential Eats 2013
By ExtremeFoodies on November 27th, 2013
ExtremeFoodies, which showcases the top places to eat local food in more than 275 travel destinations around the world, honored North America's Top 50 greatest dishes at its North America's Tastiest Fast Feasts Awards for 2013.
Local food experts and press, along with ExtremeFoodies's all-star lineup of North America's finest culinary writers, gathered for the awards ceremony at a private party aboard a converted big yellow bus at SOMA StrEAT Food Park in San Francisco.
During the ceremony, ExtremeFoodies counted down the 50 tastiest items in North America -- voted upon by more than 24 foodie gurus -- and revealed the Top 7 Tastiest Items of all.
"A Fast Feast should not be confused with historical notions of unhealthy fast food. ExtremeFoodies is committed to fresh ingredients, prepared at the moment of consumption," said ExtremeFoodies founder Jeffrey Merrihue. "We seek out and support the local independent food purveyor and locally sourced ingredients."
The winners of North America's Tastiest Fast Feasts for 2013 were selected from items nominated by ExtremeFoodies experts.
And the No. 1 dish in North America for 2013 is …
New Yorkers might complain that the best deli sandwich isn't found at one of the mighty New York delis, like Katz's. But it was not to be. Fans of Langer's Delicatessen in Los Angeles call it "the best deli west of the Hudson River," and foodies the world over flock to Langer's for its hot pastrami sandwich, affectionately known at the No. 19. Peppery pastrami, creamy coleslaw, rich Swiss cheese and zesty Russian dressing on warm rye loaf combine in the perfect balance of flavor and texture.
The item was nominated by Fiona Chandra, expert for Los Angeles. Raised in a family that thinks nothing of driving two hours for good food, Chandra started her food blog GourmetPigs in 2007 and has reviewed more than 700 restaurants.
Additional winners are:
Fans wait hours for their turn at the slow-cooked, pit-smoked beef brisket topped with savory sausage, briny pickles and tangy coleslaw wrapped in a sweet, soft bun.
The item was nominated by Drew Thornley, expert for Austin. Thornley is the founder of Man Up Texas BBQ, the parent company of Gettin' Sauced! The Q Card & Texas Q Tours, and is a joint-venture partner of All-Star Sauces. Since August 2008, Drew has blogged about Texas BBQ at Man Up Texas BBQ.
A secret sauce loaded with garlic and Parmesan is lathered on wings smoked for hours over hickory and apple wood, then fried to order. The recipe remains a closely guarded secret.
The item was nominated by Donnie Burtless, expert for Buffalo. Inspired by Anthony Bourdain's "No Reservations," Burtless loves trying new foods and finding "that little hidden spot that no one knows." The Buffalo native began blogging about food in 2009 at Buffalo Eats, where he hopes to encourage readers to support locally owned and operated establishments.
This celebration of South Carolina's Lowcountry cuisine showcases fried oysters tucked inside sweet Hawaiian rolls, topped with crisp cabbage, pickled carrots, homemade Sriracha hot sauce, cilantro and jalapenos -- a stunning explosion of flavor and textures.
The Oyster Sliders were nominated by Scott Wink, expert for Charleston. Wink and his wife, Crystal, post fun and insightful articles that explore the connection between people and the food they enjoy at Charleston Food Bloggers.
At Poutini's House of Poutine, this classic Canadian comfort food is crafted with French fries hand-cut daily and double-fried for extra crispiness, then adorned with "squeaky" cheese curds and homemade gravy for a heart-warming dish of sweet, savory, salty and delicious perfection.
The Traditional Poutine was nominated by Stella Yu, expert for Toronto. A self-described food addict, Yu chronicles her experiences "one post at a time" at Food Junkie Chronicles.
White Bear's delicate pork and minced cabbage wontons with a light, homemade chili oil, fresh scallions and preserved vegetables pack an impressive amount of tastiness into a small package.
The Wontons in Spicy Chili Oil was nominated by Yvo Sin, expert for New York City. Sin is the author of The Feisty Foodie, where she blogs about exploring food and food history. "If it tastes good, I'll eat it!"
This fine example of fusion border food is a deep-fried monster of a burrito served piping hot with marinated meat, crunchy fries and fresh pico de gallo. The California Burrito was nominated by Jennifer Lee, expert for San Diego. Lee is the author of Kirbie's Cravings, a food blog in San Diego that shares dining experiences, food recipes and food products. Kirbie's Cravings has been featured in several national publications and she has appeared on the Cooking Channel's "Eat St." show and the morning show for Smooth 98.1
---
Top Blogger award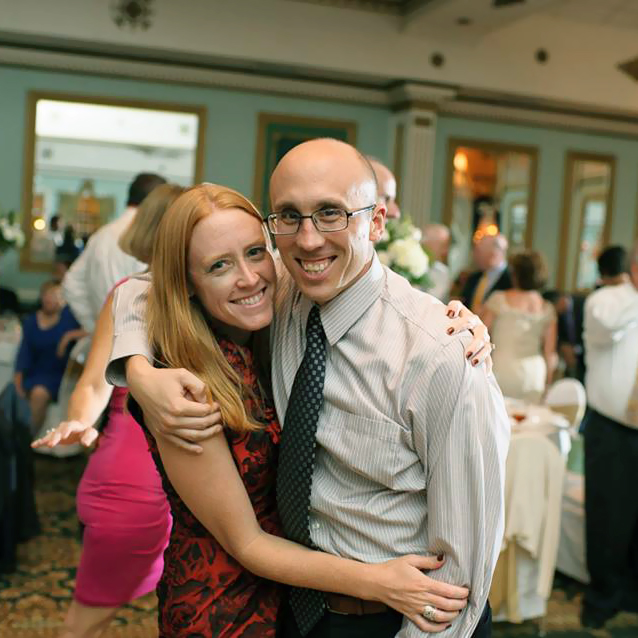 Bradd and Kristy DelMuto won ExtremeFoodies'sTop Blogger award. This husband-and-wife team write 22nd & Philly, one of the most popular blogs about the Philadelphia food culture. Passionate about experiences, memories and communities built around food, they review restaurants, bars, food trucks and more, from hidden gems to trendy hotspots, and BYOBs to beer festivals. Bradd and Kristy have been a part of the ExtremeFoodies community since its infancy and have been setting the bar for ExtremeFoodies.
---
North America's Foodiest City Award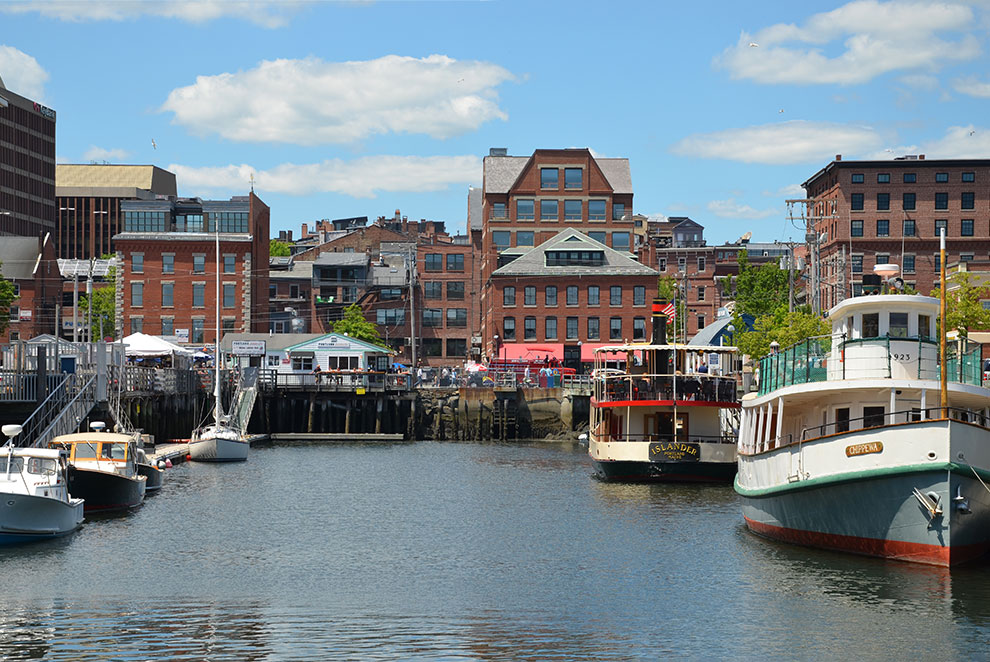 Portland / Courtesy of foundationhouse.com
Portland, the first city in America to properly start and institute the food truck phenomenon raging across the country, won ExtremeFoodies's Foodiest City award. This eclectic multi-cultural city is bursting with exciting, creative and quirky dishes influenced by cuisines around the world.
More on the featured eats