The 5 Best Restaurants of 2015
The world restaurant scene continues to evolve with wonderful old classics rubbing shoulders with newer innovators. Here is a list of the four best restaurants I visited in 2015 from Asia, Europe, Latin America and North America, as well as my vote for the finest restaurant in the world.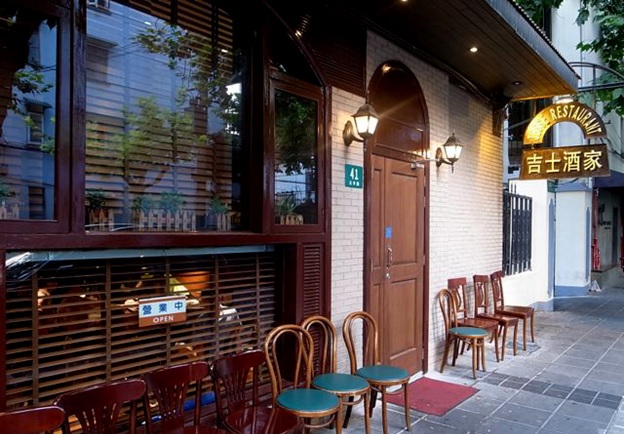 Step back in time at Old Jesse in Shanghai. / Courtesy of Sugared & Spiced
From the lovely old sign outside to the five cramped tables on the ground floor and five upstairs, Old Jesse is a step back in time to old Shanghai serving such classics as Hong Shao Rou (red braised pork) and crab roe tofu.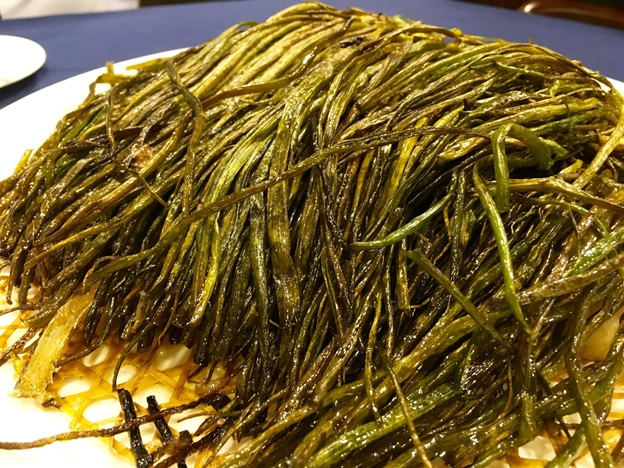 You must preorder the cod fish head in scallion oil at Old Jesse. / ExtremeFoodies
Off-the-menu items, like cod fish head in scallion oil (pictured) and eight treasure duck, are memorable but must be pre-ordered. A sister restaurant in front sells great wine you can purchase and bring across. This is what traveling and eating is all about as culture, cuisine, history and entertainment are rolled up into one magical evening.
Many thanks to Jenny Gao from Jing Theory
---
Based in Shanghai, Jenny is a freelance writer, producer and photographer. She has been published in Conde Nast Traveler, Epicure, Time Out, CNNGo, Jing Daily, and is a contributor to the book "1001 Restaurants to Experience Before You Die", published worldwide in 2014. Read more ...

---


Piazza Duomo is No. 27 on the World's 50 Best Restaurants. / Courtesy of piazzaduomoalba.it
We can argue about meat and fish, but when it comes to vegetables, one king rules them all: Chef Enrico Crippa. Using their own mini-farms in Barolo and Alba, Piazza Duomo creates some of the tastiest and most beautiful vegetable dishes you will ever eat.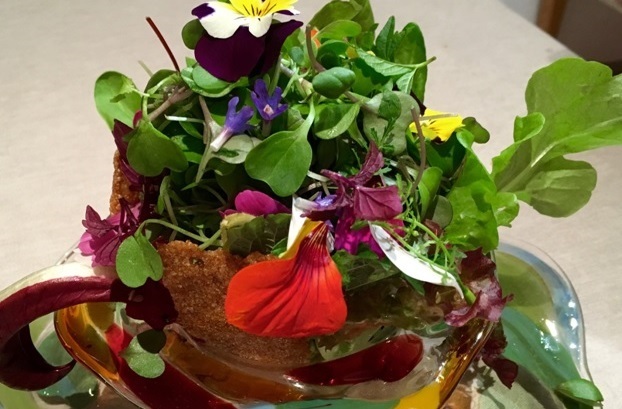 Vegetable dishes dazzle at Piazza Duomo. / ExtremeFoodies.TV
Flavored with fresh and exotic herbs and decorated with gorgeous flowers, these mini-masterpieces will delight your taste buds and live long in your memory. His signature salad has 41 vegetables, herbs and flowers. Come in the fall for the famous white truffles and porcini mushrooms. You'll discover why it earned three Michelin stars and a spot on the World's 50 Best Restaurants.
---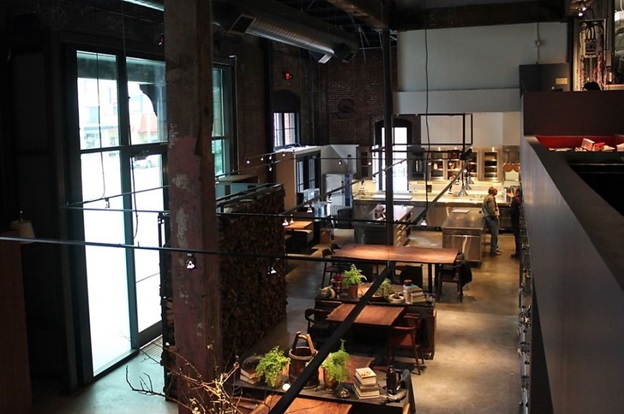 Saison well deserves its three Michelin stars. / Courtesy of sfgate.com
Chef Joshua Skenes doesn't like to socialize much. He is rumored to have demanded a $10,000 appearance fee … in his own restaurant! But he sure can cook. Most dishes are cooked over wood in his soaring warehouse with no walls.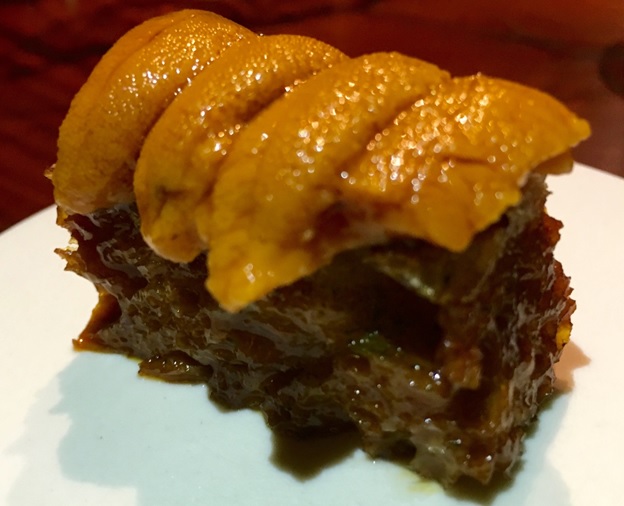 Uni on "liquid toast" at Saison. / ExtremeFoodies
Pictured is the absolutely stunning Uni on "liquid toast." It's a knockout creation, as is the entire procession of dishes served. And delicious it should be with dinner priced at $398 without drinks. Rob a bank and come try this amazing three-star Michelin meal!
Many thanks to Sandy Wada from Foodhoe's Foraging
---
Sandy is a San Francisco Bay area native who doesn't forage in the traditional sense. Instead, she explores the menus of local cafes, restaurants and food trucks, searching out specialties and fabled dishes and sharing them with readers on her blog, Foodhoe's Foraging, at http://www.foodhoe.com. Read more ...

---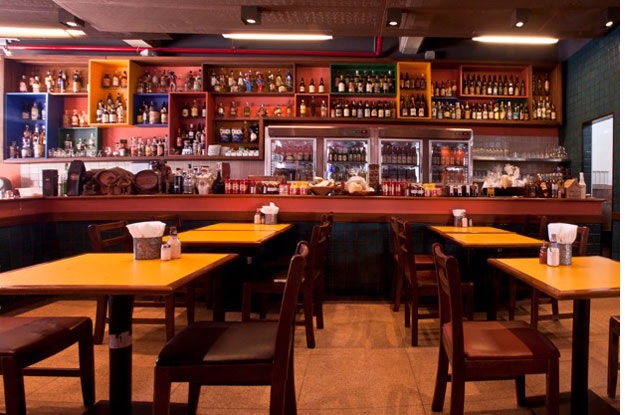 Mocotó is among Latin America's 50 Best Restaurants for 2015. / theworlds50best.com
With the look and spirit of a small, unpretentious luncheonette, Mocotó surprises with a feast of colors, flavors, textures and smells of traditional northeastern Brazilian food, all prepared with exquisite taste and presented with impeccable form. Chef and co-owner Rodrigo Oliveira has transformed his father's small shop into a multi-awarded restaurant where people stand in line for hours to try some of the best food Brazil has to offer.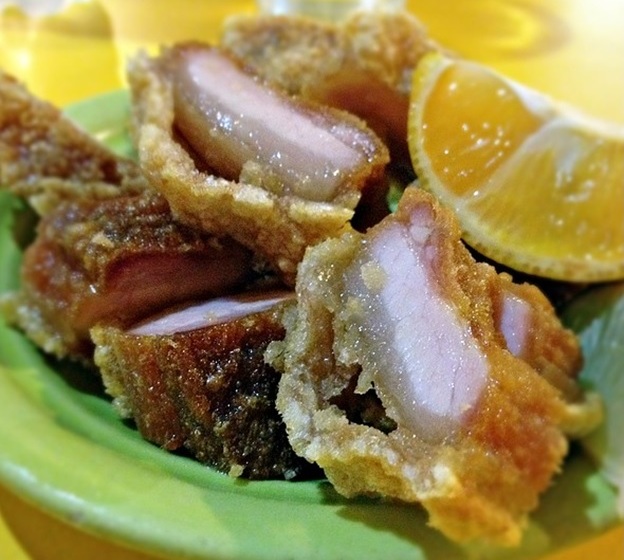 Order torresmo, the house specialty, at Mocotó. / Courtesy of FoodSpotting.com
A favorite is the torresmo, a pork belly strip marinated in salted water for six hours, then dried for another six hours before being served with chips and beer. Mocotó, like many of the world's great restaurants, celebrates local ingredients and indigenous recipes to stunning effect.
Many thanks to Raphael Corrêa from NossaCozinha
---
Raphael began his career in advertising after graduating in marketing with specialization in retailers at the Universidad Europea de Madrid. Nicknamed "Monster," Raphael says his main motto is to "live life well" Read more ...
---
And The Best Restaurant in the World is ….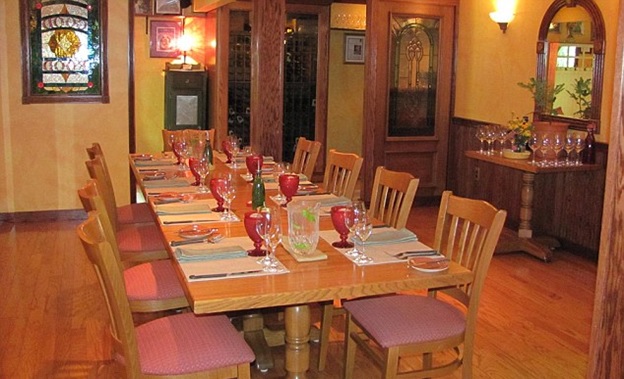 Diners travel from all over the world to sample Damon Baehrel's elaborate tasting menu. / Courtesy of DamonBahreal.com
A modest house in a forest near Albany is a very unlikely location for the world's best restaurant. So off we went with Followmefoodie, Fine Dining Explorer and Andy Hayler to check it out. Damon Baehrel forages every ingredient from his on-property forest. In addition to the mushrooms and vegetables you might expect, he also makes unusual oils, butters and flour from clover, beech nuts, pine tree bark, acorns, sycamore sap, violet stems and pine needles.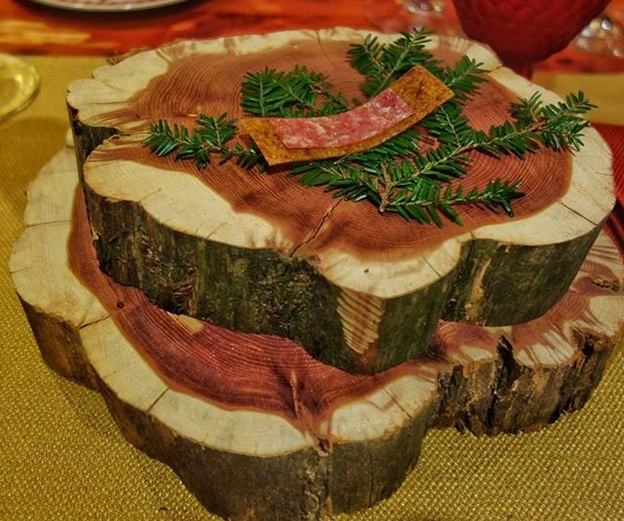 Diners lucky enough to score a reservation at Damon Baehrel dine on such Native Harvest cuisine as cedar flour crisps served with blue footed chicken coated in hickory oil and pine pulp. / ExtremeFoodies
Some of his "ingredients" ferment or develop over months and even years. Everything is then cooked over wood and hot stones from his property. He calls it Native Harvest, but I call it insanely creative. Our dinner lasted seven hours and he cooked, served and cleared everything without assistance. A restaurant like Noma might have 20 people doing the same thing that Damon does by himself. Every single dish was, at a minimum, great, and often magnificent. It is hard to imagine a dining experience better than this. But, I said that about El Bulli 10 years ago.
---
Before Donnie Burtless started Buffalo Eats in 2009, he had never eaten an egg or a grilled cheese sandwich, ordered only chicken fingers and thought Chinese meant sweet & sour chicken. Read more ...
All that has now changed! Check out Donnie's fantastic podcast on his meal at Damon Baehrel here.
---
If 2016 is half as good as 2015, then this will be a great year, indeed!
Meet the author