7 Essential Eats in Alicante
Alicante is known for its wonderful weather and beautiful beaches, but we're not short of excellent tapas. Alicante has no reason to envy other, more famous, areas; it can hold claim to hosting some of the best bars in Spain. Tapas and Montaditos are made using products from land and sea.
Exquisite seafood and fish (red Denia shrimp, mullet or squid of Santa Pola bay), salted fish (mojama, roe, dried tuna, tonyina of sorra, herring, etc.) and fresh produce from the Alicante fields (artichokes, pepper, eggplant, dates or Pomegranate of Elche) are the raw materials of these delicious Tapas. In Alicante you can find all kinds of essential eats, but here are 7 you don't want to miss.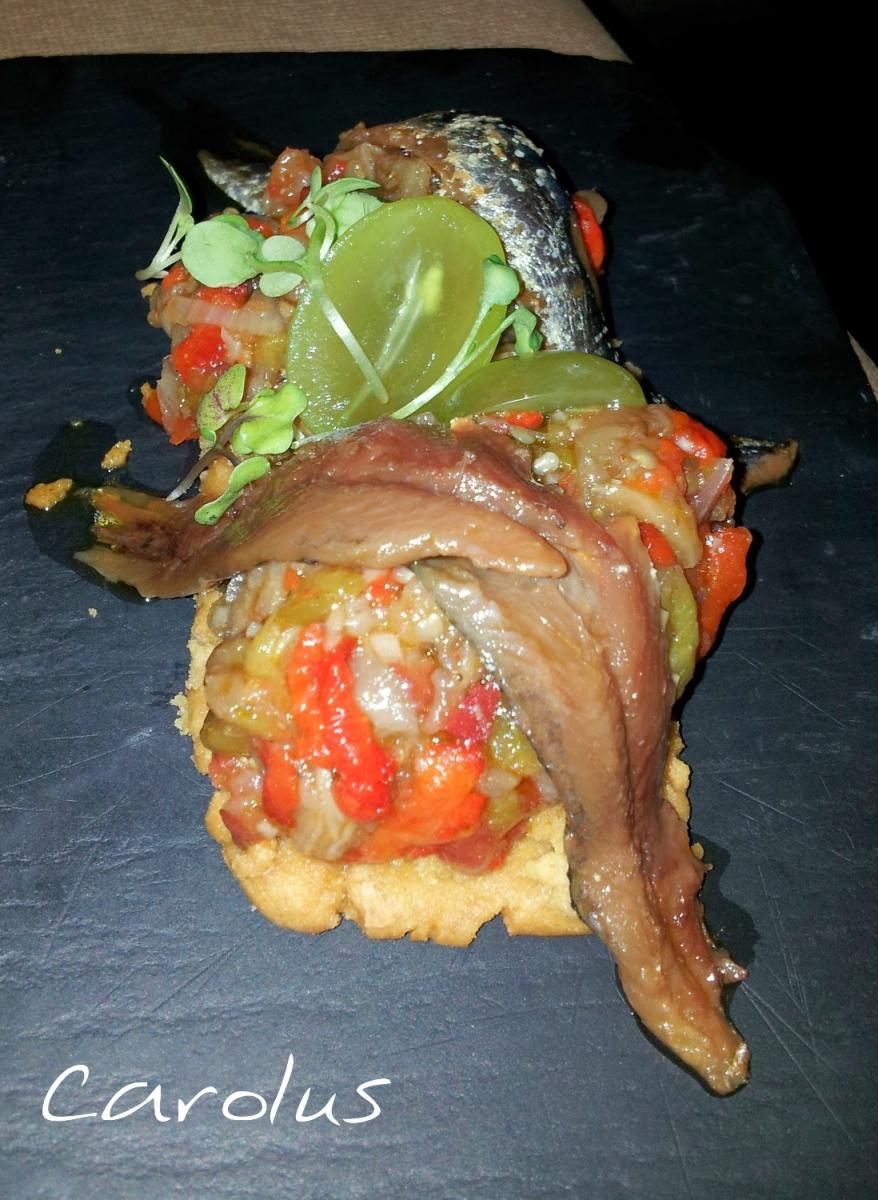 Chef Gema Penalva opened his Restobar In March 2012 as a tapas restaurant. Decorated with wood and light colors it invites you to relax and enjoy a nice meal. It offers an extensive menu designed primarily for sharing, and tapas dishes with top quality ingredients adapted to modern times. The trademarks of the menu are coca de mollitas (a type of salty cake or pie typical of the province of Alicante), used as a base for a tapa and cocas de pastor (a very thin, salty dough) on which the toppings are placed. This tapa is very tasty, the anchovies are spectacular, and I love the refreshing touch of grape.

This bar has a fun and relaxed atmosphere, with a decor dominated by a large mural of enjoyable food. Irreverente is the creation of young chef David Pastor. In his Menu are phrases, comments and drawings that illustrate what goes through his head when creating new dishes. You can find traditional tapas here, but the keynote is innovation. This tapa is a perfect combination, with all the elements together creating the whole. It's wonderful, and no surprise that with this tapa David Pastor won the XIII Lo Mejor de la Gastronomía (Best of Gastronomy) award.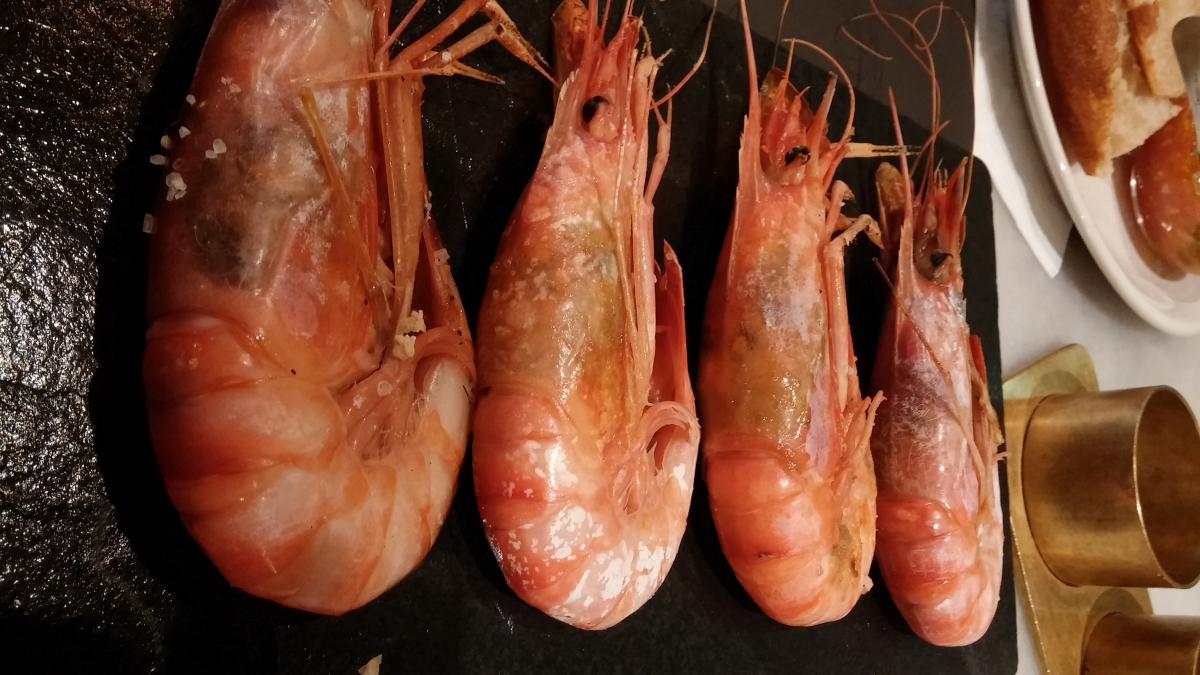 Portal Taberna and Wines is one of the most innovative and refreshing places for Alicante gastronomy; a cuisine with Mediterranean roots, masterfully prepared by chef Sergio Sierra. Tapas, gourmet dishes, wines and drinks are combined in a casual, fun and elegant atmosphere, with a great lunch menu from Tuesday to Saturday that includes seasonal products purchased fresh from the market. Their classic dish is the Denia red prawn, a prawn with a large head that is considered a great delicacy. For me the head is the best part, though it's perhaps not for the squeamish. It has to be you cut off by hand, and the contents sucked out, but it's an amazing flavour explosion. You can ask for them to be either grilled or boiled, though personally I prefer grilled. The prawns come in two sizes at this Taberna; if you want the larger (50-60g each prawn) they will be more expensive.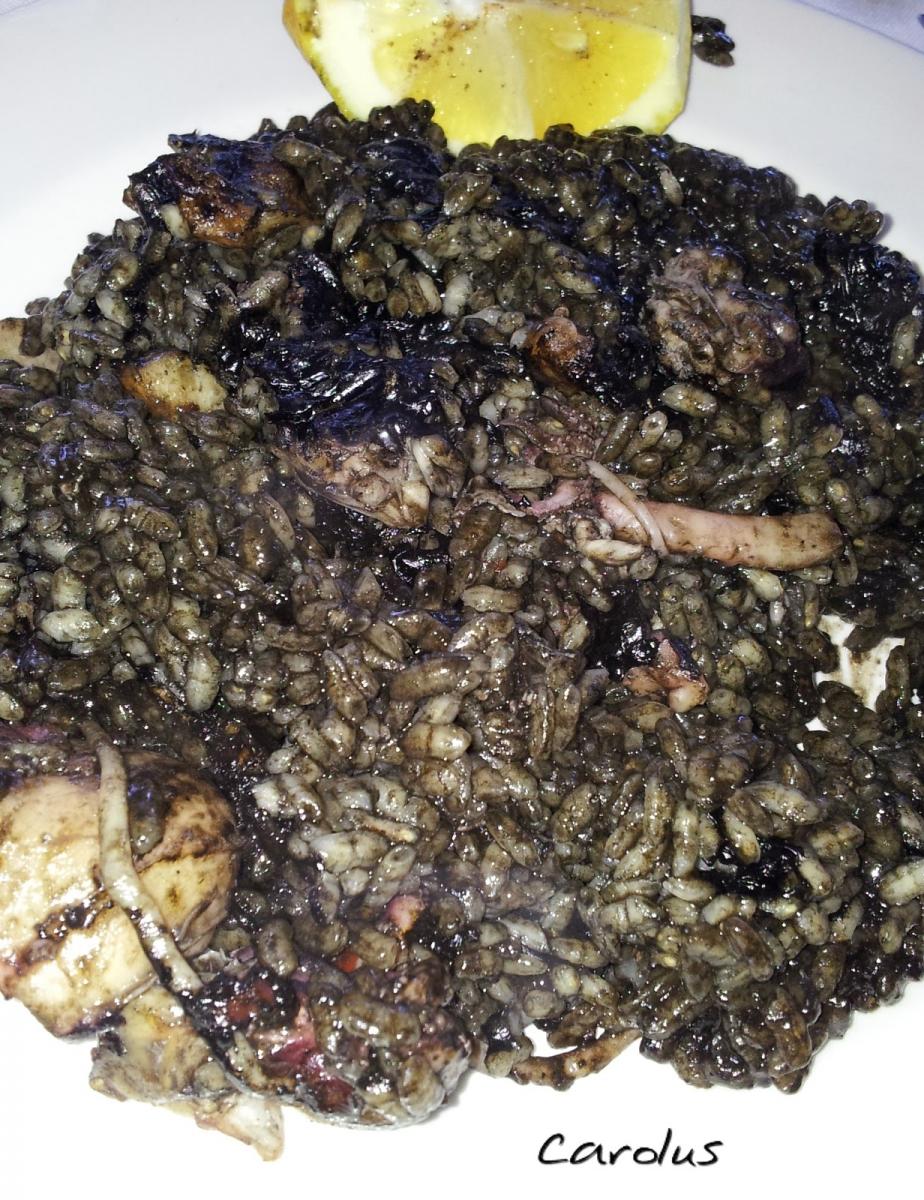 If you want to eat in front of the beach this is a good choice. It offers the possibility to eat on the terrace or in several lounges. On the menu you can find seafood, fish and a fabolous way to cook rice. The rice is cooked masterfully; here in Alicante we like when the rice is a little hard. Black rice is cooked with cuttlefish ink in a paella pan and mixed with rockfish soup. It's like eating a piece of the sea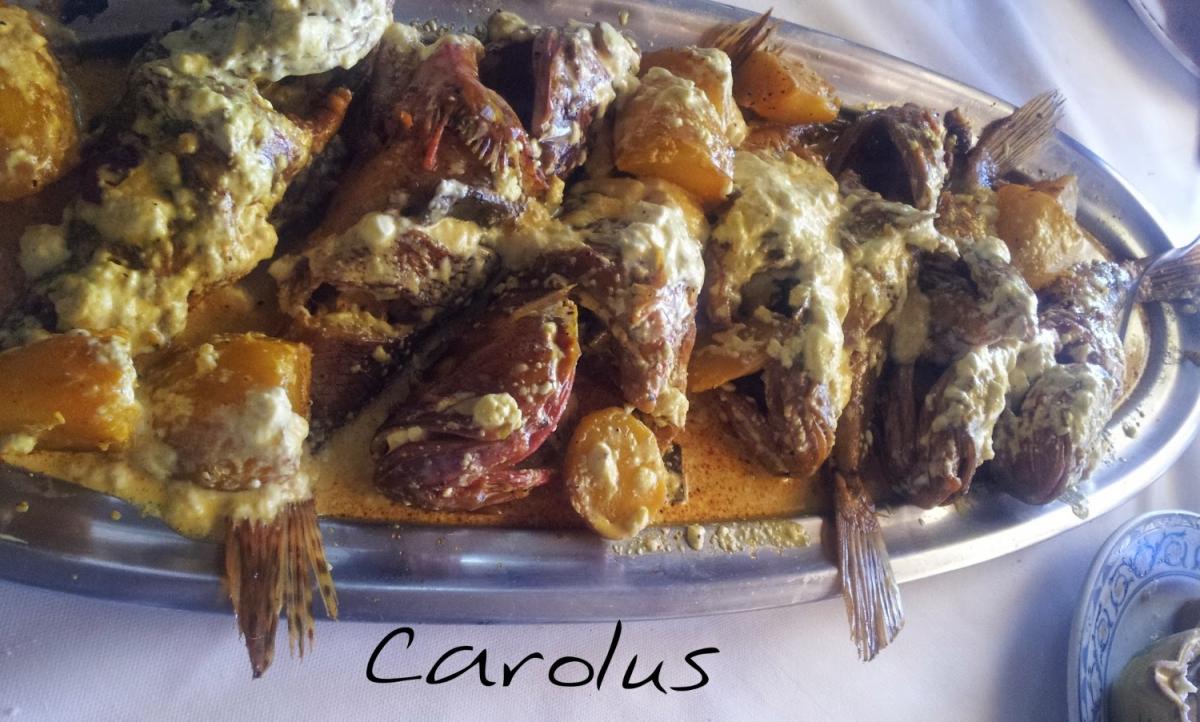 Located in Santa Pola, a town on the Alicante coast with great marine wealth, the wide bay of Santa Pola is home to all kinds of great quality seafood. It is therefore no surprise that the the restaurants in this town serve some fantastic, locally-sourced fish. Restaurante Don Jerónimo is no exception to this rule and has a set menu for about €25. You can choose from several starters and a typical Santa Pola fish pot, consisting of rock fish with boiled potatoes, rice and aioli.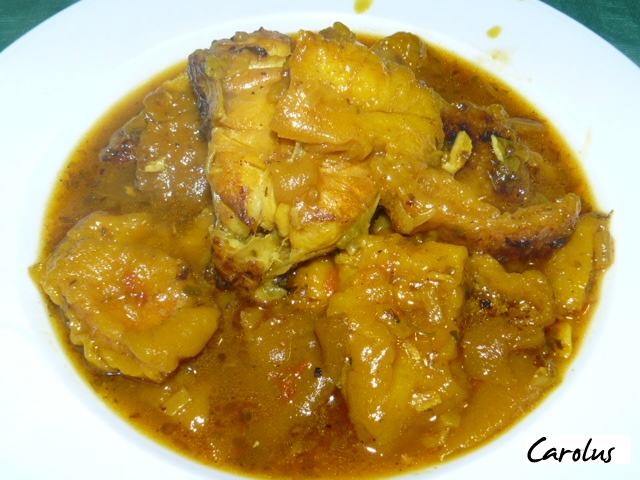 If you are looking for tradition, this is a great choice.This restaurant was opened in 1972 by two brothers (bessons means twins in Valencian) from a family with a great fishing background. They make traditional home cooking with an emphasis on seafood. It is modest but cosy with maritime décor, paper tablecloths, and carefully prepared food of excellent quality. Before you go, you must book. My recomendation is Gazpacho de Mero, a hot stew broth served with pieces of unleavened, crumbled bread. This dish is pure tradition.

Tapas Alicante is a small bar with tables that almost sit on the street. As the name suggests, its strength is tapas. The chef is a former hairdresser, whose passion for cooking moved him to buy this tiny bar. On the Menu you can find marvelous food at very good prices. The Idiazabal cheese croquetas with sobrasada and honey are a must-try; large croquettes, excellent creaminess, great flavor and crunchy breadcrumbs.
More on Alicante's essential eats
Meet the author