Alicante's Essential Tapas
Download the full PDF of ExtremeFoodies's Essential Guide to Spain's Best Tapas here.

Alicante is more known for its wonderful weather and beautiful beaches than for its tapas. It can, however, lay claim to some of the best tapas bars in Spain. Using the bountiful local products from land and sea, the dishes range from the ultra-traditional to modern, innovative cuisine. Exquisite seafood (red Denia shrimp, mullet and squid from Santa Pola bay), salted fish (mojama, roe, dried tuna and tonyina of zorra) and fresh produce from the Alicante fields (artichokes, pepper, eggplant and the Mollar de Elche pomegranate) are just some of the ingredients that make up many of these delicious tapas.
It is safe to say the tradition of having a drink with a light tapas is alive and well here. Tourist areas aside, the best places to go are often the older, traditional bars in the Old Town. They can be found by looking for the jamón hung behind the counter, as if it has been there for years. Alicante manages to merge the old and modern, the local and the tourist exceptionally well. What this means for the tapas hunter is that good, well-made food is never far away, and what follows are those you cannot miss.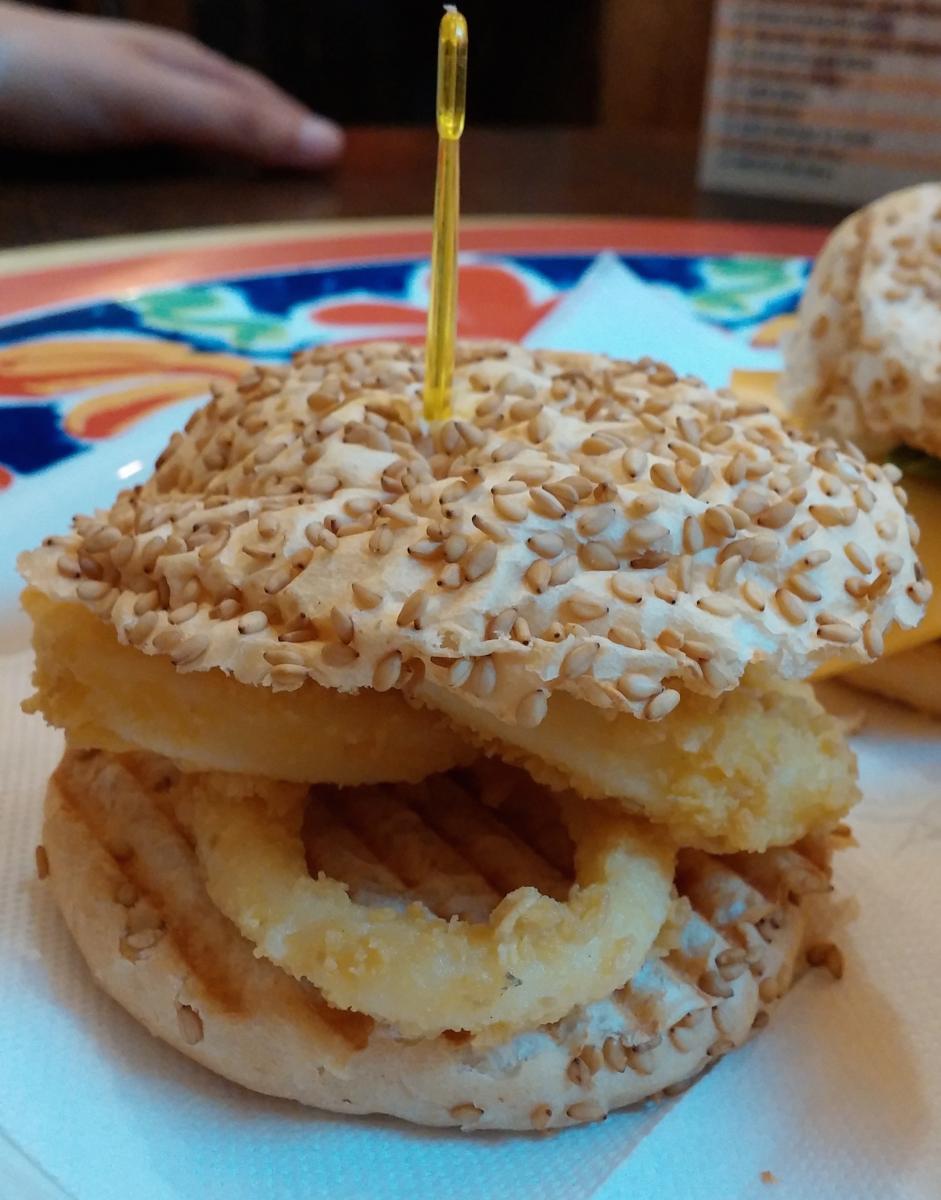 The name "Lo nuestro" evokes the typical Alicante civil spirit, from Hogueras, Moors and Christians to the Hercules football team. The tapas are served at a small, wooden bar with barrels as tables. The standout dish here is Montadito Brillante, an amazing combination of crunchy bread covered in sesame seeds and perfectly battered squid. When you bite into this tapa it melts in your mouth. Some theories say that Montaditos are from Alicante, and have spread from Alicante to the rest of Spain, so it's really a local delicacy.
This bar has a fun and relaxed atmosphere and is the creation of young chef David Pastor. In his menu are phrases, comments and drawings that illustrate what goes through his head when creating new dishes – giving the place a personal, modern feel. You can find traditional tapas here, but the keynote is innovation. The Latita de Bacalao is a sumptuous salted fish dish that has made Irreverente's name. It even won the prestigious XIII Lo Mejor de la Gastronomía (Best of Gastronomy) award – a major feat considering how new the restaurant, and its reputation, is.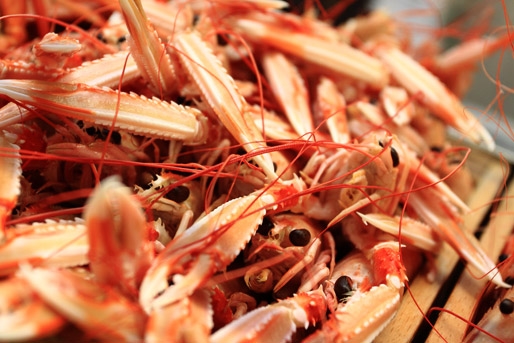 Mavi is a modest little neighborhood bar that attracts customers from around Alicante. Family-run and proud of the recipes and ingredients they use, Mavi is a gem to be found off the tourist routes. The house specialty is seafood such as shrimp, red shrimp, crayfish, shrimp, fried calamari and grilled cuttlefish. Always fresh and locally sourced, the menu reflects the freshest catch, rather than an unchangeable menu. Alongside the seafood dishes are such well-made traditional tapas dishes as ensaladilla rusa and patatas bravas.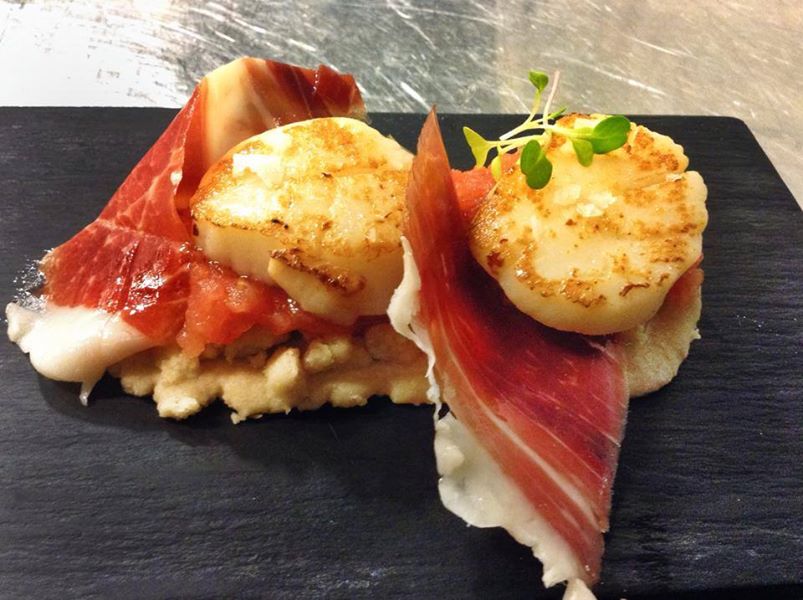 Renowned chef Gema Penalva opened Restobar as a tapas restaurant in 2012. Already having been featured in a number of newspapers, including "The Guardian," it is fast becoming the go-to place for tapas in Alicante. Warmly decorated, inviting and with a semi-open kitchen to watch your food being cooked, it has an extensive and innovative menu that blends traditional tapas with modern tastes. Taking quality locally sourced ingredients as its base, the sharing dishes reflect the culture and its cuisine. You'd be well served not to miss the octopus or the anchovies.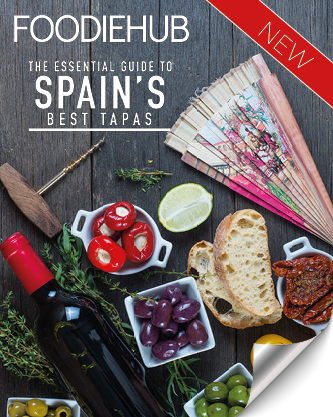 More on Alicante's Essential Tapas
Meet the author