Malaga's Essential Tapas
Download the full PDF of ExtremeFoodies's Essential Guide to Spain's Best Tapas here.


In Malaga, tapas represents something more than just little dishes. It is part of the social culture. Eating while you socialize with friends and family allows you to savor not only food, but the shared experience. The tapas can come in many different forms - finger food, snacks, pintxos or just small plates - but the pleasure of tapas is always in the company of good wine, beer and friends. Spanish food is fairly simple, and it is the quality of the ingredients that sets it apart and turns these uncomplicated dishes into a highly sought-after cuisine.
Traditional Mediterranean ingredients such as olive oil, garlic, seafood, peppers, paprika, almonds and tomatoes are at the heart of Malaga's food, making it healthy with a slight kick. Using fresh ingredients and often following the old recipes of aunts and grandmothers is what makes Malaga tapas different. Malaga has managed to maintain its devotion to traditional tapas despite its prominent position as a tourist magnet. For the seasoned foodie traveler, there are several places off the beaten track that are worth heading to.


Created before the discovery of the New World, ajoblanco is a cold soup of almonds and garlic and is often called "white gazpacho." Spain is the world's second largest producer of almonds, and 90 percent of Spain's almonds are produced in the Malaga area, so it's no wonder this natural bounty has been celebrated for centuries. Café Nerva have been making ajoblanco for more than 40 years, using the best local ingredients, from extra virgin olive oil from Archidona, almonds from Almogía and Muscat grapes from the Axarquia.


If kebab conjures images of cheap, low-quality food, this tapa will have you thinking again. The classic Turkish tortilla wrap is combined with the famous tapas Gambas Pil-Pil, which is prawns with garlic and chilli in a white wine and butter fusion. Creamy and salty, the delicious freshly caught prawns are wrapped in a tortilla with a touch of spice, paprika and mayonnaise. It's a real blend of Mediterranean cultures and the perfect combination of textures and tastes in your mouth.


Traditional doesn't always mean old. The Refectorium Catedral's traditional take on tapas has been a hit with locals and tourists alike, combining secret family recipes with top quality local ingredients. With starched linen table cloths, friendly waiters and racks of jamón hanging on display, there is no mistaking what you are in for. Modern in feel but traditional in palate, Refectorium Catedral is a gastronomical treat.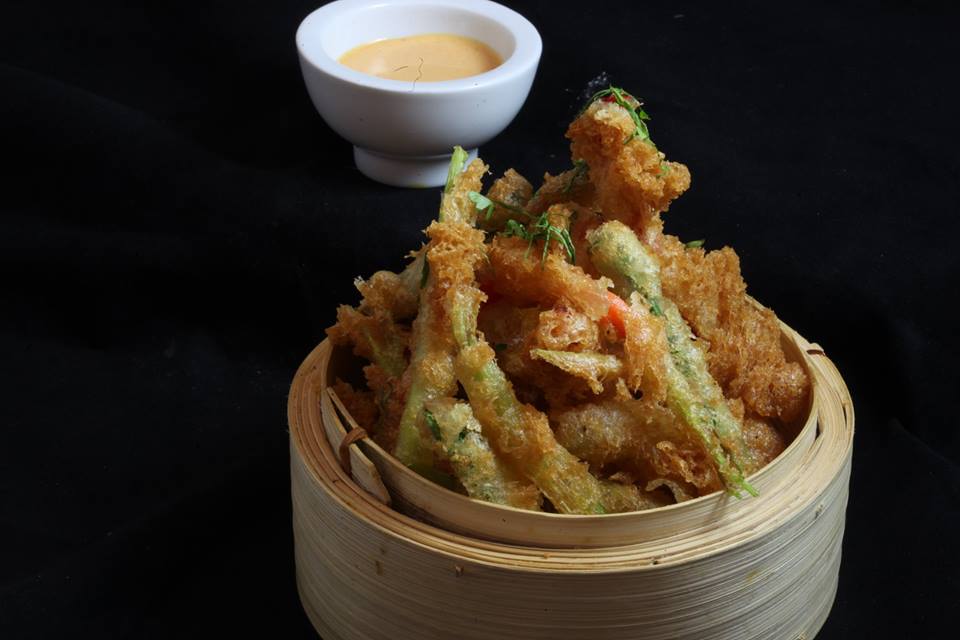 Don't be fooled by the name. This is not a throw over from the cold war. Originally opened by Kisko Garcia (hence the name), who also owns the Michelin star restaurant El Choco in Cordoba, KGB is one of the trendiest tapas bar in Malaga. The ambience, wine, gourmet tapas and fusion of styles make KGB a unique and mandatory stop while in Malaga. Don't miss the Patatas Bravas, the Mini Hamburgers or the Mini Pizza of Ibericos. With style and substance, KGB is quickly becoming the go-to place in Malaga.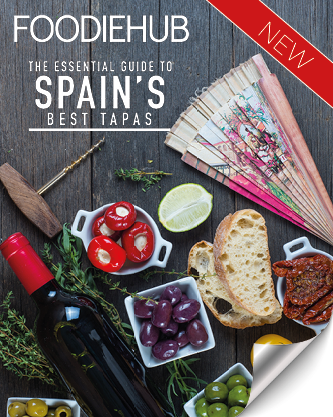 More on Malaga's Tapas
Meet the author