Xtremefoodies Guide Launch: Latin America's Essential Eats
By ExtremeFoodies on September 8th, 2015
ExtremeFoodies, the world's largest network of local food experts, has launched three guides to Latin America's Essential Eats after a gala event at Limosneros. Written and curated by a team of hand picked food writers from over twenty key cities and regions across Latin America, the guides are designed to celebrate the tastiest dishes and dining venues from Buenos Aires, Mexico City, and across the wider continent.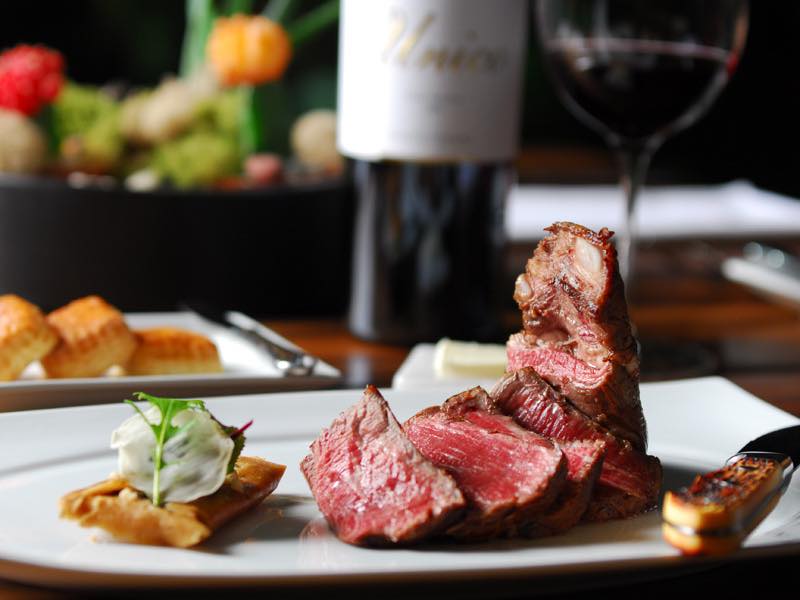 A launch party for the guides was held on Tuesday, September 22nd at the distinguished restaurant Limosneros located in Mexico City's historic center. For The Essential Guide to Latin America's Best Restaurant the experts nominated the must-visit restaurant in their city, based on the quality of ingredients, local relevance, history, and of course, flavor.
In addition, Mexico City expert Nicholas Gilman, of www.goodfoodmexicocity.com, has written and curated The Essential Guide to Modern Mexican Dining. Allie Lazar, creator of PickUpTheFork.com, has authored The Essential Guide to Buenos Aires Best Empanadas. Along with the presentation of the guides, trophies will be awarded to several of the best restaurants and regional dishes.
Click on the images below to view the guides:
Recommended features by ExtremeFoodies